IOT helps you innovate, market, optimize, and manufacture optical lenses. Leverage the power of our brand, or build your own product portfolio with our white label lens designs and cutting-edge technologies.
What we offer
Lens designs
Create state-of-the-art, ultra high quality lenses with our innovative products, technologies, and tools.
Read more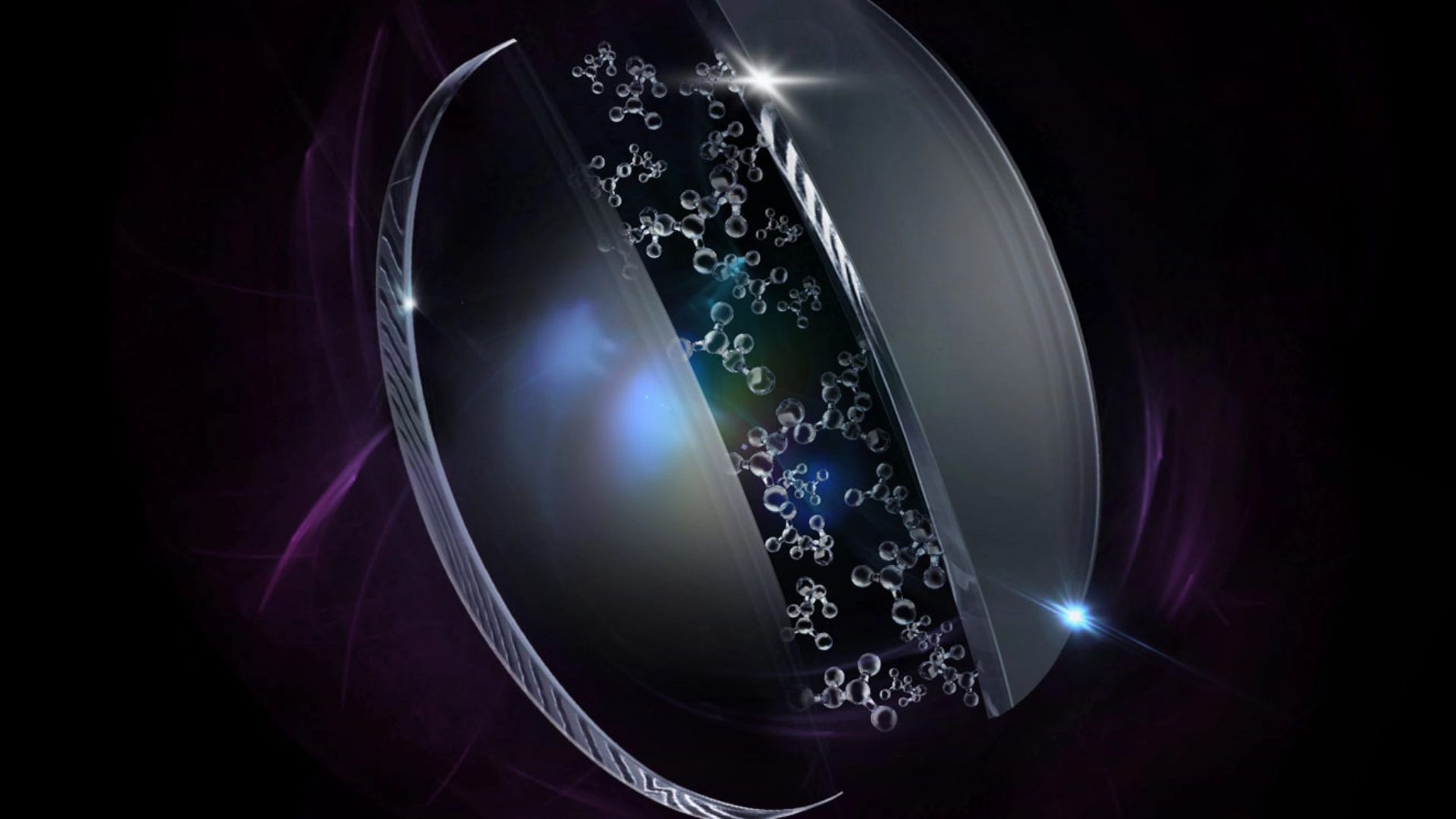 Light activated lenses
Neochromes® lenses are crystal clear indoors, darken in seconds, and fade
from dark to clear in less than 3 minutes.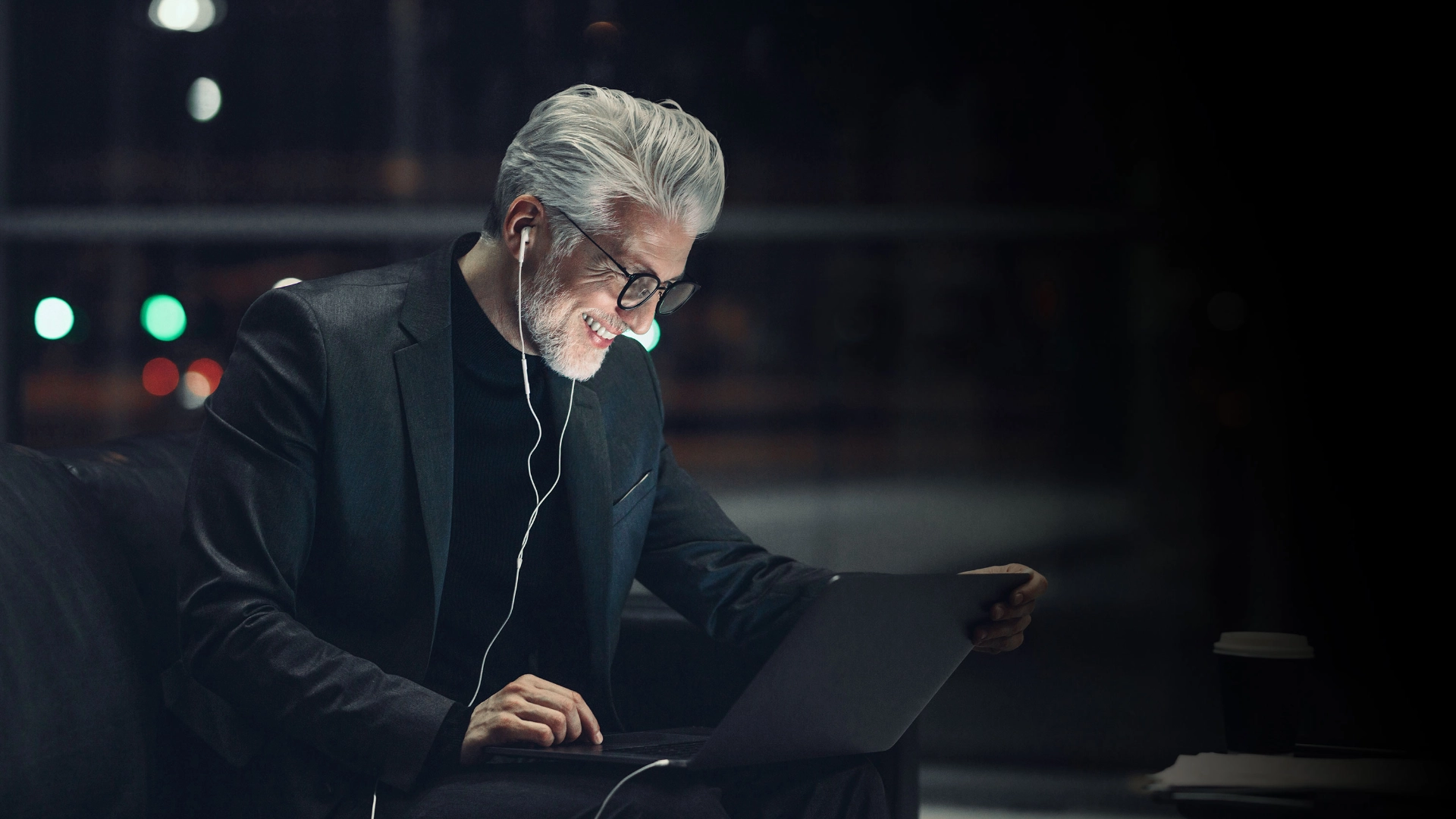 Innovation as a service
We are specialists in creating, adjusting, and developing exclusive ophthalmic products, designs, and formulas. We are innovation facilitators. With us, you can go as far as you want to go.
Read more
Ready to start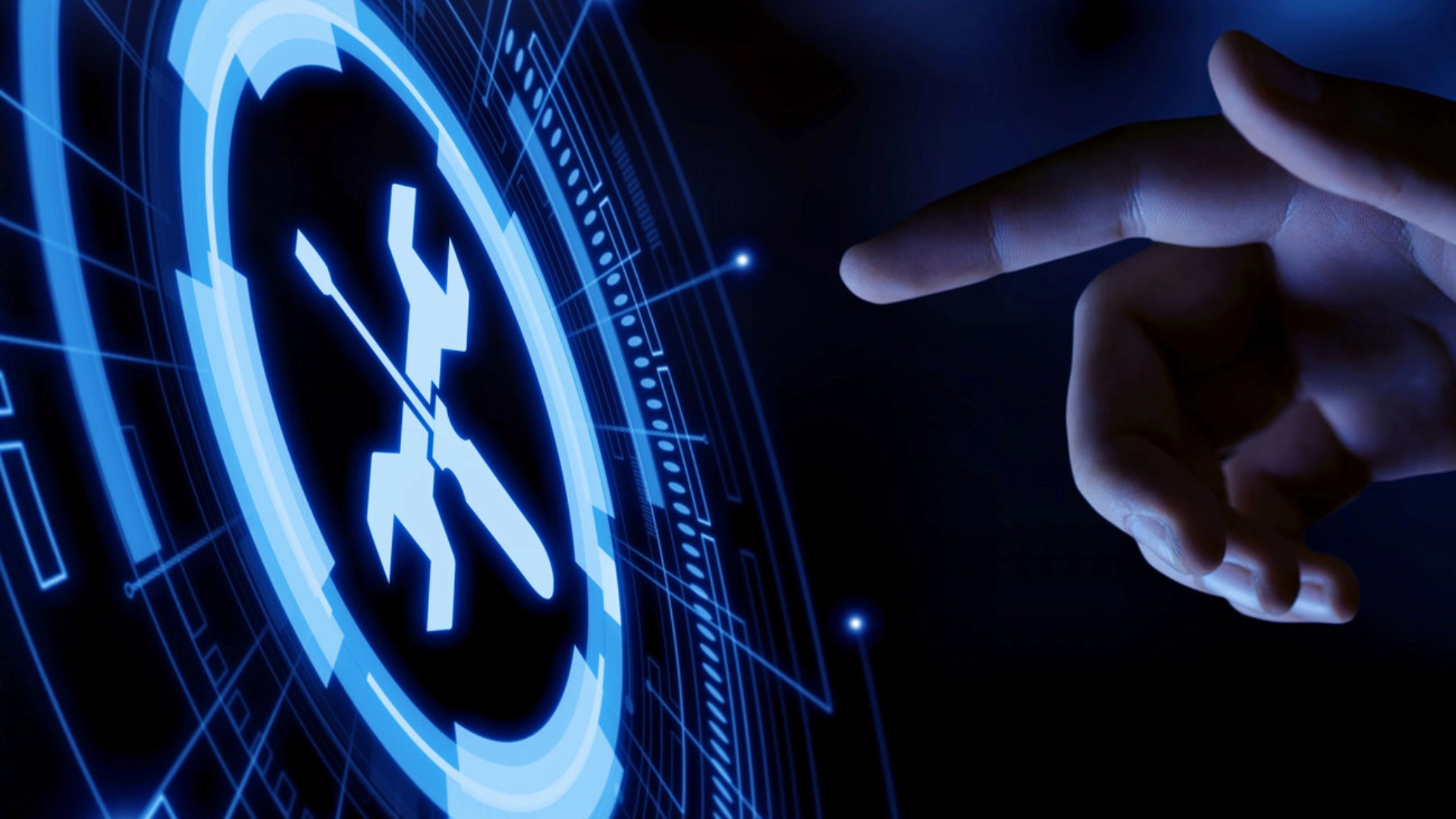 Services for your business
We're here to help you with everything, from initial consulting to launching, and marketing.
Read more
Together we make it possible
2005
Year we were established
Madrid & California
Where our main offices are located
400
Partners worldwide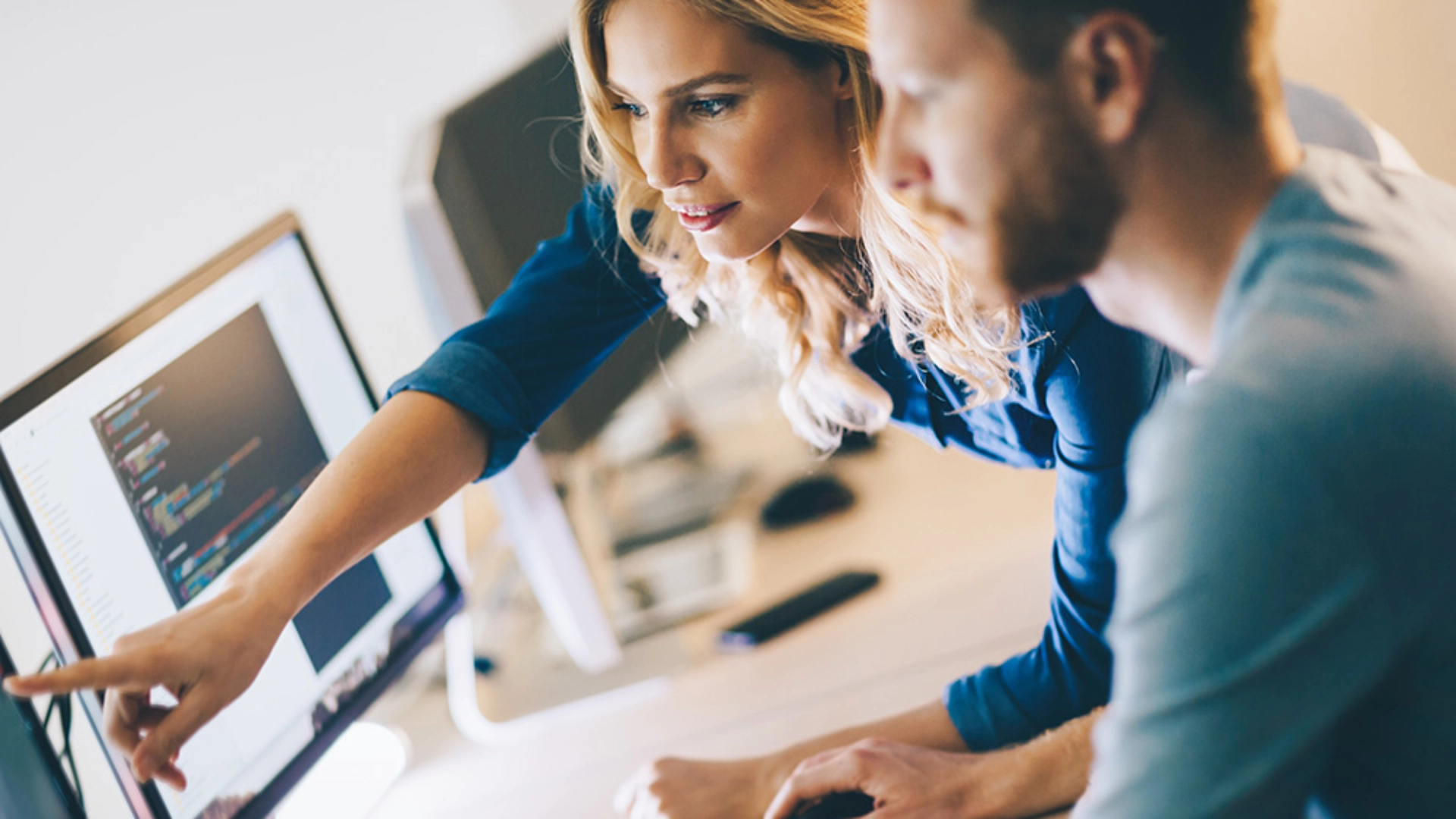 IOT Intelligence
Intelligence allows us to understand, learn, make decisions, and solve problems. Skills and experiences are also part of it. Thanks to IOT Intelligence, all our learning and knowledge, as well as all the results of our investigations will be at your complete disposal.
IOT Intelligence, i.e., all the R&D we bring forth to a company or lab, can be summed up in four points:
Four pillars that make a difference
Specialized knowledge
We started at the university. There we became experts in scientific knowledge. Our specialization: optical R&D.

Over 50% of our staff works in different R&D areas. That's how we can develop the most advanced software. And how we have become experts in the complex process of calculation and manufacturing of ophthalmic lenses. This is how we make the seemingly impossible possible.

We help you audit the entire manufacturing process. Together we solve any problems or issues that might arise. And to make your manufacturing process run smoothly, we help you to implement strict quality control.
Intelligent technology
You're looking for smart lenses. Free-form, anti-fatigue, driving, sports, occupational, and photochromic lenses. Custom-designed lenses that provide maximum visual acuity and comfort. For any prescription. In any frame. We help you manufacture the lenses you're most interested in.
We offer you advanced ophthalmic technology solutions. And we do it from the initial design and development to the industrial manufacturing process. We help you stand out in a highly competitive market.

Our proposals create added value and represent an innovation boost for any company or lab, regardless of its size.
Close relationships with our clients
We understand you. We listen to you. Together we face challenges, transform, and deliver. We collaborate with you so that you can achieve your goals. Your satisfaction is the most important thing to us.

Our relationship is one of collaboration, not competition. The treatment we give to our partners is always the same. No matter your size. We adapt to you, to your demands and needs. We are by your side during the whole process, and we get deeply involved with you and your project. We become an extension of your R&D department. Together we are a single team.
Momentum and determination
The world is changing at an increasing pace. Innovation and transformation cycles are getting shorter, and the pressure to create high-tech lenses is ever-increasing. At IOT, we love challenges and finding new answers to advance the ophthalmic industry.

We're always one step ahead. We see opportunities where others only see barriers. We invest in the future. Our formula: Innovation and swiftness, non-conformism and research, technology and passion, and thinking out of the box. These are the keys to our success.
We're changing the way of doing things in the industry, breaking new ground, working on the future. And we put our heart and soul into everything we do.
People from all over the world trust us
"The expansive vision I have looking through these glasses supersedes all other glasses lenses that I have used in the past decade. I do not remember the last time I was able to see this much detail. I find that these glasses lenses replicate the experience of contact lenses for me, providing me with extraordinary central and peripheral visión".
Rachel (Real User)

"After years of trying different brands of progressives, I feel like I hit the jackpot when my lab introduced me to their in-house IOT design lens. I've fitted this lens to first timers and previous wearers and to date, have not had a single non-adapt in over 7 years! If I can wear it, anyone can! Thank you IOT, from one very happy Optician."
Rose Mary Torres (CEO, La Vista Mobile Optical)
Laramy-K has developed a relationship with IOT as our lens architects over the last 9 years. IOT has played a tremendous role in allowing us to enhance our independence. The designs offered are some of the best in the industry and, combined with Camber technology, outperforms most any 'branded' lens there is.
Janet Benjamin (President, Laramy-k Optical (USA)
"Similar to the book "Harold and the Purple Crayon", IOT invites a collaborative and imaginative approach to develop products as "you want to see it" vs. sticking to the off the shelf solutions. I would recommend IOT to any eyewear business wanting to provide the best design quality that can be presented as your brand."
Josef Plott (USA)