Steady Methodology allows for the strict control of mean power resulting in progressive lenses with unparalleled levels of wearer satistaction.
Strict control of mean power in distance area of the lens
Significantly reduces mean power error.
Benefits
Higher image stability for reduced swim effect.
Improves peripheral visual acuity in the distance.
Steady Methodology carefully controls the mean power (spherical equivalent) of progressive lenses. Steady Methodology dramatically reduces unnecessary mean power in the periphery, especially on both sides of the fitting cross.
Superior image stability for more comfortable vision
IOT has developed new design tools with advanced mathematics that allow for the addition of Steady Methodology into every general-use IOT progressive design.
IOT's patented Steady Methodology is a technological breakthrough in free-form, digital lenses. In addition to controlling for unwanted cylinder power, Steady Methodology addresses unwanted changes to mean power in the lateral areas of the lens.

This will enable IOT to provide superior progressive lenses for all lifestyles and market segments. Endless Steady Progressive and Essential Steady Progressive lenses now include Steady Methodology.

Inspired by stability
Swim effect is a non-stable perception of the surroundings that causes discomfort, and reduces overall lens satisfaction, making adaptation more difficult. Despite advancements made in progressive lenses, patients still experience swim effect. Lenses designed with Steady Methodology provide wearers with more stable and natural vision.

Past efforts to reduce swim effect in progressive lenses have primarily focused on the reduction and precise placement of unwanted cylinder error in the lateral areas of the lens. However, unwanted mean power also plays a significant role in the perception of swim effect, and in overall wearer satisfaction. Mean power error can drastically increase blur and reduce visual acuity.
Distribution of spherical equivalent with and without Steady Methodology
Rx: Plano Sph. +2.00
Traditional progressives lens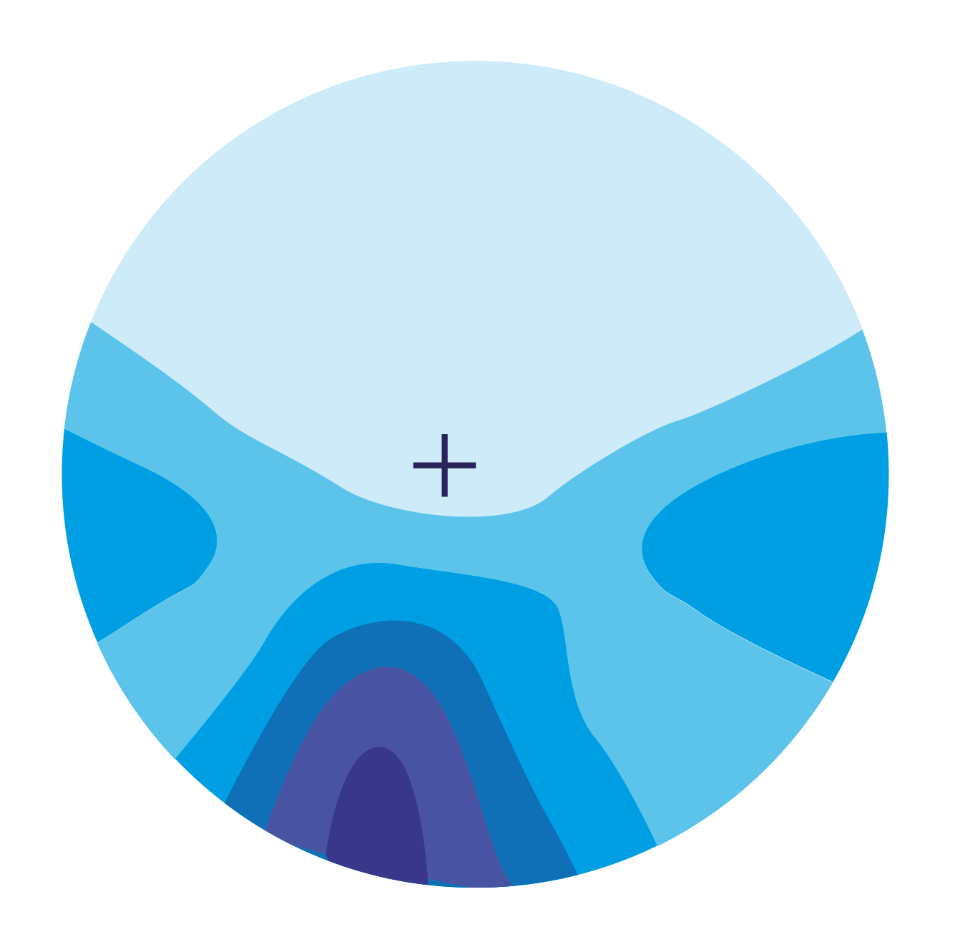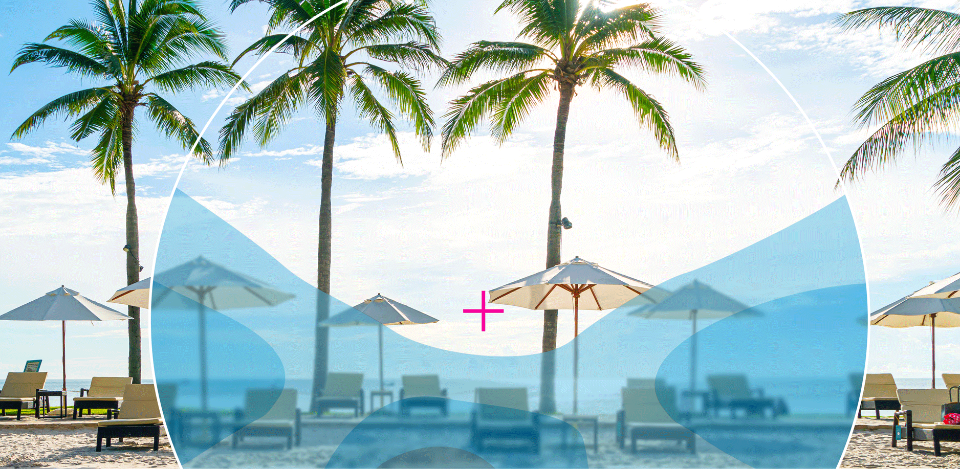 Lens with Steady Methodology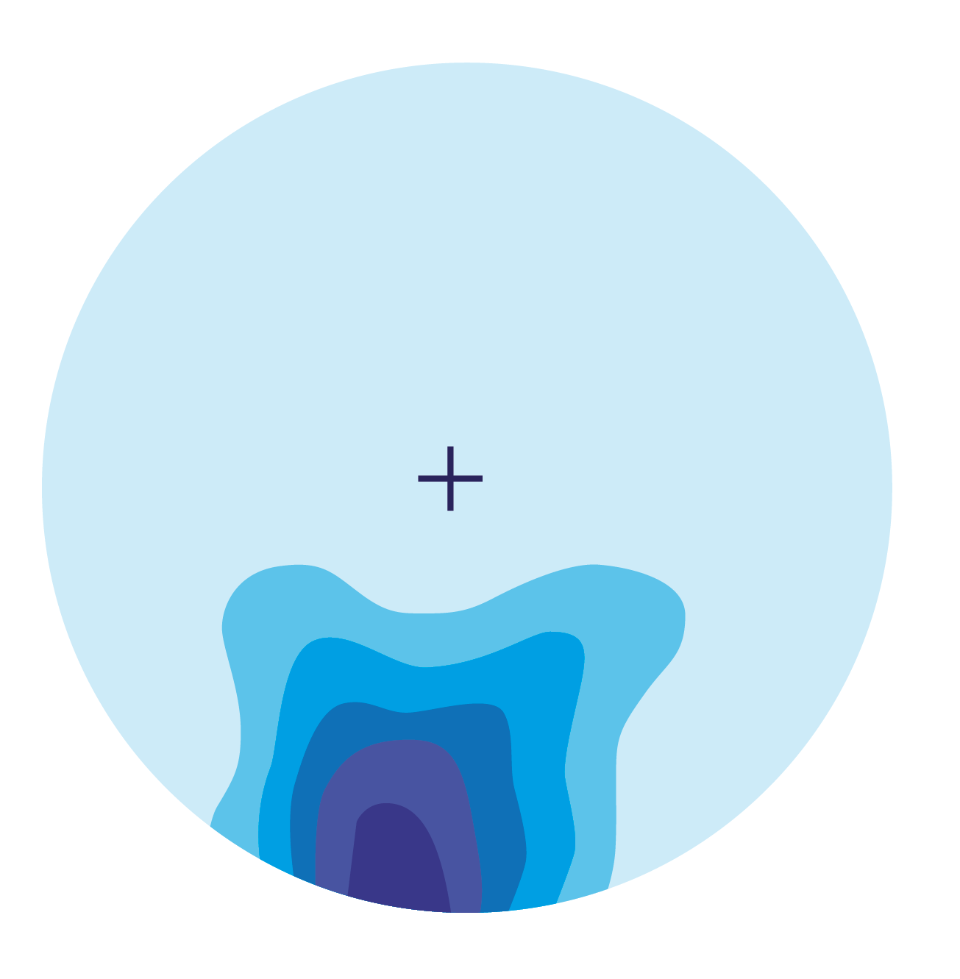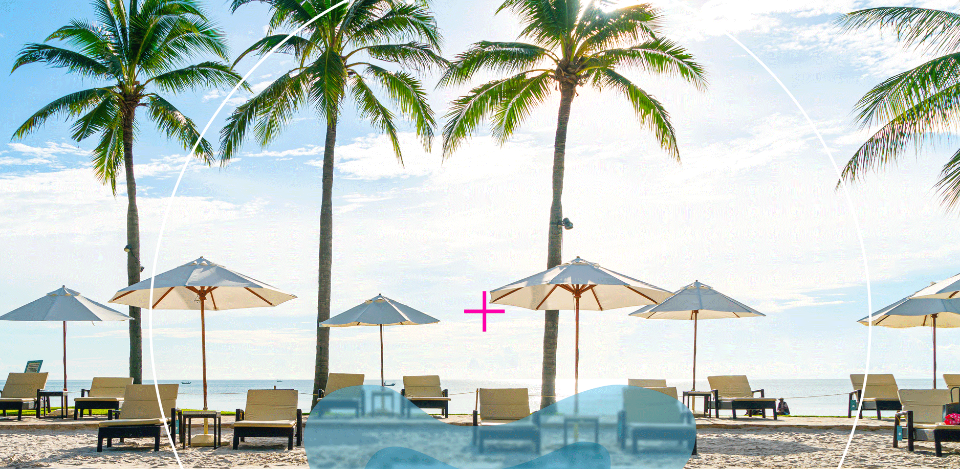 Lenses available with Steady Methodology:
Endless Steady Progressive.
Essential Steady Progressive.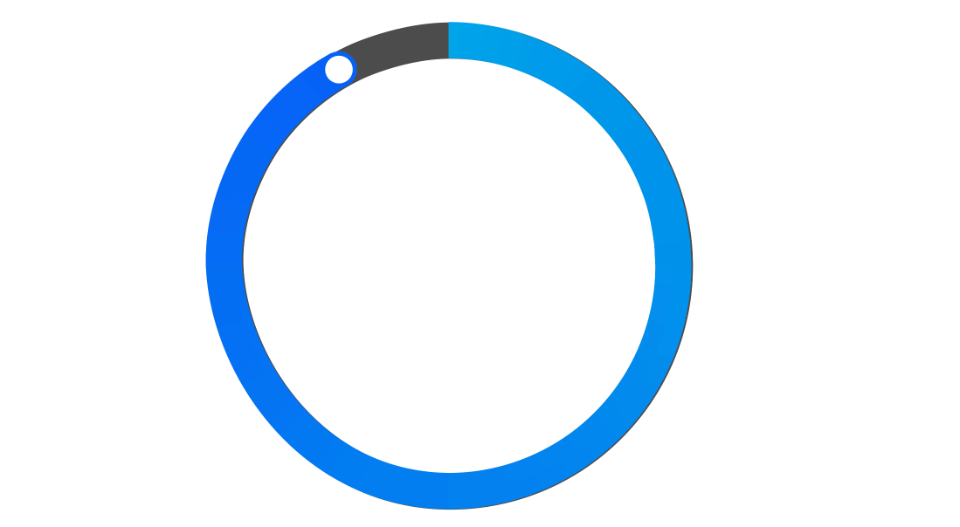 EXCELLENT DISTANCE VISION*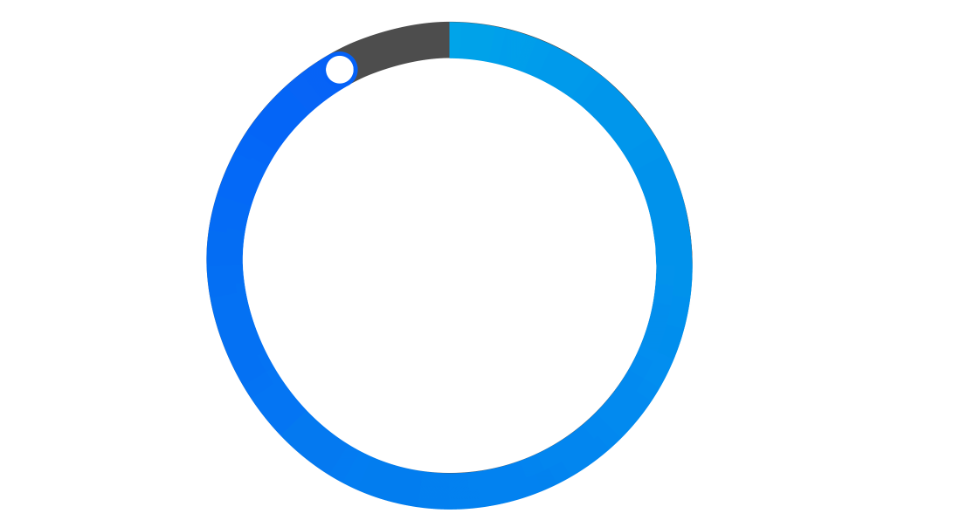 In a double-blind study:
• Wearers wore the progressive glasses for a week. At no time did they know the type of lens they were wearing.
• All wearers were asked about their user experience and level of satisfaction.
* Scores of 4 and 5 on a scale of 0 to 5.
Innovation as a Service
Explore different working models

IOT Innovation Consulting
Innovation transforms markets and allows us to move forward. It also requires some level of risk. The best results are created through cooperation and collaboration.
IOT understands optical innovation. We will use this knowledge to help you identify the imminent technological and scientific advancements that will revolutionize our industry. Through our complete consulting services, we can help you increase the pace of innovation and quickly adapt new solutions to all areas of your business.
This will allow you to implement emerging technologies as new products or services and make innovation part of your overall business strategy.

IOT Custom and Exclusive Solutions
One of the best ways to collaborate on new technology is through a combined research and development project. You contribute your vision, the needs of your customers, and unique market insights. We provide the knowledge, means, and technical capabilities necessary to create a proprietary solution for your business.
Our on-demand innovation model is a powerful way for you to utilize IOT resources to develop your ideas for new free-form lens designs, treatments, and technological solutions. Your ideas, combined with our team of research and development experts, can create groundbreaking innovation.
IOT can help you turn your ideas into real solutions for your business.
Ready-to-start
Discover our product portfolio

Presbyopia solutions
Personalized free-form progressive lens. Designed with the most revolutionary IOT technologies and provides impeccable visual quality.