Ti offriamo la più alta tecnologia, i calcoli più sofisticati e tutti i servizi di cui hai bisogno per poter produrre le lenti che desideri.
Cosa offriamo
Disegni delle lenti
Crea obiettivi all'avanguardia e di altissima qualità con i nostri prodotti, tecnologie e strumenti innovativi.
Più info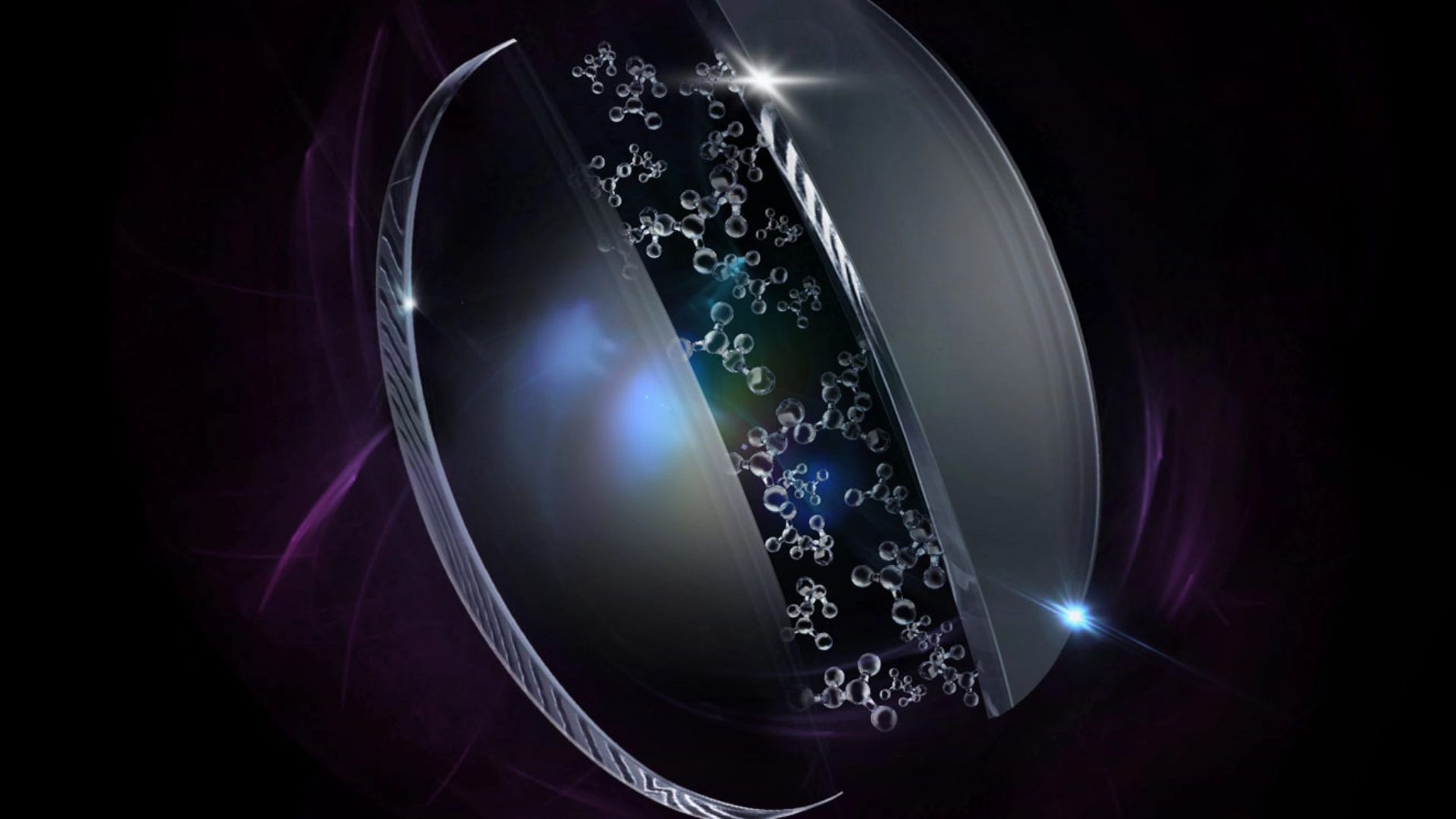 Lenti avanzate che si attivano con la luce
Le lenti Neochromes® sono cristalline all'interno, si scuriscono in pochi secondi e sbiadiscono
da scuro a chiaro in meno di 3 minuti.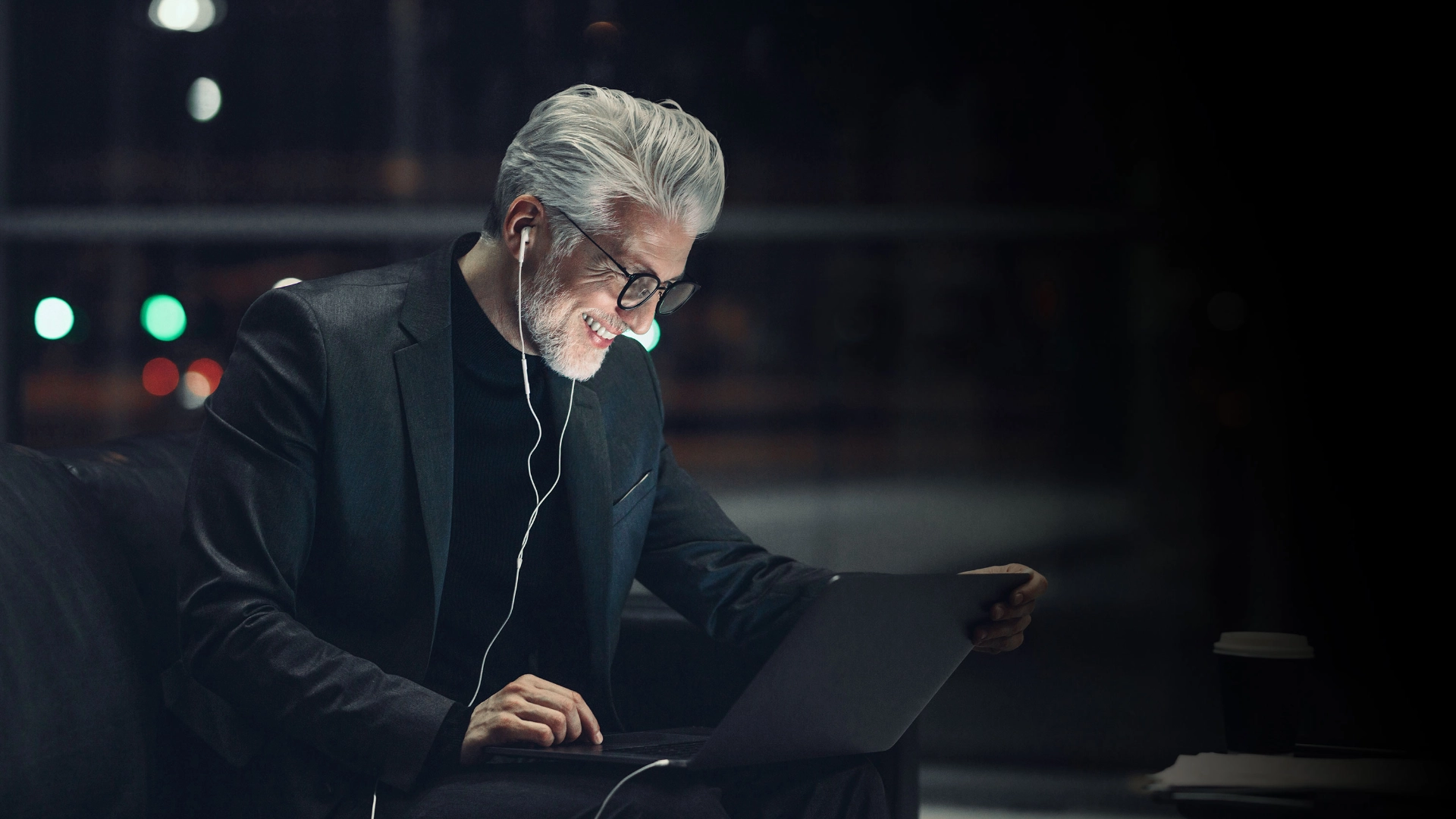 Innovazione come servizio
Siamo specialisti nella creazione, regolazione e sviluppo di prodotti oftalmici, design e formule esclusivi. Siamo facilitatori dell'innovazione. Con noi puoi arrivare fin dove vuoi.
Più info
Pronto per iniziare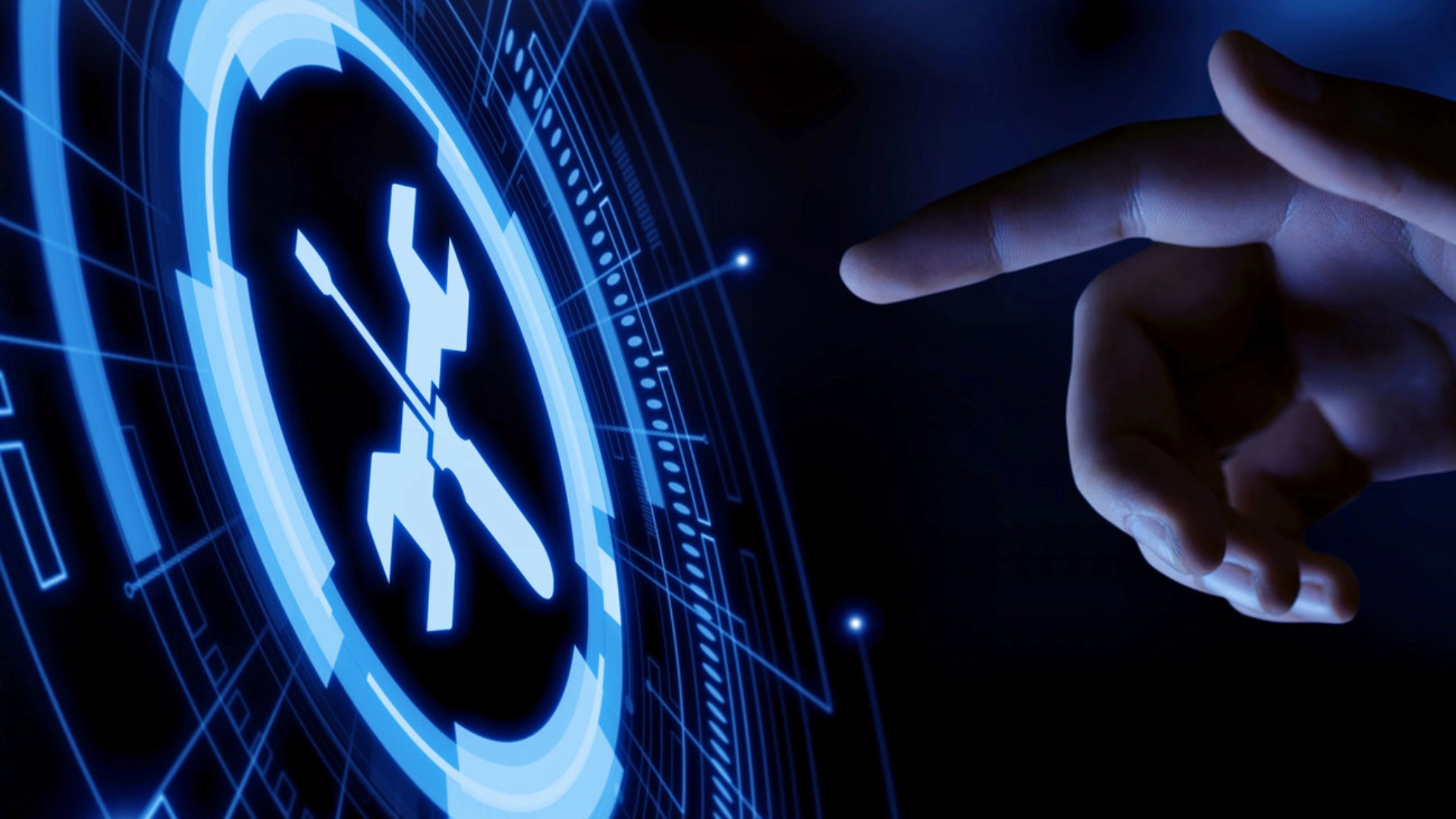 Servizi per il vostro business
Siamo qui per aiutarti in tutto, dalla consulenza iniziale al lancio e al marketing.
Più info
Insieme lo rendiamo possibile
2005
Anno di fondazione
Madrid e California
Dove si trovano le nostre sedi
400
Clienti in tutto il mondo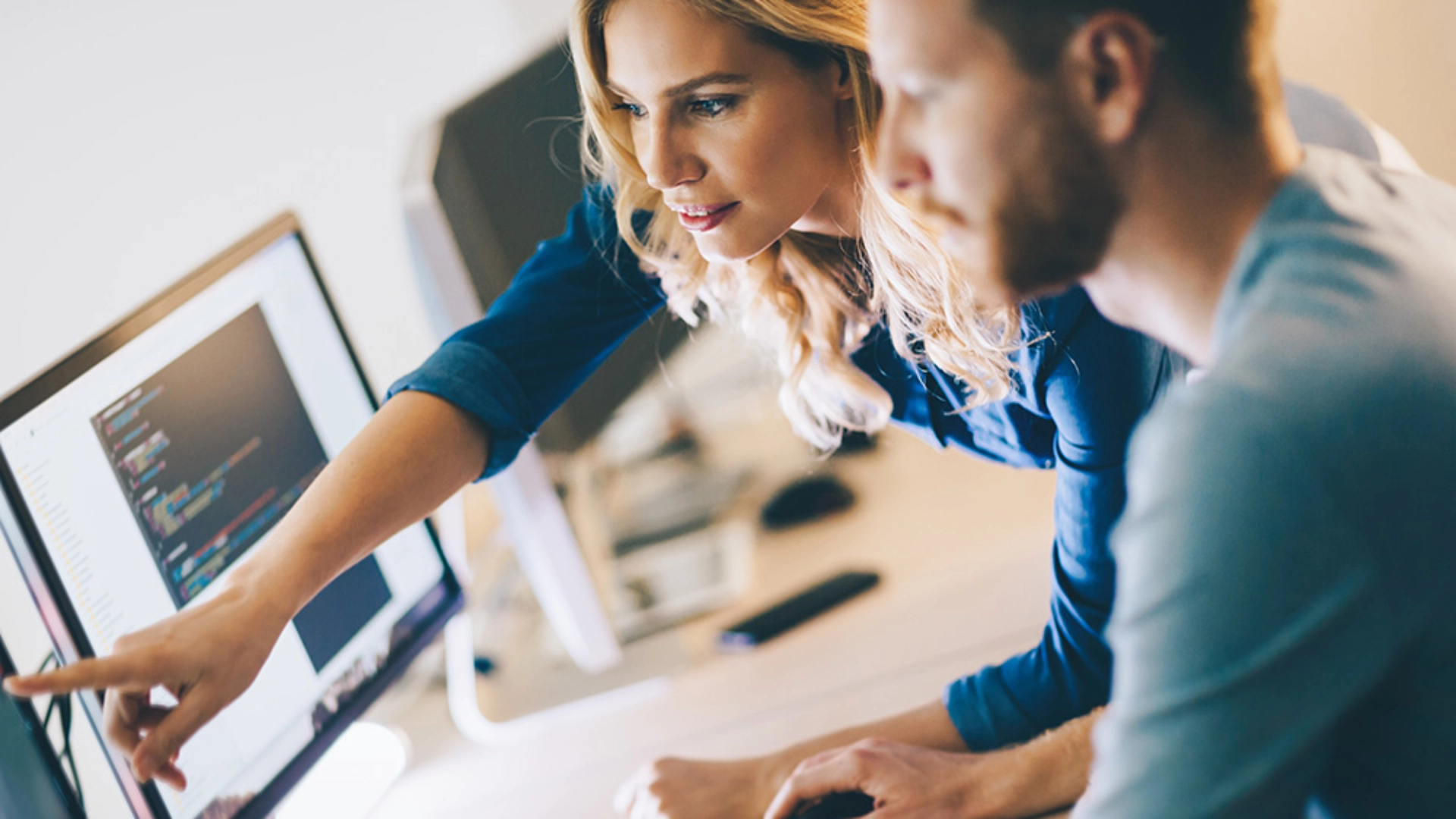 IOT Intelligence
L'intelligenza ci permette di comprendere, apprendere, risolvere problemi e prendere decisioni. Anche le competenze e le esperienze fanno parte dell'intelligenza. In IOT, mettiamo a vostra disposizione la nostra esperienza e conoscenza e condividiamo costantemente i risultati della nostra ricerca.
La IOT Intelligence si può riassumere in quattro punti:
Quattro pilastri che fanno la differenza
Conoscenza specializzata
Siamo nati all'università. Lì siamo diventati esperti in discipline scientifiche. La nostra specializzazione: R&S ottica.
Più del 50% del nostro personale lavora in diverse aree di R&SI. È così che sviluppiamo i software più avanzati e che siamo diventati esperti nel complesso processo di calcolo e produzione di lenti oftalmiche. In questo modo rendiamo possibile ciò che sembra impossibile.
Vi aiutiamo a controllare l'intero processo di produzione. Insieme risolviamo qualsiasi problema o imprevisto e grazie ad un rigoroso controllo della qualità ci assicuriamo che il vostro processo di produzione sia perfetto.
Tecnologia intelligente
Siete alla ricerca di lenti intelligenti: lenti digitali, da riposo, da guida, sportive, occupazionali e fotocromatiche. Progettate su misura che assicurano comfort e massima acuità visiva. Per qualsiasi prescrizione e su qualsiasi montatura. Vi aiutiamo a produrre le lenti che desiderate.
Vi offriamo soluzioni tecnologiche oftalmiche avanzate supportandovi durante l'intero processo: dalla progettazione allo sviluppo iniziale, fino alla produzione industriale. Vi aiutiamo a distinguervi in un mercato altamente competitivo.
Le nostre proposte generano valore e rappresentano un motore di innovazione per qualsiasi azienda o laboratorio, di qualsiasi dimensione.
Rapporti stretti con i nostri clienti
Vi capiamo. Vi ascoltiamo. Insieme affrontiamo le sfide, trasformiamo e portiamo a termine l'incarico. Collaboriamo per aiutarvi a raggiungere i vostri obiettivi. Qualsiasi essi siano. La vostra soddisfazione per noi è fondamentale.
Il nostro è un rapporto di collaborazione, non di competizione. Il trattamento che riserviamo ai nostri clienti è sempre lo stesso. Qualunque sia la vostra dimensione. Siamo noi che ci adattiamo a voi, alle vostre esigenze e necessità. Restiamo al vostro fianco durante tutto il processo e partecipiamo pienamente alla vostra attività e al vostro progetto. Diventiamo un'estensione del vostro reparto R&S e insieme formiamo una squadra.
Impulso e determinazione
Il mondo sta cambiando a un ritmo frenetico. La pressione per creare lenti ad alta tecnologia aumenta e i cicli di innovazione e trasformazione diventano sempre più brevi. Dobbiamo abbracciare il cambiamento
e affrontarlo. Amiamo le sfide. Sfidiamo noi stessi. Il nostro stimolo: trovare nuove risposte per il progresso dell'industria oftalmica.
Siamo sempre un passo avanti. Vediamo opportunità là dove altri vedono solo barriere. Investiamo nel futuro. La nostra formula: innovazione e agilità, anticonformismo e ricerca, tecnologia e passione. Pensiamo fuori dagli schemi. Queste sono le chiavi del nostro successo.
Stiamo cambiando il modo di fare le cose nel nostro settore. Apriamo nuove strade. Lavoriamo sul futuro e ci mettiamo il cuore e l'anima.
Persone da tutto il mondo si fidano di noi
"The expansive vision I have looking through these glasses supersedes all other glasses lenses that I have used in the past decade. I do not remember the last time I was able to see this much detail. I find that these glasses lenses replicate the experience of contact lenses for me, providing me with extraordinary central and peripheral visión".
Rachel (Real User)

"After years of trying different brands of progressives, I feel like I hit the jackpot when my lab introduced me to their in-house IOT design lens. I've fitted this lens to first timers and previous wearers and to date, have not had a single non-adapt in over 7 years! If I can wear it, anyone can! Thank you IOT, from one very happy Optician."
Rose Mary Torres (CEO, La Vista Mobile Optical)
Laramy-K has developed a relationship with IOT as our lens architects over the last 9 years. IOT has played a tremendous role in allowing us to enhance our independence. The designs offered are some of the best in the industry and, combined with Camber technology, outperforms most any 'branded' lens there is.
Janet Benjamin (President, Laramy-k Optical (USA)
"Similar to the book "Harold and the Purple Crayon", IOT invites a collaborative and imaginative approach to develop products as "you want to see it" vs. sticking to the off the shelf solutions. I would recommend IOT to any eyewear business wanting to provide the best design quality that can be presented as your brand."
Josef Plott (USA)