The beginning
From being a university spin-off in a four sq. m office, to becoming multinational, present in 69 countries in just over 15 years.
In 2010, IOT established its North American headquarters in Southern California, partnering with Younger Optics. This relationship has allowed them to expand worldwide.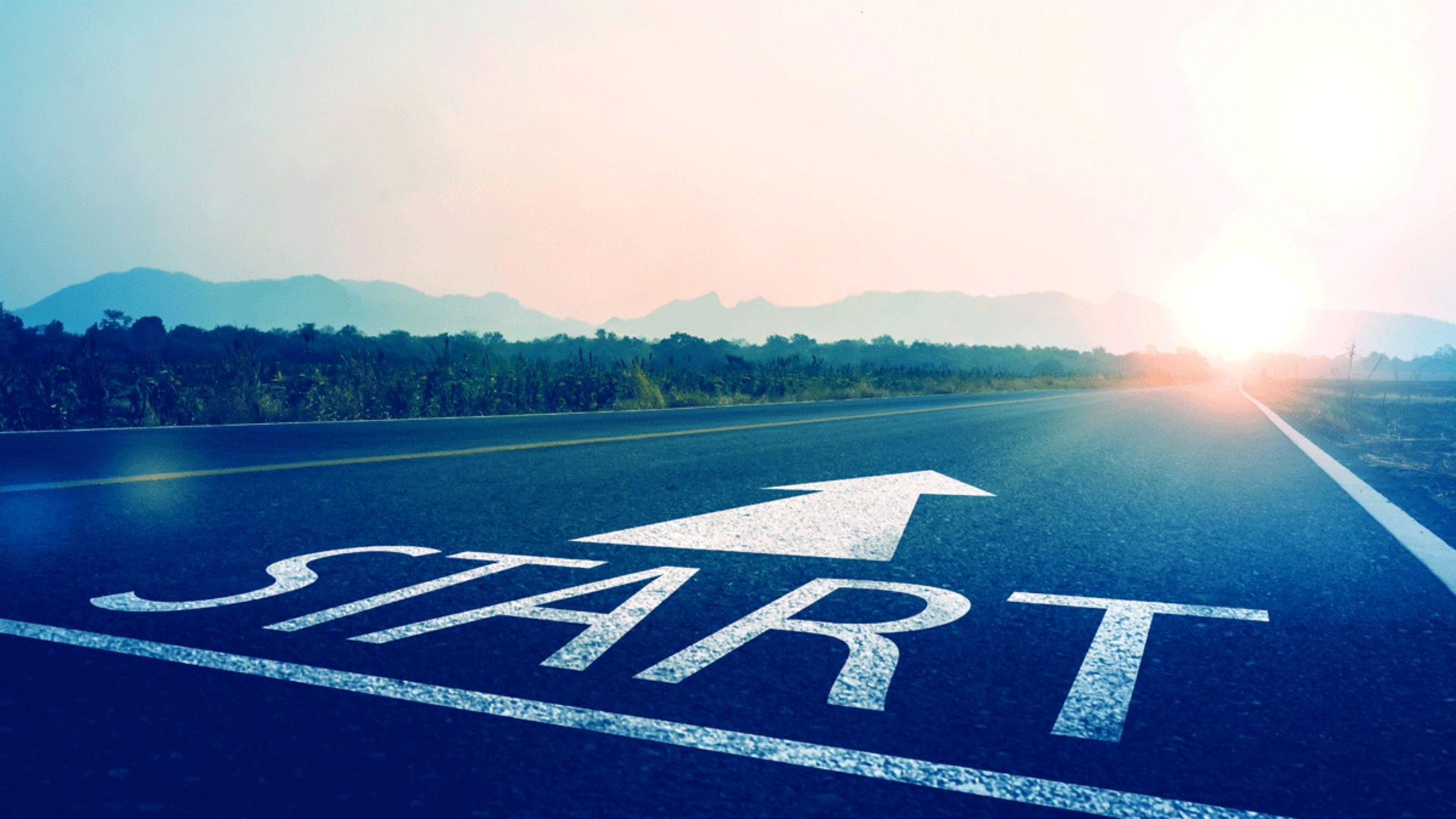 When Daniel Crespo finished his Ph.D. in applied optics, he set up a company specialized in calculation and simulation software. Four years later, in 2005, after facing numerous scientific and technical challenges (and overcoming them), Daniel returned to the same university department where he received his Ph.D. There he pursued his research with his optics and optometry professor and thesis director, José Alonso, and his former mentor and collaborator in physics, Juan Antonio Quiroga.

One day, in the university cafeteria, the idea of doing something together popped up. José had long entertained the idea of starting a company with Daniel and Juan Antonio. Until then, lenses were developed on spherical surfaces with rotational symmetry. But José Alonso proposed using a new technology that had just been launched: free-form, which allowed manufacture of any surface. If they developed the right software, they could, for the first time, offer their own custom lenses. They had just found their first market niche.

Fundación Parque Científico de Madrid (FPCM), created by two of Madrid's leading universities (the Autónoma and the Complutense), allowed them a smooth transfer from academia to the business world. It also helped them with their business plan and even with financing.
They put their knowledge into practice to generate a new business model. Given their limited understanding of the business world, they listened carefully to everyone: employees, customers, new team members, the market. They had a vision and poured all their enthusiasm, passion, and effort into it. In less than three years, the first version of IOT Freeform Designer was ready to launch. The rest is history.

IOT's beginnings were not easy. Its first office was in the city outskirts and only four sq. m (43 sq. ft). Currently, its offices are located in the heart of Madrid and in Torrance, California. It now serves more than 400 partners in more than 69 countries around the world. Not bad for a company that started as a university spin-off.
IOT in figures
Together we make it possible
2005
Year we were established
Ophthalmic lens development
Our field of expertise
Madrid
& California
Where our main offices are located
35 million
Lenses produced annually
69
Countries where we are present
Our DNA
Our mission and values perfectly explain what we were born for and where we are heading
Our mission
To offer you the technology and services you need to make the best lenses. To do this, we provide you with full support from (and throughout) the entire creation process, all the way to the marketing strategy. We grant you direct access to our team of highly skilled and experienced professionals. This approach, unique in the industry, will allow you to consider us an extension of your own business.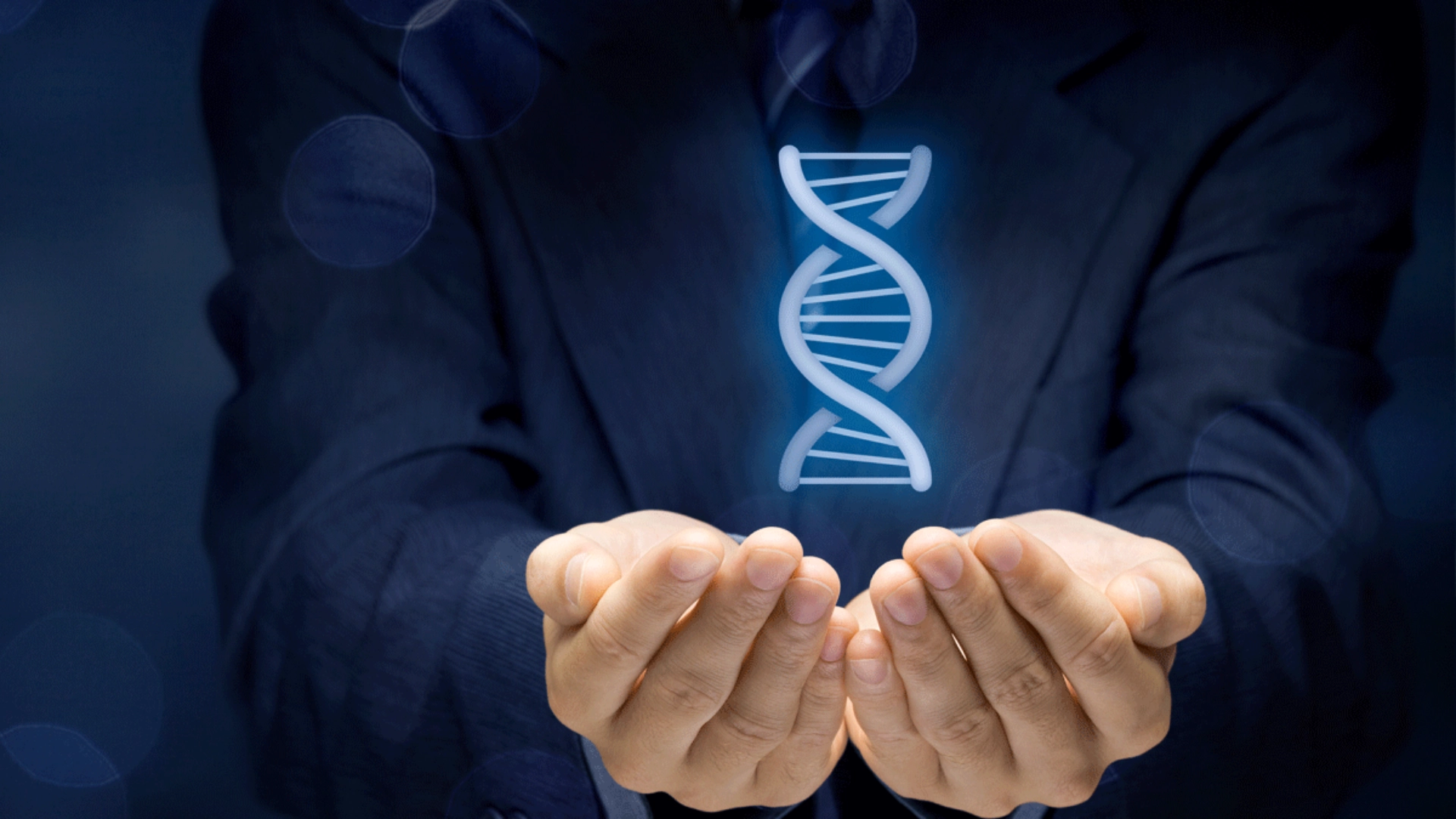 Our vision
We want to become the premier provider of disruptive and customized innovations in the industry for both companies and labs. To specialize in cutting-edge technologies, products, and services that add value to your business, boosting innovation, excellence, and success in the optical solutions industry.
A unique team
We have an elite team, cohesive, and accessible to all our partners. We are focused exclusively on our field of expertise, with in-depth knowledge in different areas of the ophthalmic and optical industry. And we are dedicated to building a close collaborative relationship with you, and our partners. We are your partners, not your competitors.
Highly qualified
We have maintained the same technological start-up spirit that we had at the beginning. All of us at IOT are specialists in our fields. In our R&D departments, we combine the rigor of science and technology with a passion for what we do.
Transparent
Our partners trust us time and time again because we are sincere and honest. We are open and transparent in everything we do.
With IOT Intelligence
To go beyond technical knowledge and skills, you need a curious and restless mind. A mindset that never stops looking for new ideas and different ways of doing things. An innovative spirit that solves problems and offers solutions. That's what our professionals are like.
Expert
We specialize in developing cutting-edge technological innovations quickly and successfully. Only our team of experts is capable of taking us so far in such a short time.
Persistent
We never give up. We're ready to find the best solution for you and your company. We won't stop until you fulfill your expectations.
Energetic
We love outdoing ourselves. Breaking through the barriers that science and knowledge impose on us. We constantly set goals and we work tirelessly with you to achieve them. The result: pioneering innovations in vision care.
Four pillars that make a difference
Specialized knowledge
We started at the university. There we became experts in scientific knowledge. Our specialization: optical R&D.

Over 50% of our staff works in different R&D areas. That's how we can develop the most advanced software. And how we have become experts in the complex process of calculation and manufacturing of ophthalmic lenses. This is how we make the seemingly impossible possible.

We help you audit the entire manufacturing process. Together we solve any problems or issues that might arise. And to make your manufacturing process run smoothly, we help you to implement strict quality control.
Intelligent technology
You're looking for smart lenses. Free-form, anti-fatigue, driving, sports, occupational, and photochromic lenses. Custom-designed lenses that provide maximum visual acuity and comfort. For any prescription. In any frame. We help you manufacture the lenses you're most interested in.
We offer you advanced ophthalmic technology solutions. And we do it from the initial design and development to the industrial manufacturing process. We help you stand out in a highly competitive market.

Our proposals create added value and represent an innovation boost for any company or lab, regardless of its size.
Close relationships with our clients
We understand you. We listen to you. Together we face challenges, transform, and deliver. We collaborate with you so that you can achieve your goals. Your satisfaction is the most important thing to us.

Our relationship is one of collaboration, not competition. The treatment we give to our partners is always the same. No matter your size. We adapt to you, to your demands and needs. We are by your side during the whole process, and we get deeply involved with you and your project. We become an extension of your R&D department. Together we are a single team.
Momentum and determination
The world is changing at an increasing pace. Innovation and transformation cycles are getting shorter, and the pressure to create high-tech lenses is ever-increasing. At IOT, we love challenges and finding new answers to advance the ophthalmic industry.

We're always one step ahead. We see opportunities where others only see barriers. We invest in the future. Our formula: Innovation and swiftness, non-conformism and research, technology and passion, and thinking out of the box. These are the keys to our success.
We're changing the way of doing things in the industry, breaking new ground, working on the future. And we put our heart and soul into everything we do.
Our values. What drives us
At IOT, we don't settle for what's good. We always strive for the best. That's why we aim for excellence in everything we do. The strictest scientific rigor drives our products.
These are our fundamental values, the principles that drive our activity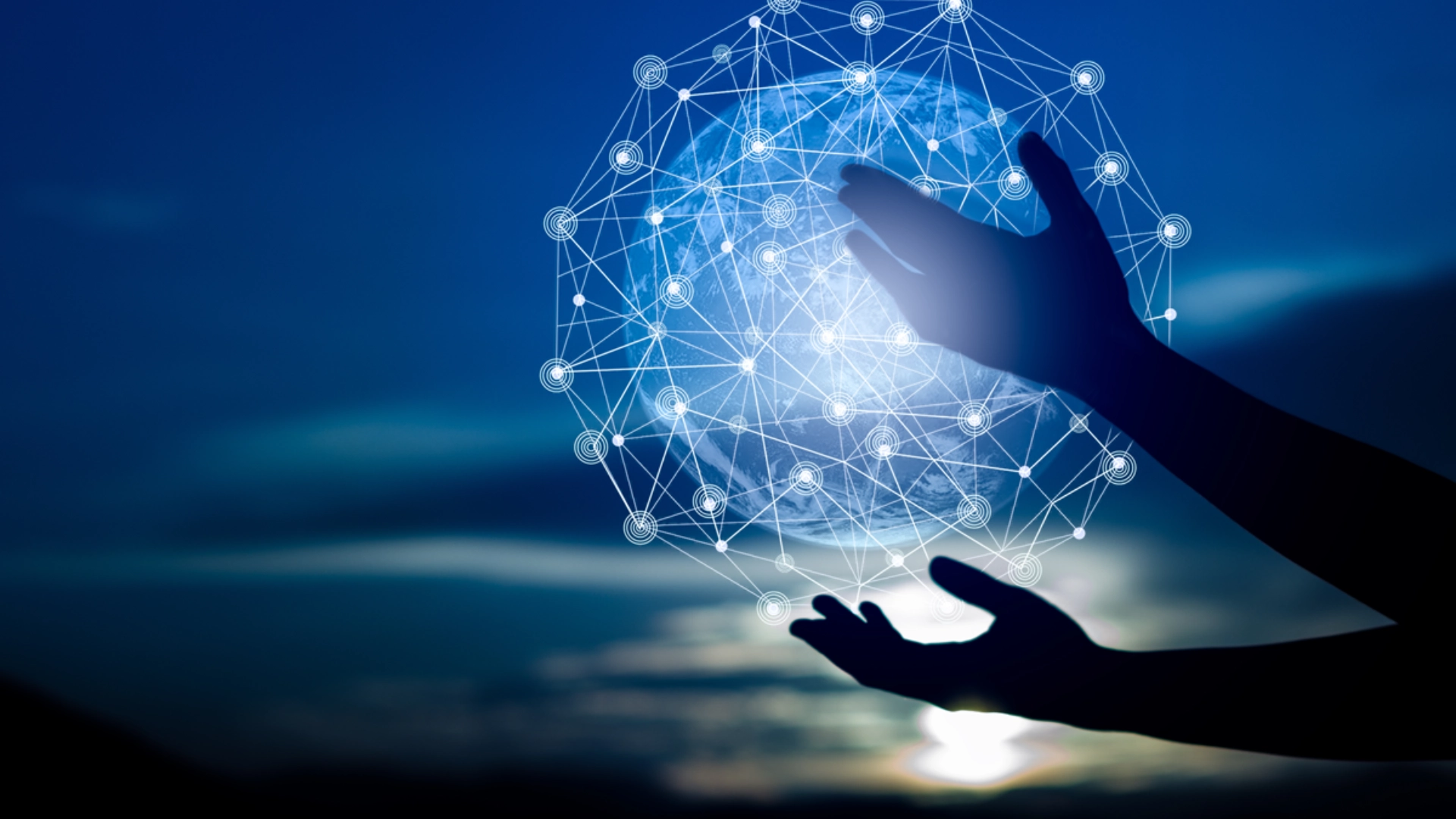 Flexibility
We have a serious commitment to all our customers. We adapt to your demands and develop each project according to your needs. And we provide you with solutions that respond to your specific strategies and requirements. We're not afraid of change.
Independence 
We're an independent, accessible, and unhesitating company, free of the restrictions of large corporations. We value people and creativity above hierarchies and processes. Only in a creative and unencumbered environment can we develop exceptional solutions.
Openness
Honesty and transparency are crucial in everything we do. We share our ideas with you and encourage an open dialogue on how to address challenges. Our best products are always available for you to use as your private label. We don't reserve anything for our exclusive use.
Reliability
We are passionate about what we do. We are 100% committed to you and your project. We always finish what we start, even if we encounter unexpected obstacles along the way. We offer you: all our knowledge, the latest technological advances, and all the support you need.
Innovation
We're constantly looking for new ways to invest in technology that will project us into the future. We believe that having access to the latest innovations is vital for our partners to stand out and succeed.
Professionalism
We attract the best professionals. We provide them with a stimulating environment where they can be creative. Our team is highly experienced, multidisciplinary, highly qualified, and results-oriented. We validate all our products through clinical studies and a rigorous methodology.
IOT Intelligence
Intelligence allows us to understand, learn, make decisions, and solve problems. Skills and experiences are also part of it. Thanks to IOT Intelligence, all our learning and knowledge, as well as all the results of our investigations will be at your complete disposal.
IOT Intelligence, i.e., all the R&D we bring forth to a company or lab, can be summed up in four points:
The IOT Experience
Our way of working is open and transparent.
Communications flow easily.
When executing a project with you, we like to get as involved as possible. Flexibility and customer orientation are crucial to us. You can count on our multidisciplinary teams for whatever you need. We answer your questions. We propose ideas, improvements, and innovations for your business.

As a matter of principle, we share our knowledge with you. This is the only way to refine even the most minor details of the products and technologies we develop together. Contact us whenever you need to. We are all ears.
Project CPP2021-008616 financed by:

We're here to help you with everything, from initial consulting to launching, and marketing. Throughout the whole project, we provide you with tailor-made services to make your product a true success in the market.