The beginning
From being a university spin-off in a four sq. m office, to becoming multinational, present in 69 countries in just over 15 years.
In 2010, IOT established its North American headquarters in Southern California, partnering with Younger Optics. This relationship has allowed them to expand worldwide.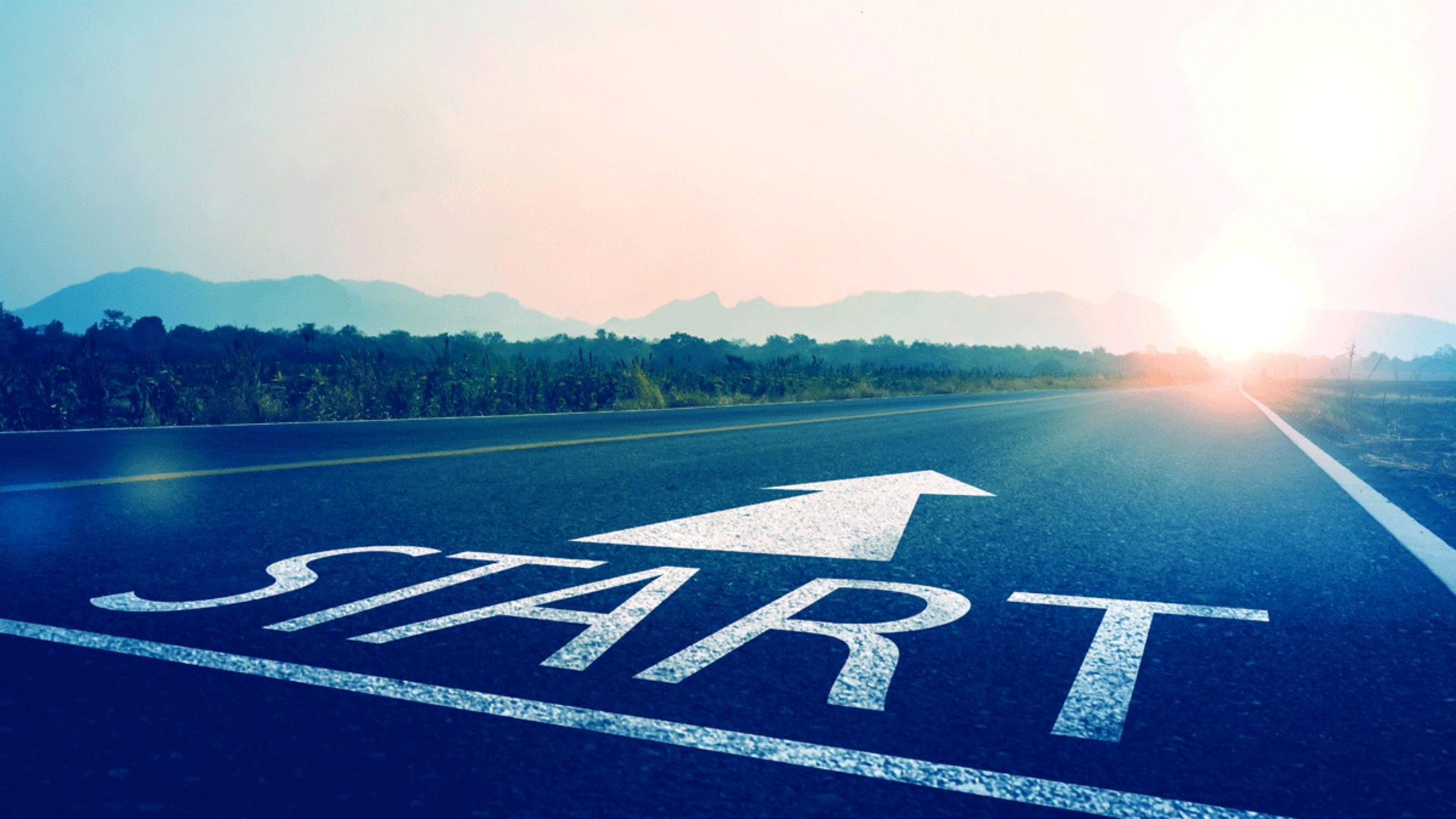 When Daniel Crespo finished his Ph.D. in applied optics, he set up a company specialized in calculation and simulation software. Four years later, in 2005, after facing numerous scientific and technical challenges (and overcoming them), Daniel returned to the same university department where he received his Ph.D. There he pursued his research with his optics and optometry professor and thesis director, José Alonso, and his former mentor and collaborator in physics, Juan Antonio Quiroga.

One day, in the university cafeteria, the idea of doing something together popped up. José had long entertained the idea of starting a company with Daniel and Juan Antonio. Until then, lenses were developed on spherical surfaces with rotational symmetry. But José Alonso proposed using a new technology that had just been launched: free-form, which allowed manufacture of any surface. If they developed the right software, they could, for the first time, offer their own custom lenses. They had just found their first market niche.

Fundación Parque Científico de Madrid (FPCM), created by two of Madrid's leading universities (the Autónoma and the Complutense), allowed them a smooth transfer from academia to the business world. It also helped them with their business plan and even with financing.
They put their knowledge into practice to generate a new business model. Given their limited understanding of the business world, they listened carefully to everyone: employees, customers, new team members, the market. They had a vision and poured all their enthusiasm, passion, and effort into it. In less than three years, the first version of IOT Freeform Designer was ready to launch. The rest is history.

IOT's beginnings were not easy. Its first office was in the city outskirts and only four sq. m (43 sq. ft). Currently, its offices are located in the heart of Madrid and in Torrance, California. It now serves more than 400 partners in more than 69 countries around the world. Not bad for a company that started as a university spin-off.
Our technologies
IOT Intelligence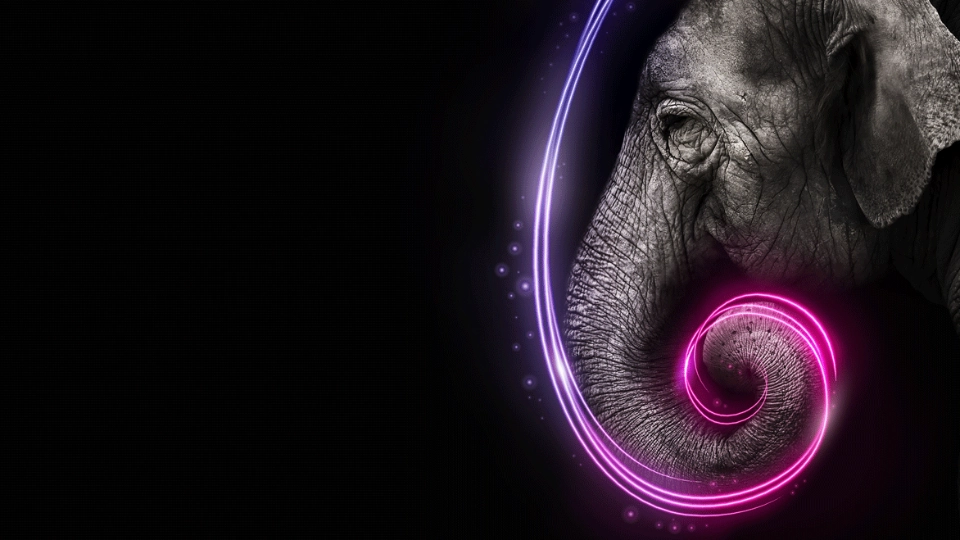 Camber Technology
By combining complex curvatures on both lens surfaces, this technology provides excellent vision correction. It is specially designed to increase reading zones and improve peripheral vision.
View more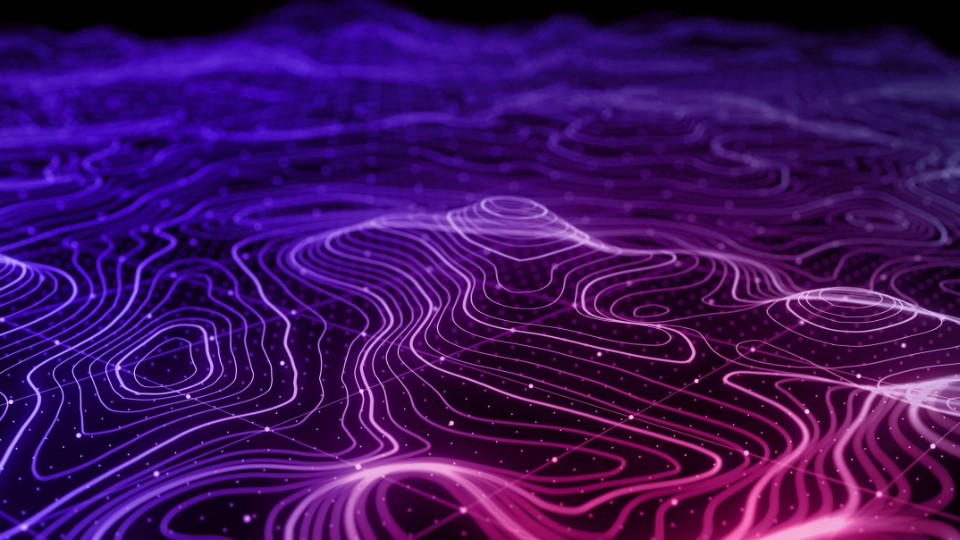 Steady Methodology
This methodology, patented by IOT, is a technological breakthrough in digital lenses. It provides a strict control of average power in the far distance vision zone and virtually eliminates peripheral spherical power error.
View more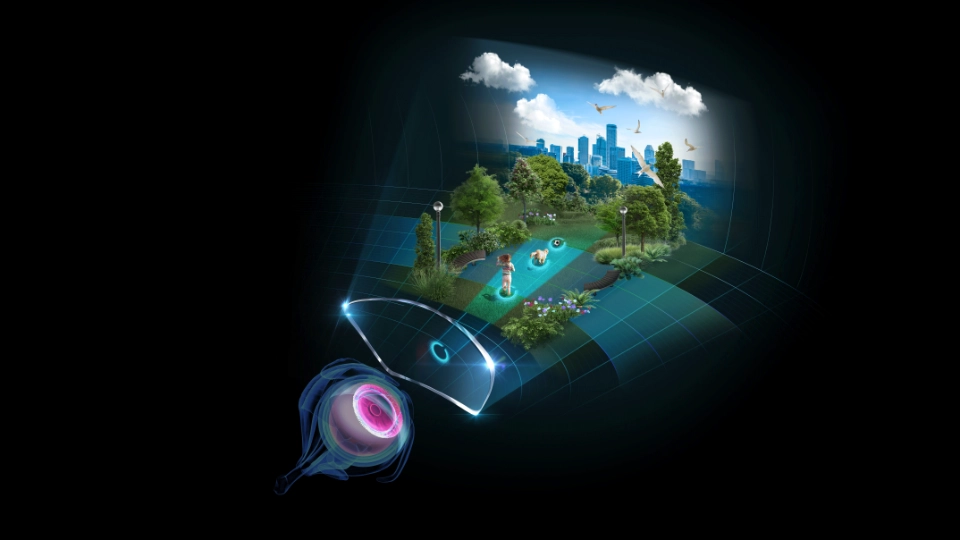 IOT Digital Ray-Path 2
Oblique aberrations are minimized more effectively than ever by incorporating the intelligent use of wearers' accommodation into traditional calculations.

View more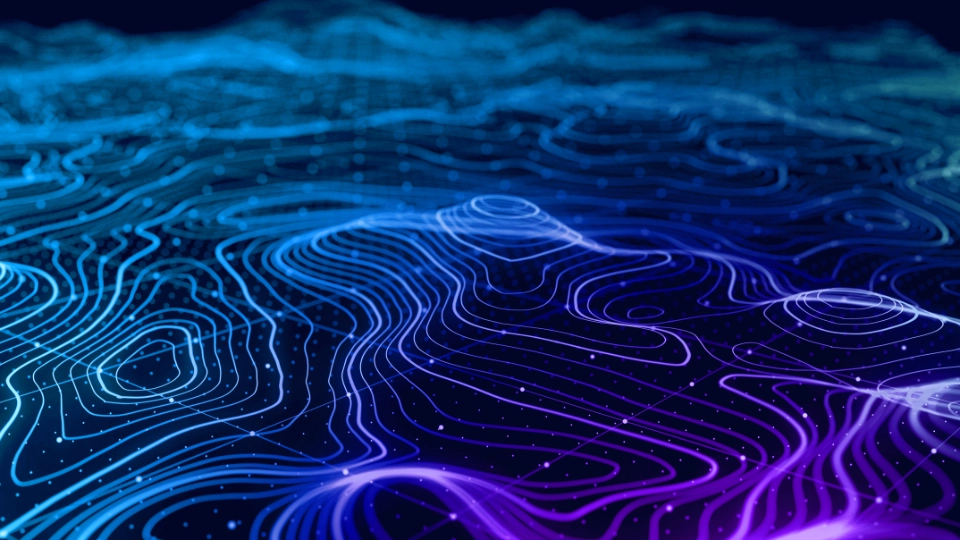 Steady Plus Methodology
Steady Plus allows for more sophisticated control of the medium power distribution to improve performance for midrange and near vision. to achieve a perfectly symmetrical and smooth power distribution.
View more
Innovation as a Service
Explore different working models

IOT Innovation Consulting
Innovation transforms markets and allows us to move forward. It also requires some level of risk. The best results are created through cooperation and collaboration.
IOT understands optical innovation. We will use this knowledge to help you identify the imminent technological and scientific advancements that will revolutionize our industry. Through our complete consulting services, we can help you increase the pace of innovation and quickly adapt new solutions to all areas of your business.
This will allow you to implement emerging technologies as new products or services and make innovation part of your overall business strategy.


IOT Custom and Exclusive Solutions
One of the best ways to collaborate on new technology is through a combined research and development project. You contribute your vision, the needs of your customers, and unique market insights. We provide the knowledge, means, and technical capabilities necessary to create a proprietary solution for your business.
Our on-demand innovation model is a powerful way for you to utilize IOT resources to develop your ideas for new free-form lens designs, treatments, and technological solutions. Your ideas, combined with our team of research and development experts, can create groundbreaking innovation.
IOT can help you turn your ideas into real solutions for your business.
Ready-to-start
Discover our product portfolio

Presbyopia solutions
Personalized free-form progressive lens. Designed with the most revolutionary IOT technologies and provides impeccable visual quality.