Gli inizi
Da uno spin-off universitario in un ufficio di 4 m2 a una multinazionale presente in 69 paesi in poco più di 15 anni.
Nel 2010, IOT ha stabilito la sua sede nordamericana nel sud della California, associandosi con Younger Optics. Questa partnership ha permesso all'azienda di espandersi in tutto il mondo.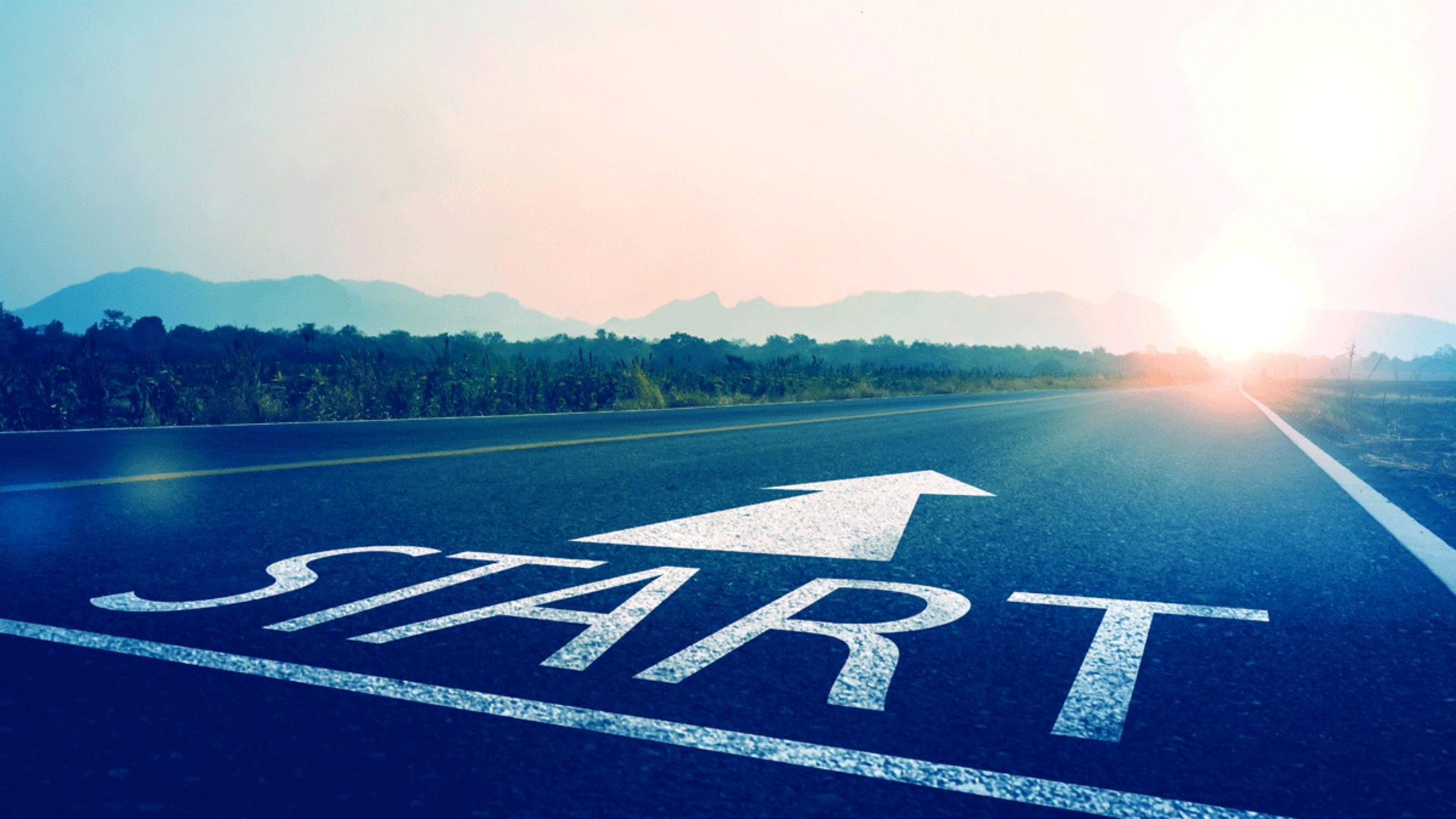 Una volta terminato il suo dottorato in ottica applicata, Daniel Crespo creò una società specializzata in software di calcolo e simulazione. Quattro anni dopo, nel 2005, dopo aver affrontato (e superato) numerose sfide scientifiche e tecniche, Daniel ritornò nello stesso dipartimento universitario dove aveva conseguito il suo dottorato e continuò a fare ricerca con José Alonso, suo docente di ottica e optometria e relatore della sua tesi di laurea, e Juan Antonio Quiroga, mentore e collaboratore in fisica.
Un giorno, nella caffetteria dell'università, pensarono di creare qualcosa insieme. Da tempo José aveva in mente di fondare una società con Daniel e Juan Antonio. Fino ad allora, le lenti venivano sviluppate sulla superficie concava creando superfici simmetriche. José Alonso propose di utilizzare una tecnologia all avanguardia, la cosiddetta free- form, che permetteva di realizzare qualsiasi tipo di superficie sulla parte concava della lente. Sviluppando il software adeguato, avrebbero potuto offrire per la prima volta le loro lenti personalizzate. Avevano appena trovato la loro prima nicchia di mercato.
La Fondazione Parco Scientifico di Madrid (FPCM), creata da due dei principali atenei di Madrid (Autónoma e Complutense), permise loro di passare dal mondo accademico a quello imprenditoriale. Inoltre, li aiutò con il business plan e i finanziamenti.
I tre si misero all'opera, mettendo in pratica le loro conoscenze per creare un nuovo modello di business. Data la loro limitata conoscenza della realtà imprenditoriale, fecero tesoro dei consigli di tutti: collaboratori, clienti, nuovi membri del team, il mercato... Ascoltarono. Impararono. Sperimentarono. Definirono una visione e ci misero tutto il loro entusiasmo, la loro passione e il loro impegno. In meno di tre anni, la prima versione di IOT Freeform Designer era pronta per essere lanciata. Il resto è storia.
Gli inizi di IOT non sono stati facili. Il primo ufficio misurava appena 4 m2 e si trovava nella periferia di Madrid. Ora l'azienda ha una sede nel cuore della città e una in California. IOT serve attualmente più di 400 clienti in oltre 69 paesi del mondo. Niente male per un'azienda che ha iniziato come spin-off dell'università...
Le nostre tecnologie
IOT Intelligence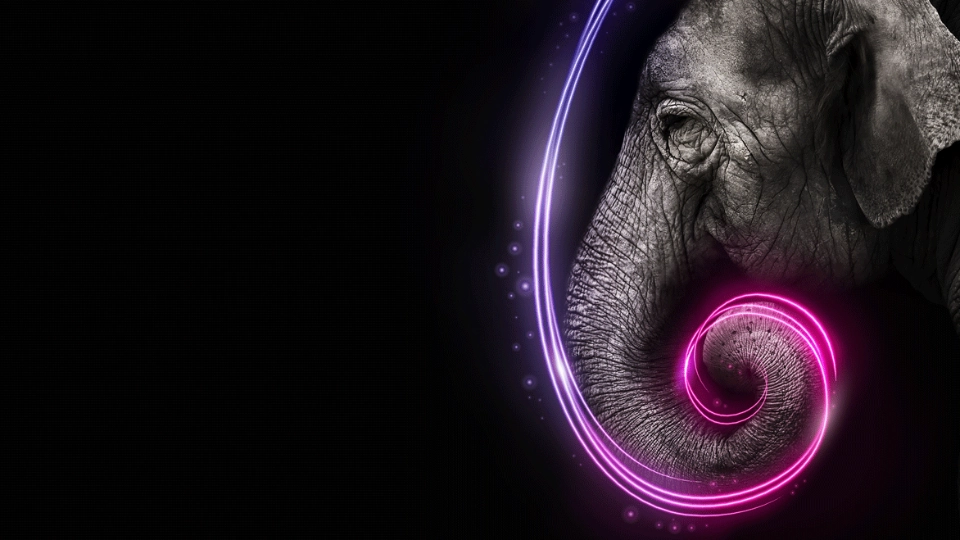 Tecnologia Camber
Combinando curvature complesse su entrambe le superfici delle lenti, questa tecnologia fornisce un'eccellente correzione della vista. È appositamente progettato per aumentare le zone di lettura e migliorare la visione periferica.
Più info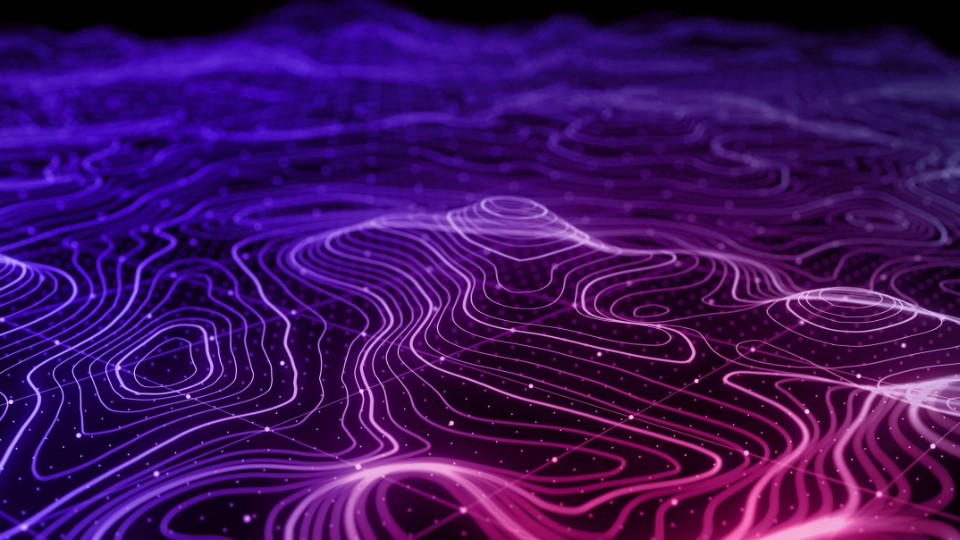 Metodologia Steady
Questa metodologia, brevettata da IOT, è una svolta tecnologica nelle lenti digitali. Fornisce un controllo rigoroso della potenza media nella zona di visione a lunga distanza ed elimina virtualmente l'errore di potenza sferica periferico.
Più info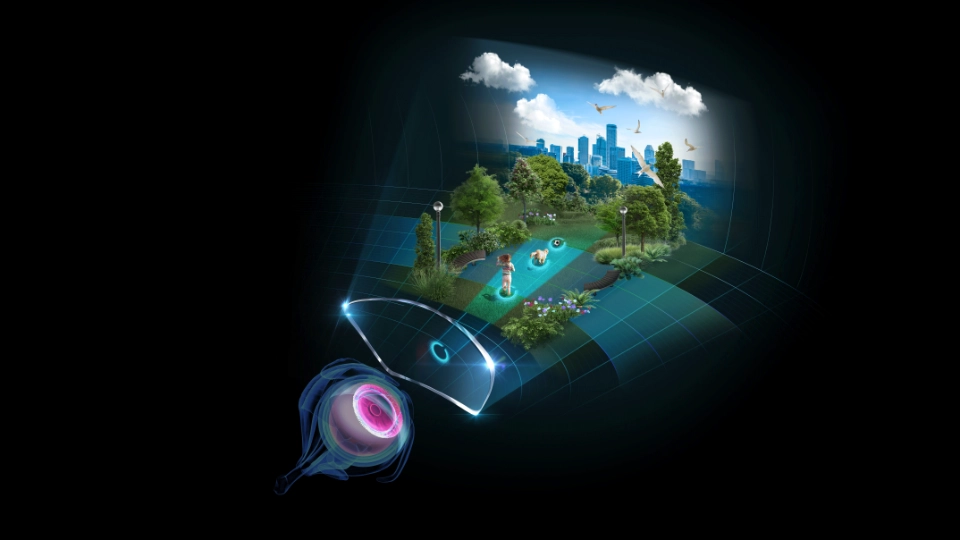 IOT Digital Ray-Path 2
Le aberrazioni oblique sono ridotte al minimo in modo più efficace che mai incorporando l'uso intelligente della sistemazione di chi le indossa nei calcoli tradizionali.


Più info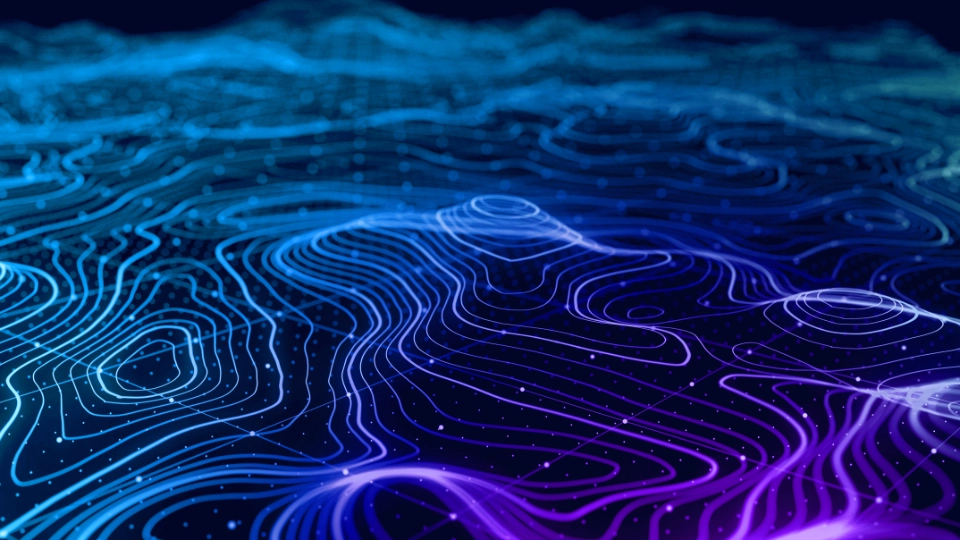 Metodologia Steady Plus
Steady Plus consente un controllo più sofisticato della distribuzione di potenza media per migliorare le prestazioni per la visione da vicino e da medio raggio. per ottenere una distribuzione della potenza perfettamente simmetrica e regolare.
Più info
L'innovazione come servizio
Esplora diversi modelli di lavoro

IOT Innovation Consulting
L'innovazione rompe le barriere, trasforma aziende e mercati e contribuisce al progresso della società. Per essere innovativi però, è necessario correre rischi e impegnarsi duramente in ogni progetto.
Se l'innovazione fa parte della tua strategia di business, ti offriamo il nostro servizio di consulenza. Il nostro team di esperti ti aiuterà ad adottare i cambiamenti che state cercando sulla base dei progressi tecnologici. Inoltre, sarai in grado di intregrare le tecnologie e le soluzioni più avanzate e accellerare il ritmo dell'innovazione con nuovi prodotti e servizi.

IOT Custom and Exclusive Solutions
In IOT ti aiutiamo a materializzare le tue idee.
Uno dei modi migliori per collaborare è attraverso un progetto personalizzato che veda tutti attivamente
coinvolti. Voi contribuirete con la vostra conoscenza e la visione del mercato e noi svilupperemo nuovi disegni di lente free-form, soluzioni tecnologiche e trattamenti secondo le vostre esigenze.
ll nostro team di esperti di R&S realizzerà la vostra idea utilizzando le tecnologie più avanzate e vi offrirà una soluzione unica e personalizzata su misura per il vostro business. Il risultato di questo tipo di collaborazione è spesso un'innovazione rivoluzionaria altamente soddisfacente per entrambe le parti.
Ready-to-go
Scopri il nostro portafoglio prodotti

Presbyopia solutions
Personalized free-form progressive lens. Designed with the most revolutionary IOT technologies and provides impeccable visual quality.