Lens optimization technologies
CamberTM lens technology
Camber Technology combines complex curves on both surfaces of the lens to provide excellent vision correction. The unique, continuously changing front surface of the specially designed lens blank was specifically created to expanded reading zones with improved peripheral vision.
IOT Digital Ray-Path 2 lens calculation technology
In addition to mathematically compensating for oblique aberrations, IOT Digital Ray-Path 2 adds the intelligent use of the wearer's accommodation: the small power adjustments the eyes naturally make to view objects at different distances. Lenses customized with this technology have drastically reduced oblique aberrations across the entire field of vision. They are more comfortable, have impeccable visual quality, and more precise focus.
Steady lens design methodology
This methodology is applied to progressive lenses. It considers the average power of the sphere of distribution to increase the wearer's satisfaction. It offers improved peripheral vision and image stability.
Our technologies
IOT Intelligence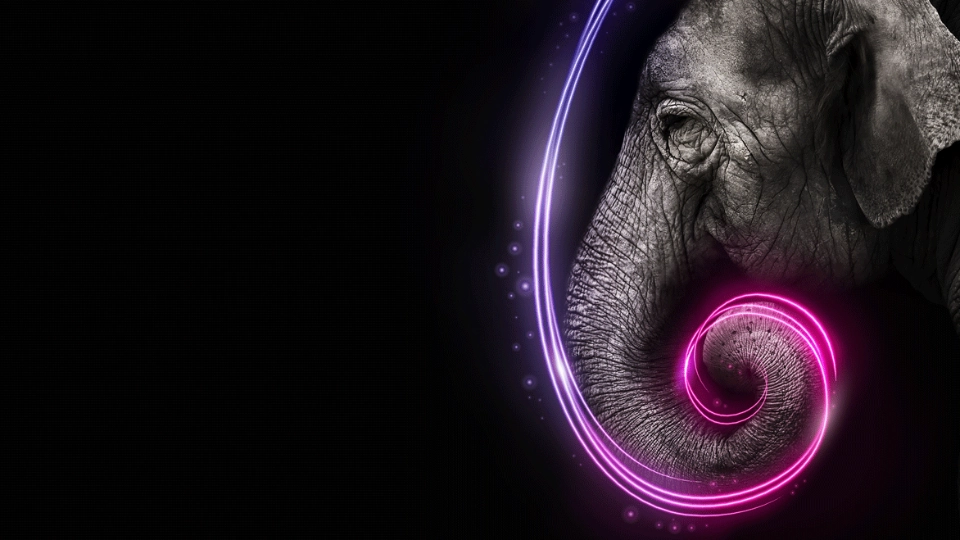 Camber Technology
By combining complex curvatures on both lens surfaces, this technology provides excellent vision correction. It is specially designed to increase reading zones and improve peripheral vision.
View more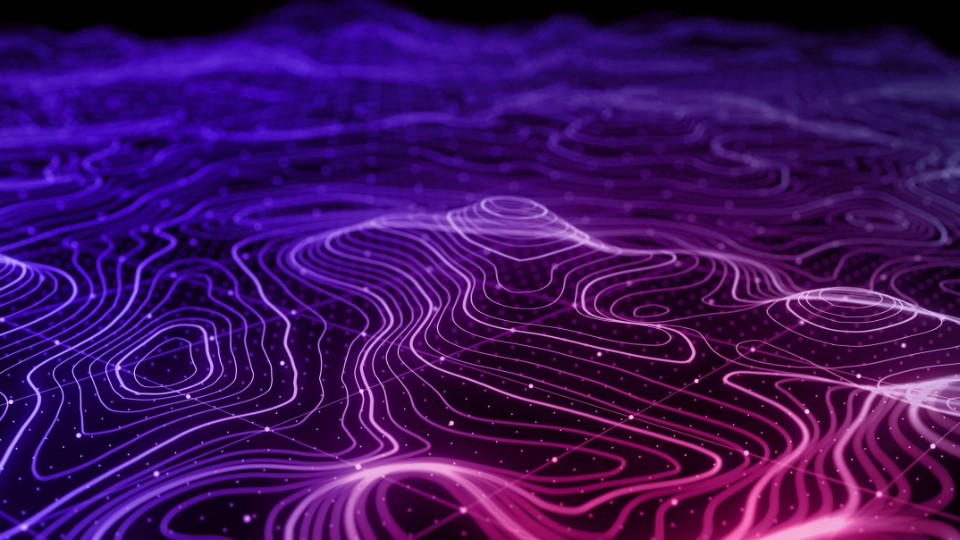 Steady Methodology
This methodology, patented by IOT, is a technological breakthrough in digital lenses. It provides a strict control of average power in the far distance vision zone and virtually eliminates peripheral spherical power error.
View more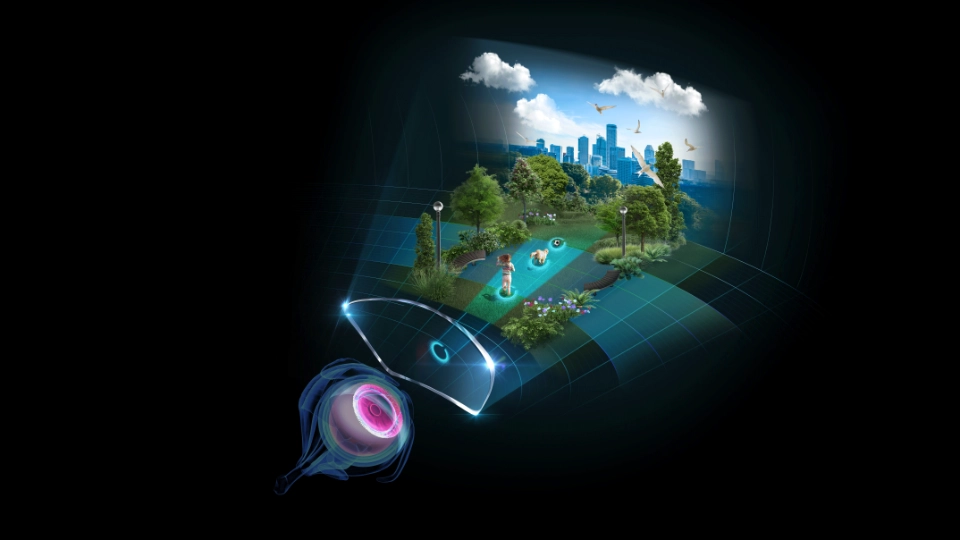 IOT Digital Ray-Path 2
Oblique aberrations are minimized more effectively than ever by incorporating the intelligent use of wearers' accommodation into traditional calculations.

View more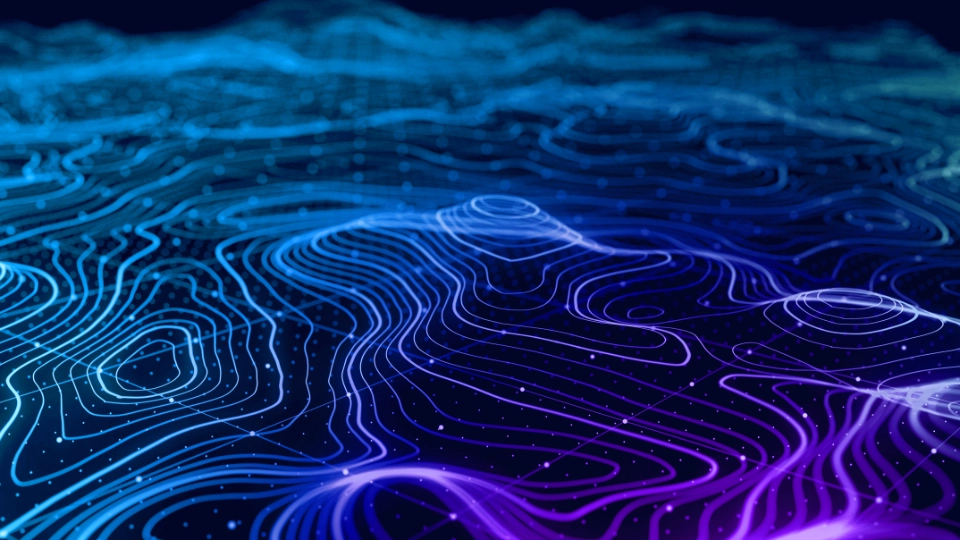 Steady Plus Methodology
Steady Plus allows for more sophisticated control of the medium power distribution to improve performance for midrange and near vision. to achieve a perfectly symmetrical and smooth power distribution.
View more
Photochromic lens technology
The result of years of scientific research, our revolutionary technology improves photochromic performance for optimal vision, comfort, and protection.
Vacuum deposition coatings
IOT offers our partners the ability to create exclusive state-of-the-art anti-reflective and mirror coatings for their individual business needs. This can be a distinct competitive advantage and a way to create differentiation.
IOT Intelligence
Intelligence allows us to understand, learn, make decisions, and solve problems. Skills and experiences are also part of it. Thanks to IOT Intelligence, all our learning and knowledge, as well as all the results of our investigations will be at your complete disposal.