IOT Marketing Service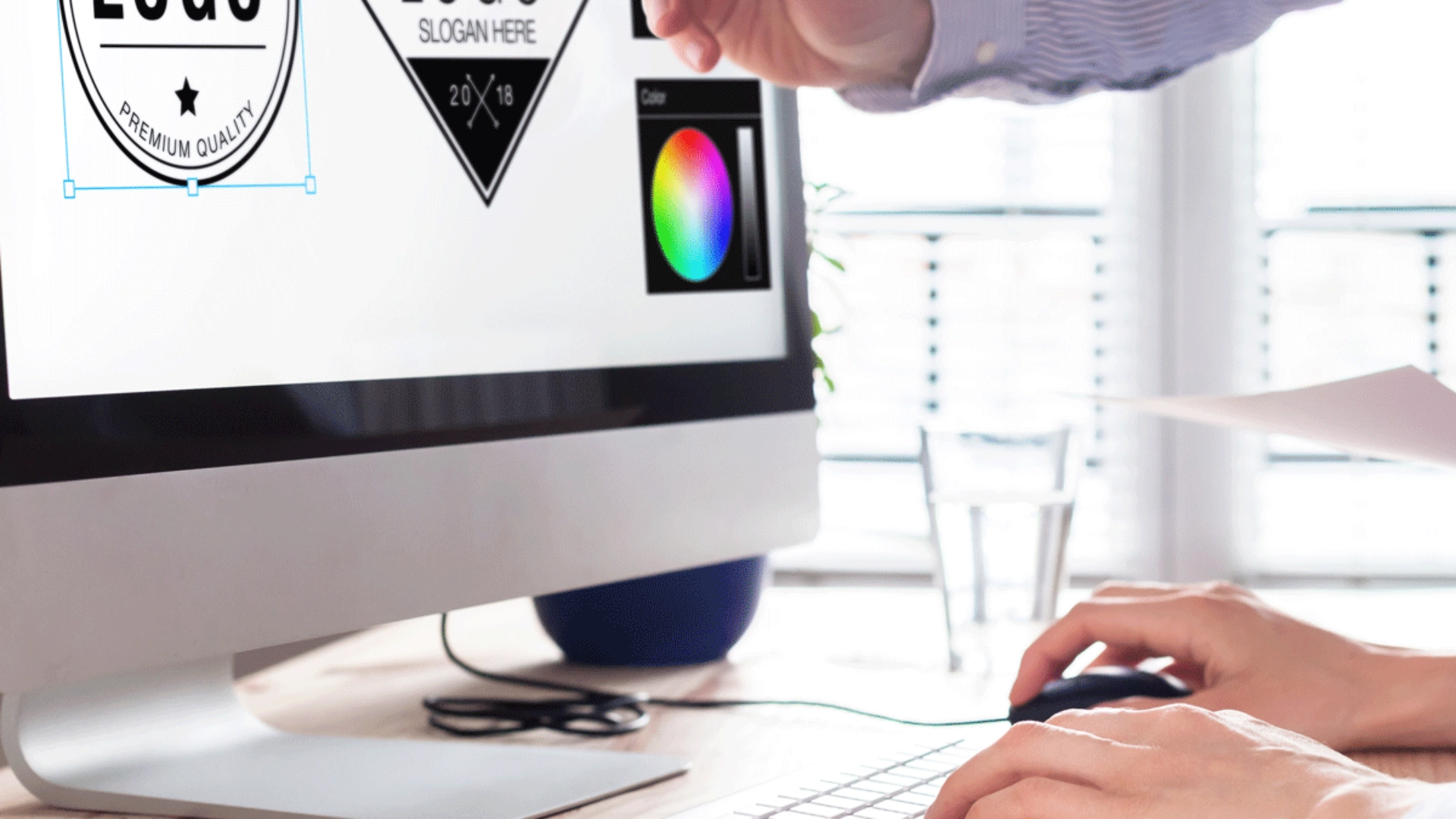 Go-to-Market
You want the launch and marketing of your new products to be a great success. We collaborate with you throughout the process, from designing to developing commercial marketing and communication actions.
Branding and positioning
We work with you on your branding and the branding process for your lenses. We help you develop all the corporate imagery and visual identity (logo, colors, typography, use of images, etc.) necessary for your project to be a resounding success.
Commercial training
All our experience is at your disposal for the training of your teams and customers. This a critical factor for a successful commercial strategy.
Graphic design
We get 100% involved in your project. Our design department will collaborate with you to develop and launch your product. Your communications will be more attractive and have a significant impact.
Catalogs
We design your catalog of products with your commercial and communications strategy in mind.
Technical documentation
We help you create your centration charts, product sheets, product comparisons, production tickets, manuals, guides, technical documents, etc.
Promotion of your products
Our marketing team will give you full support. You will be able to position your business better than you had imagined. You determine which creative and commercial elements are the most effective for commercializing your products. We design your campaign for any on-line and off-line advertising channels and media, with technical content, 3D graphics, high-quality computer graphics, and videos in any language.
Optical stores marketing
Demonstrators, displays, vinyls, brochures, packaging, merchandising, window displays, events, banners, virtual assistants, content for social networks, etc.
The IOT Experience
Our way of working is open and transparent.
Communications flow easily.
When executing a project with you, we like to get as involved as possible. Flexibility and customer orientation are crucial to us. You can count on our multidisciplinary teams for whatever you need. We answer your questions. We propose ideas, improvements, and innovations for your business.

As a matter of principle, we share our knowledge with you. This is the only way to refine even the most minor details of the products and technologies we develop together. Contact us whenever you need to. We are all ears.