IOT Technical Audit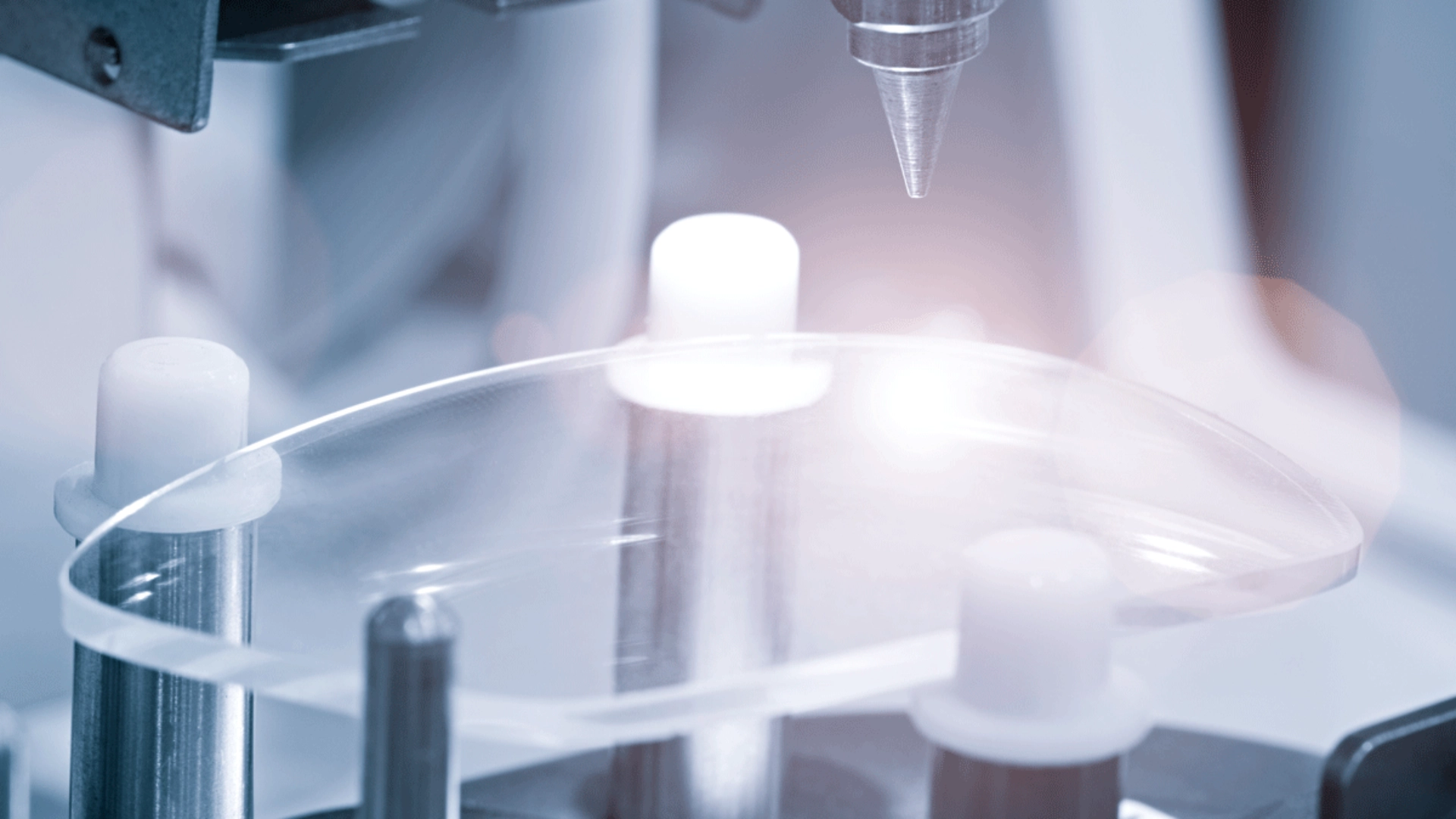 Production
We audit your manufacturing processes and perform exhaustive quality controls. This ensures your products meet the highest standards.
IOT Freeform Designer implementation process 
We want you to be able to produce the most advanced lenses. That's why our IOT Freeform Designer software is highly flexible. It adapts to the needs of each laboratory. Our commitment: to help you implement your product portfolio correctly and at the right time. To do that, we help you with:
• Installation and configuration of the software
• Periodic updates
• Technical training: functionality, options, configuration, and incident management
Initial quality control  
Our team of experts ensures optimum production quality. Once the software is installed, we start the first quality control. We ask you to produce a specific set of lenses. We map and analyze them according to relevant tolerances. In this way, we can detect any production errors across the entire surface. We then provide you with a full report on the initial production status. We work with you on a continuous improvement plan.
Technical training 
We know how important it is for you to carry out your strategy successfully. It is essential for your team to acquire all the necessary technical knowledge. Remember, you can count on our experience for team training.
The IOT Experience
Our way of working is open and transparent.
Communications flow easily.
When executing a project with you, we like to get as involved as possible. Flexibility and customer orientation are crucial to us. You can count on our multidisciplinary teams for whatever you need. We answer your questions. We propose ideas, improvements, and innovations for your business.

As a matter of principle, we share our knowledge with you. This is the only way to refine even the most minor details of the products and technologies we develop together. Contact us whenever you need to. We are all ears.