Endless Bifocal
Free-form round segment bifocal lens. Expands material and treatment options for wearers.
Endless Bifocal lenses are created with free-form technology on the back side of any semi-finished spherical lens blank. Digital processing ensures the segment line is virtually invisible for noticeably better aesthetics. Lens structure is very similar to conventional bifocals. Material availability is consistent with other digital free-form lenses.
Endless Bifocal lenses are fully personalized using IOT Digital Ray-Path 2 Technology. Oblique aberrations are reduced allowing wearers to focus with precision.
Categoria

Uso: General
Produto: Personalizado
Frequência de uso: Habitual
Target

Ideal para usuários de lentes bifocais que não se adaptam às lentes progressivas, mas desejam experimentar uma qualidade visual superior.
Ideal para terapias visuais com crianças com dificuldade de acomodação.
Ideal para usuários de lentes bifocais que valorizam o acabamento estético.
Compatibilidade

Material e fornecedor bloco​: Endless Bifocal é compatível com qualquer fornecedor de bloco e material.
Tratamento: Endless Bifocal é compatível com qualquer tipo de tratamento utilizado no seu laboratório.
Maquinário e LMS: Endless Bifocal é compatível, praticamente, com qualquer fornecedor de maquinário e LMS.
Endless Bifocal Technologies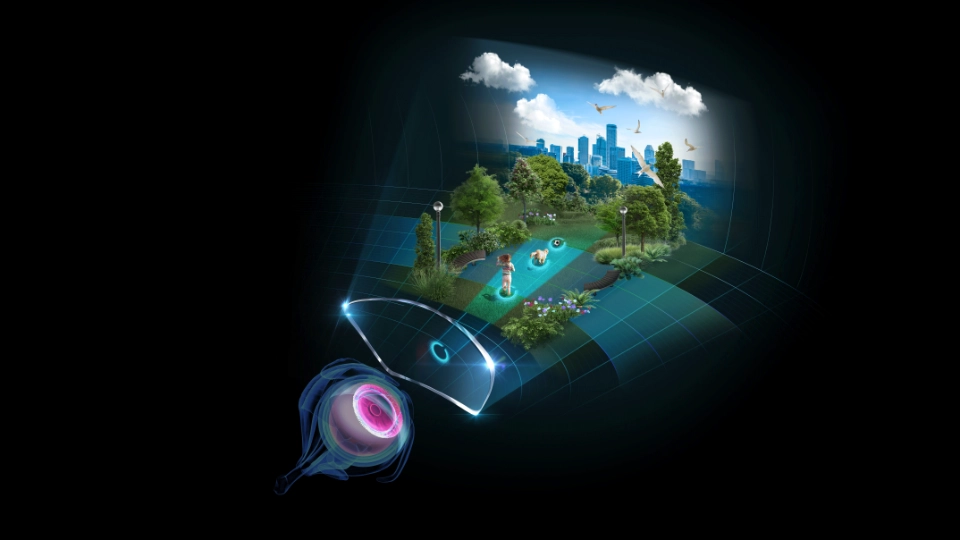 IOT Digital Ray-Path 2
Nossa tecnologia-chave incorporando a capacidade de acomodação do usuário no cálculo da lente final, consegue minimizar as aberrações oblíquas.
Ver mais
Segment adapted to the wearer's preferences
The standard configurations of Endless Bifocal lenses were developed for the most common needs of bifocal wearers.
Endless Bifocal Benefits
Wide areas of view at near and distance, free of aberrations.

Better aesthetics, less visible segment line.

Easy transition between visual fields.

Comfortable and precise focusing, especially when using electronic devices.

Near elimination of peripheral blur.

Countless material and treatment options.

High value solution.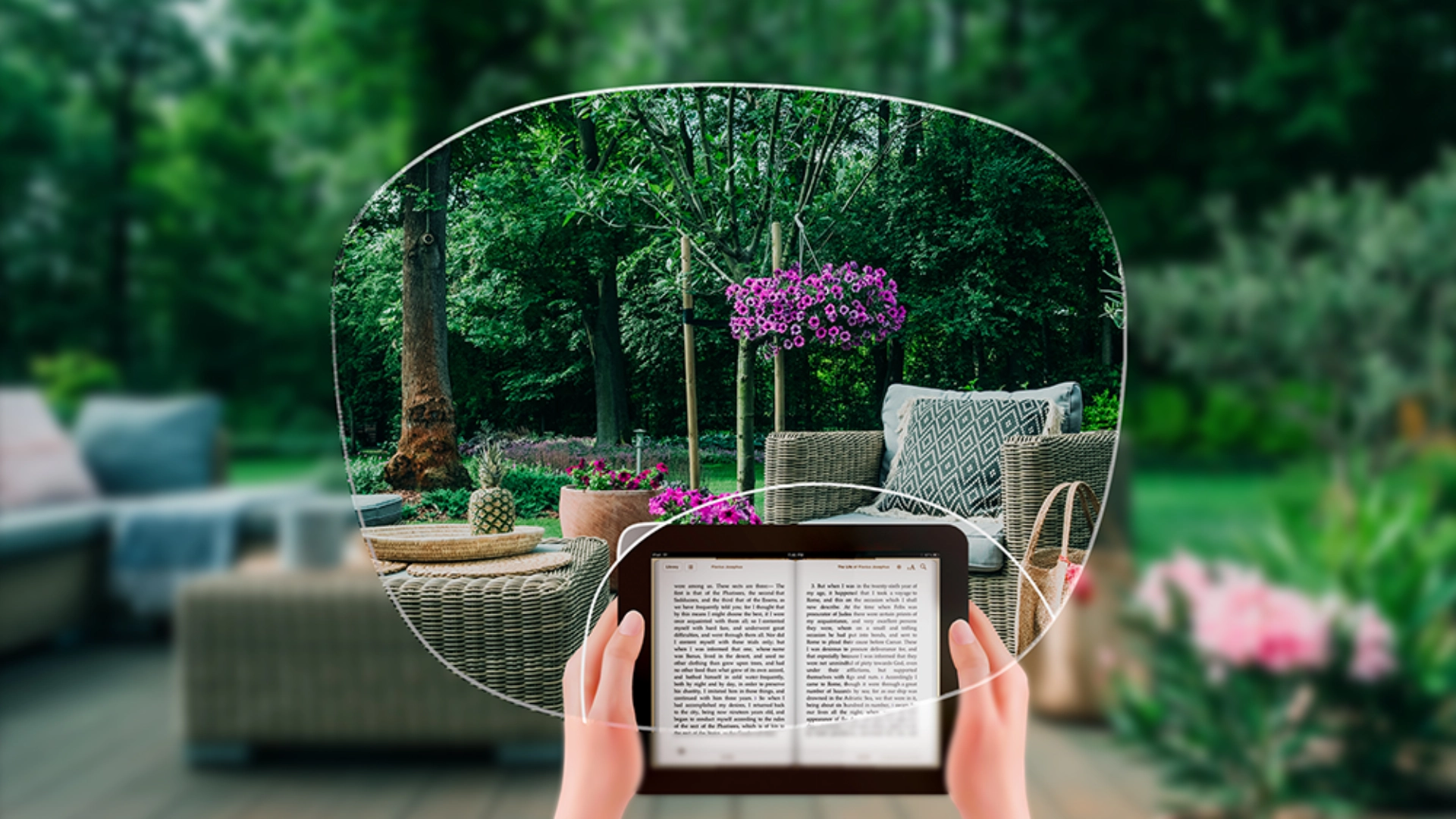 Endless Bifocal
| Round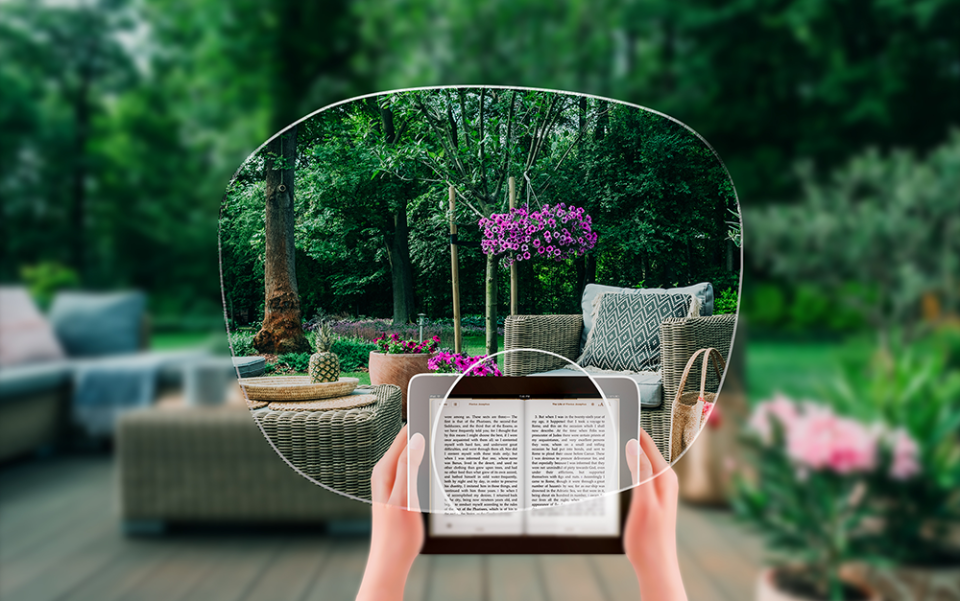 The diameter (32 mm) and position of the segment are very similar to a conventional bifocal with straight, curved, or round segments. This solution is perfect for those who already wear bifocal lenses and want easy adaptation to their new eyeglasses.
Endless Bifocal
| Wide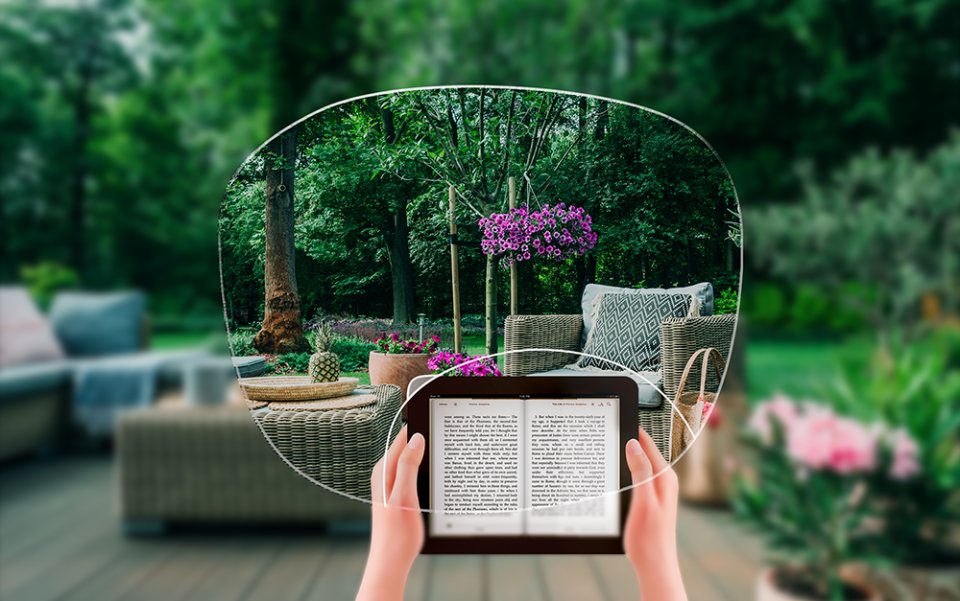 In this configuration, the segment is expanded up to 40 mm, offering a noticeably larger near viewing area while maintaining panoramic distance vision. This configuration is ideal for current wearers of wide segment conventional or executive bifocals. It is also optimal for vision therapy for children with accommodative difficulties.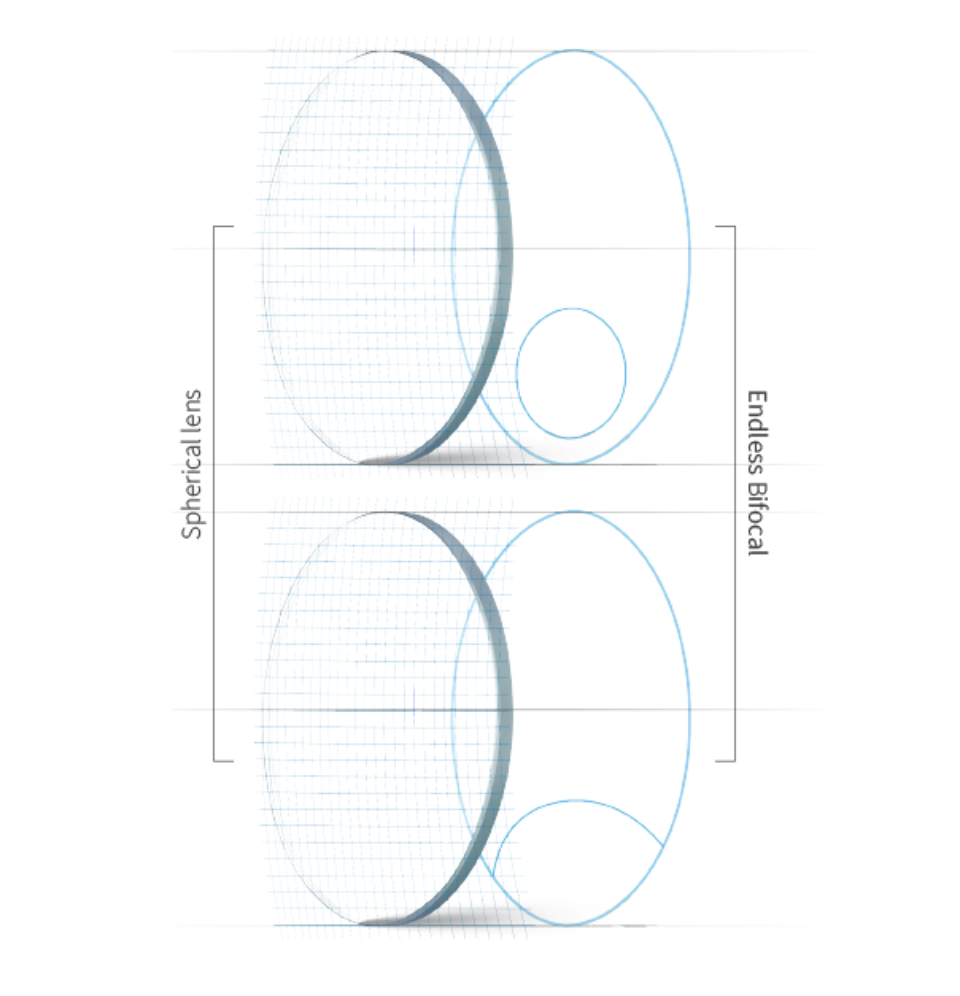 Personalização
A superfície posterior se personaliza de acordo com os parâmetros de uso, criando uma lente única para cada usuário. Caso não disponha de parâmetros reais, IOT Digital Ray-Path 2 utiliza parâmetros padrão.
Potência compensada
A potência da lente difere da prescrita. É modificada ponto a ponto para garantir que o usuário perceba a potência adequada quando olhar através das suas lentes em qualquer direção do olhar e distância. Isso inclui as distâncias próximas quando são usados dispositivos digitais.
Otimizada no espaço de acomodação
IOT Digital Ray-Path 2 incorpora o uso inteligente da acomodação do usuário ao cálculo de aberrações oblíquas para conseguir uma lente personalizada superior. As aberrações oblíquas são minimizadas, mais eficazmente do que nunca.
Consistência
A distribuição de potência percebida se mantém estável, seja qual for a graduação do usuário ou a curva base necessária. Isso é especialmente interessante em altas graduações e armações esportivas de grande curvatura.
Infinite design configuration options
Create a unique product suited to your market needs.
Endless Bifocal lenses allow for countless configurations, providing the opportunity to differentiate for unique market needs. No other lens design portfolio is as modular, flexible, and versatile as IOT's.
Comparativo de lentes
Encontre o design de lente que você precisa!
Compare nossos projetos por tipo, especificações e recursos.




Lentes fotocromáticas
No nosso caminho até a inovação em produtos de alto valor agregado, incluímos agora a nova geração de lentes que são ativadas a luz, Neochromes.