Endless Bifocal
Free-form round segment bifocal lens. Expands material and treatment options for wearers.
Endless Bifocal lenses are created with free-form technology on the back side of any semi-finished spherical lens blank. Digital processing ensures the segment line is virtually invisible for noticeably better aesthetics. Lens structure is very similar to conventional bifocals. Material availability is consistent with other digital free-form lenses.
Endless Bifocal lenses are fully personalized using IOT Digital Ray-Path 2 Technology. Oblique aberrations are reduced allowing wearers to focus with precision.
类别

理想佩戴者

当前追求卓越视觉质量的双焦点佩戴者。
追求多种材料和治疗方法的双焦点镜片佩戴者。
眼睛调节较为困难的儿童的视力疗法。
当前重视改善美感的双焦点佩戴者。
兼容性

材料和毛胚供应商: 无尽双焦点镜片兼容任何毛坯提供商 和镜片折射率。
镀膜: 无尽双焦点镜片兼容您在实验室使用的任何镀膜。
设备和 LMS: 无尽双焦点镜片兼容几乎任何设备供应商和 LMS。
Endless Bifocal Technologies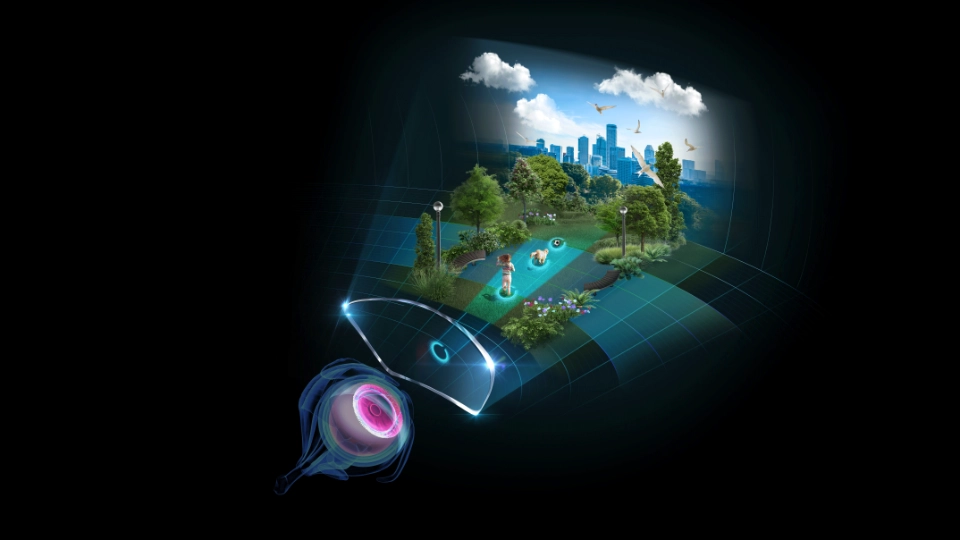 IOT Digital Ray-Path 2
IOT Digital Ray-Path 2 通过在最终镜片计算中纳入佩戴者的眼睛调节能力进一步减少了斜像差,从而突破了镜片个性化过程中几何形状的限制。

查看更多
Segment adapted to the wearer's preferences
The standard configurations of Endless Bifocal lenses were developed for the most common needs of bifocal wearers.
Endless Bifocal Benefits
Wide areas of view at near and distance, free of aberrations.

Better aesthetics, less visible segment line.

Easy transition between visual fields.

Comfortable and precise focusing, especially when using electronic devices.

Near elimination of peripheral blur.

Countless material and treatment options.

High value solution.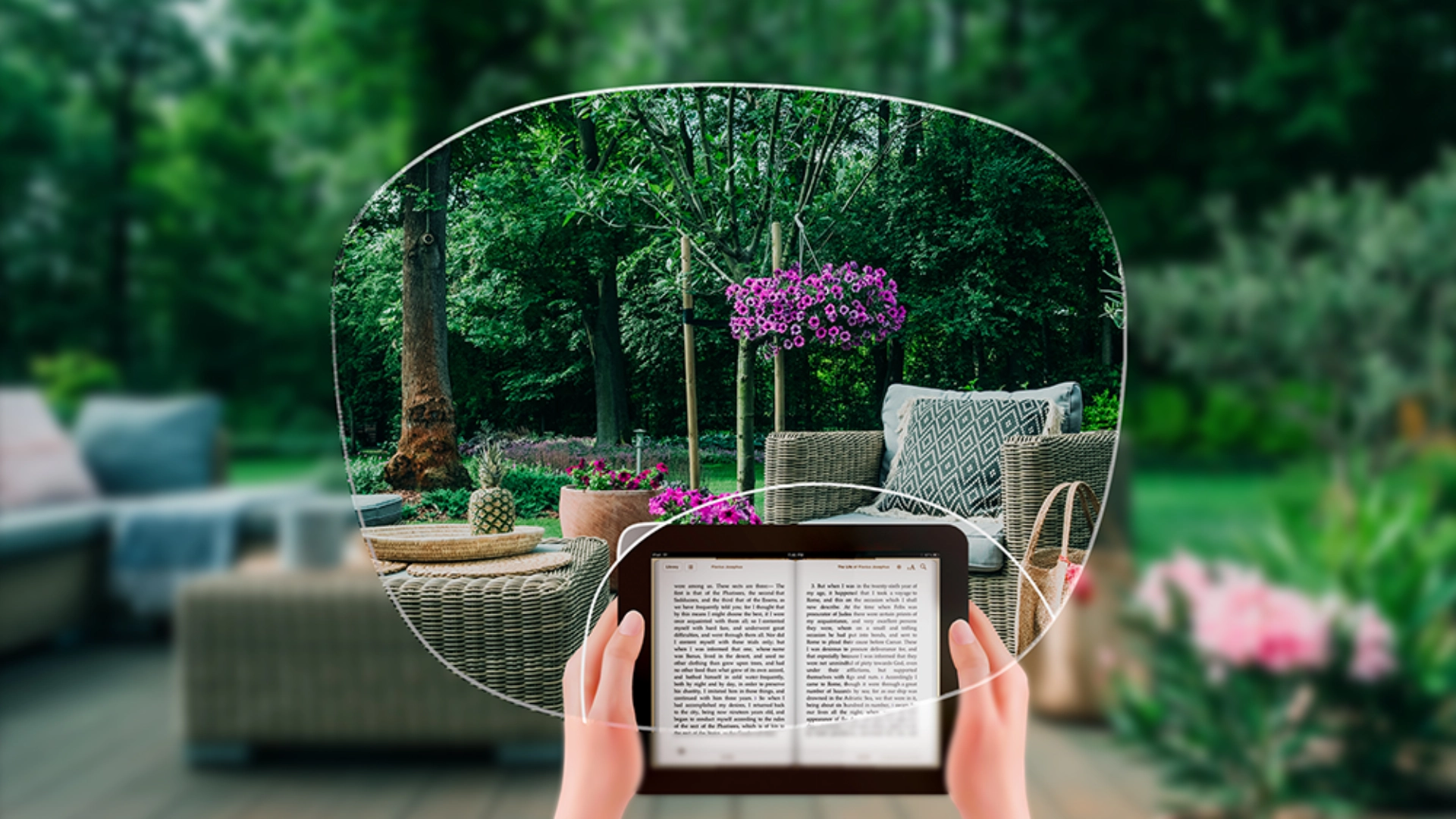 Endless Bifocal
| Round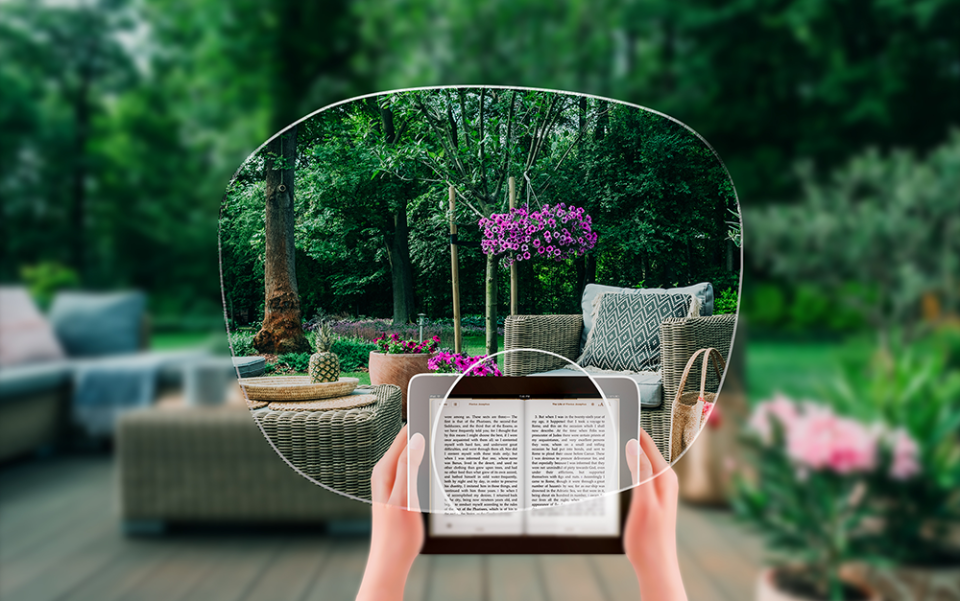 The diameter (32 mm) and position of the segment are very similar to a conventional bifocal with straight, curved, or round segments. This solution is perfect for those who already wear bifocal lenses and want easy adaptation to their new eyeglasses.
Endless Bifocal
| Wide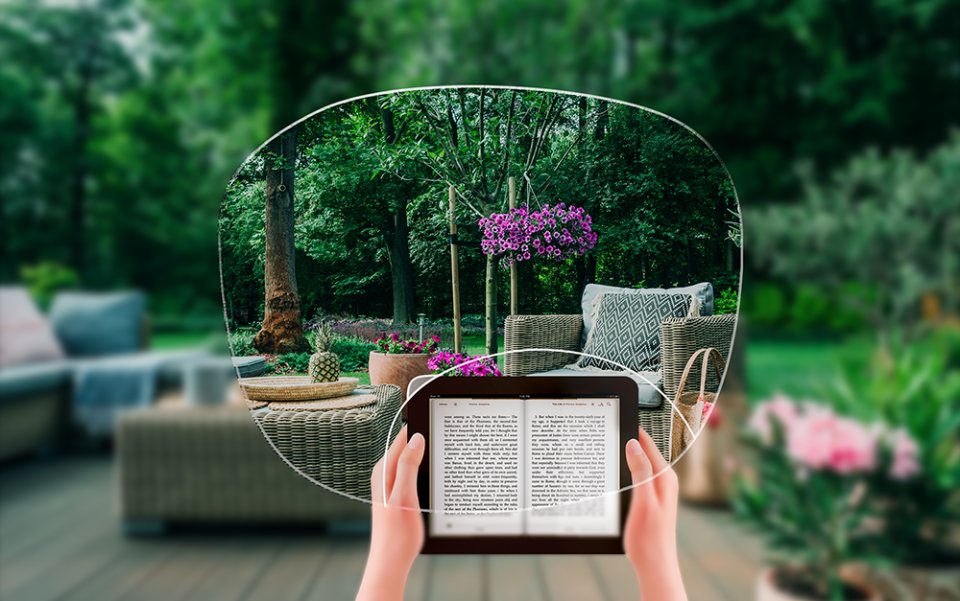 In this configuration, the segment is expanded up to 40 mm, offering a noticeably larger near viewing area while maintaining panoramic distance vision. This configuration is ideal for current wearers of wide segment conventional or executive bifocals. It is also optimal for vision therapy for children with accommodative difficulties.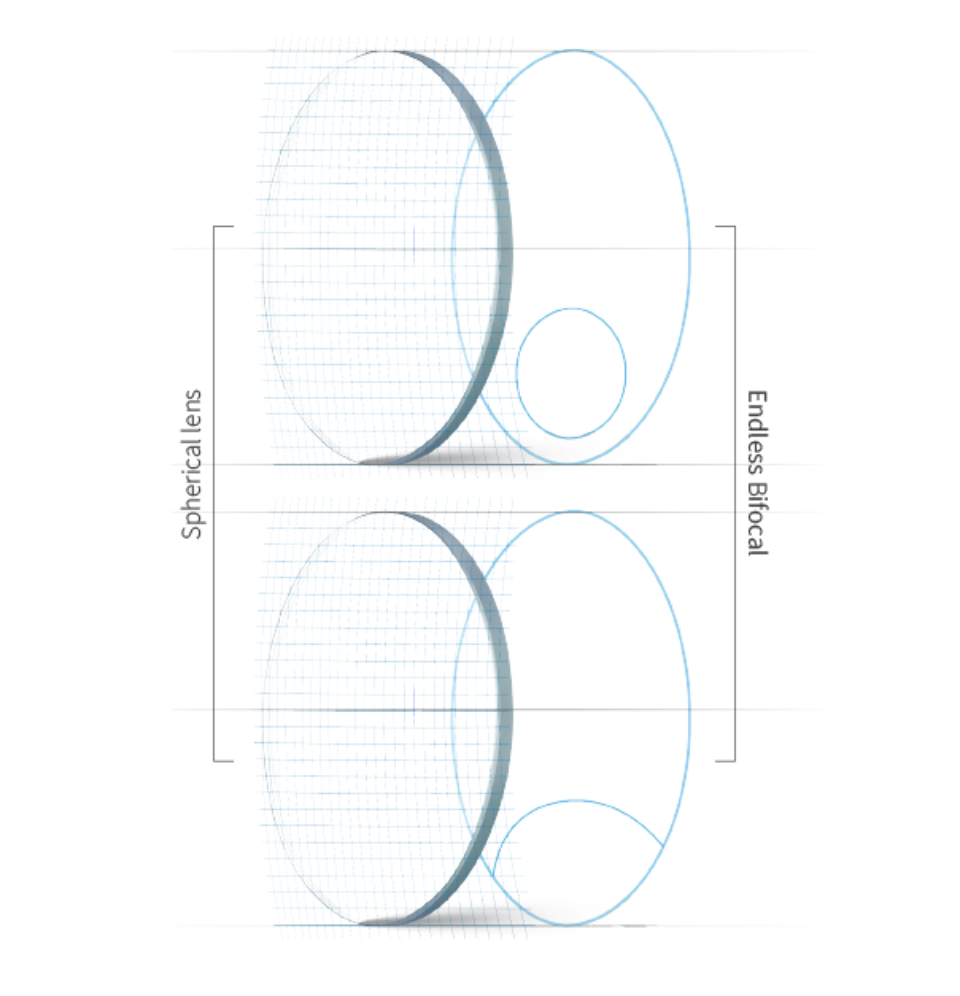 个性化
需要时,通过考虑镜架的独特属性和佩戴者偏好的完整个性化参数集,进一步强化设计。如未提供参数,IOT Digital Ray-Path 2
将使用默认值。
补偿屈光力
镜片屈光力不同于规定的屈光力。该设计经逐点计算,确保佩戴者在各个距离和注视方向(包括观看电子设备时的近距离)通过镜片观看时,感知到的屈光力都恰当好处。
优化了 可调节对象空间
IOT Digital Ray-Path 2 将佩戴者眼睛调节的智能利用融入传统计算,减少了斜像差,从而打造出卓越的个性化镜片。斜像差比以往任何时候都更加有效地得到最大幅度的减少。
始终如一
无论度数或基弧如何,感知到的屈光力分布都保持稳定。这对于度数较高和大镜框或包覆式镜框来说尤其有益。
Infinite design configuration options
Create a unique product suited to your market needs.
Endless Bifocal lenses allow for countless configurations, providing the opportunity to differentiate for unique market needs. No other lens design portfolio is as modular, flexible, and versatile as IOT's.
镜片比较
找到您需要的镜头设计!
按类型、规格和功能比较我们的设计。