Nosso DNA
Nossa missão e valores explicam perfeitamente para que nascemos e para onde nos dirigimos.
Nossa missão
É oferecer a tecnologia e os serviços que você precisa para fabricar as melhores lentes. Para isso, lhe proporcionamos um apoio total desde (e durante) o processo do de criação, até a estratégia de mercado. Oferecemos acesso direto a nossa equipe de profissionais altamente qualificados e experimentados.
Esse enfoque, único na indústria, permitirá que você nos perceba como uma extensão
do seu próprio negócio.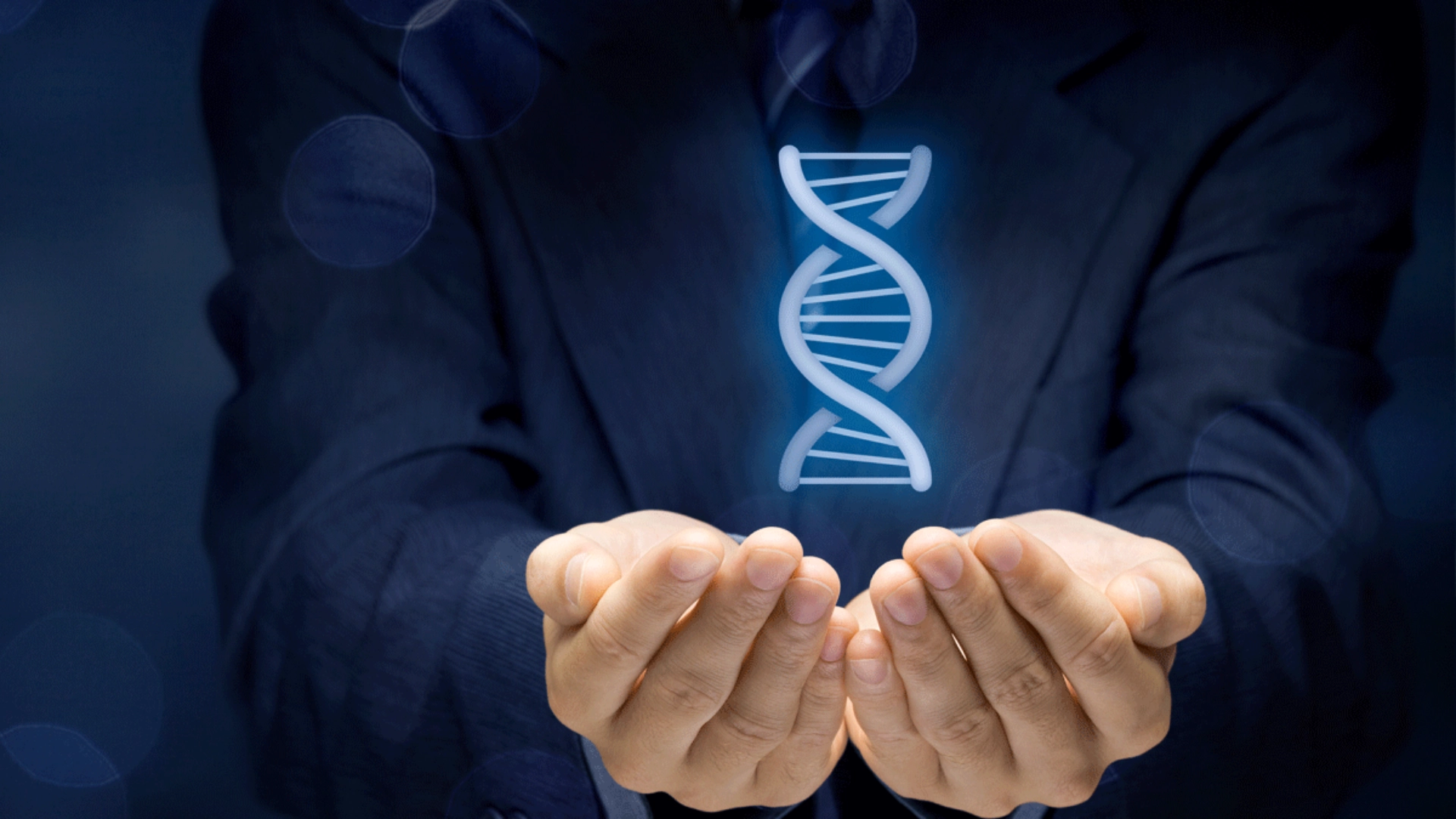 Nossa visão
Queremos nos converter no fornecedor de inovações disruptivas e personalizadas para
empresas e laboratórios da indústria. Nos especializamos, claramente, em tecnologias
de vanguarda, em produtos e serviços que agreguem valor ao seu negócio, impulsionando a inovação, a excelência e o sucesso na indústria das soluções óticas.
Uma equipe única
Temos uma equipe de elite, coesa e accessível para todos os nossos clientes. Estamos concentrados exclusivamente no nosso âmbito de especialização com um conhecimento profundo em diferentes campos da indústria óptica e oftálmica. E nos dedicamos a construir uma estreita relação de colaboração com você e os nossos clientes. Somos seus sócios, não seus concorrentes.
Altamente qualificados
Mantemos o mesmo espírito de start-up tecnológica que tínhamos na nossa origem. Todos nós que trabalhamos na IOT somos especialistas nas nossas áreas, técnicos no nosso campo. Nos nossos departamentos de PD combinamos o rigor da ciência e a tecnologia com a paixão pelo que fazemos.
Transparentes
Temos a total confiança dos nossos clientes. Porque somos sinceros e honestos. Porque somos abertos e transparentes. Na nossa relação diária. Em tudo o que fazemos.
Com inteligência IOT
Para ir além dos conhecimentos e habilidades técnicas, faz falta uma mente curiosa e inquieta. Uma mentalidade que não para de buscar novas ideias e maneiras diferentes de fazer as coisas. Um espírito inovador que resolve problemas e oferece soluções. Nossos profissionais são assim.
Especialistas
Estamos especializados em desenvolver rápido e com sucesso inovações tecnológicas de vanguarda. Só a nossa equipe de especialistas é capaz de nos levar para tão longe, em tão pouco tempo.
Persistentes
Não desistimos nunca. Estamos dispostos a encontrar a melhor solução para você e sua empresa. Não paramos até você alcançar as suas expectativas.
Enérgicos
Nos entusiasma nos superar. Ir além das barreiras que a ciência e o conhecimento nos impõem. Definimos nossos objetivos permanentemente. E trabalhamos, incansavelmente com você para alcançá-los. O resultado: inovações pioneiras para o cuidado da visão.
Our technologies
IOT Intelligence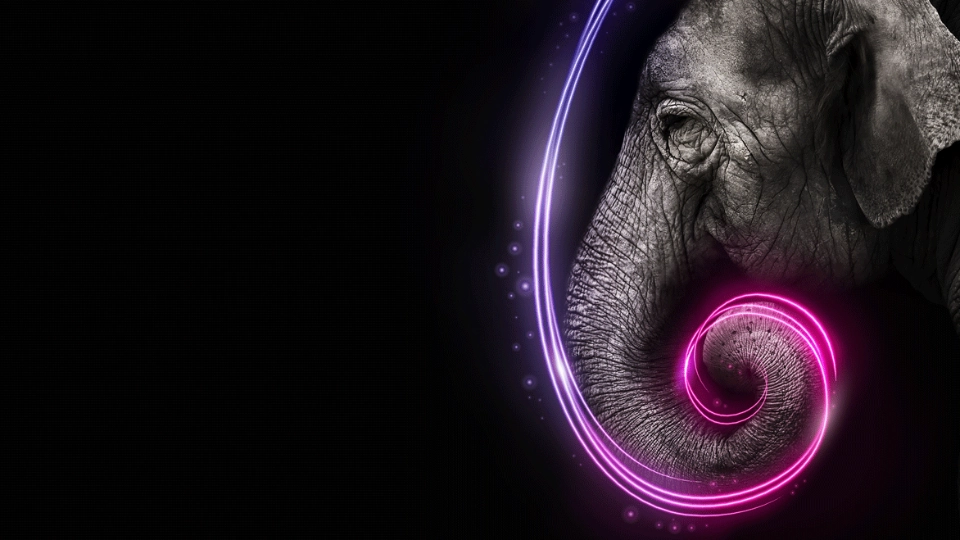 Tecnologia Camber
Ele combina superfícies complexas em ambos os lados da lente para fornecer uma excelente correção de visão. É especialmente projetado para aumentar as áreas de leitura e obter uma melhor qualidade óptica.
Ver mais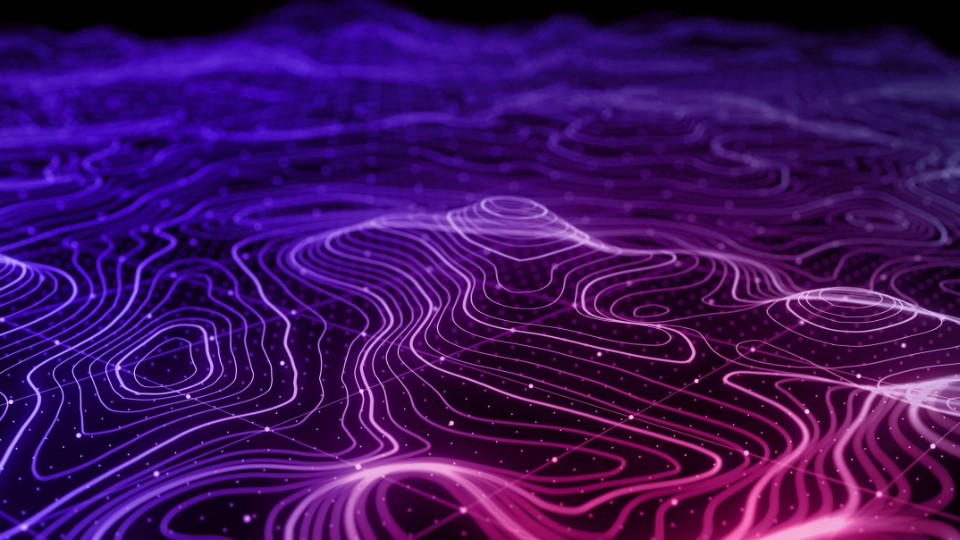 Metodologia Steady
Esta metodologia representa um grande avanço tecnológico em lentes digitais de forma livre. Nos permite ter um controle maior do equivalente esférico que melhoram a satisfação do usuário final.
Ver mais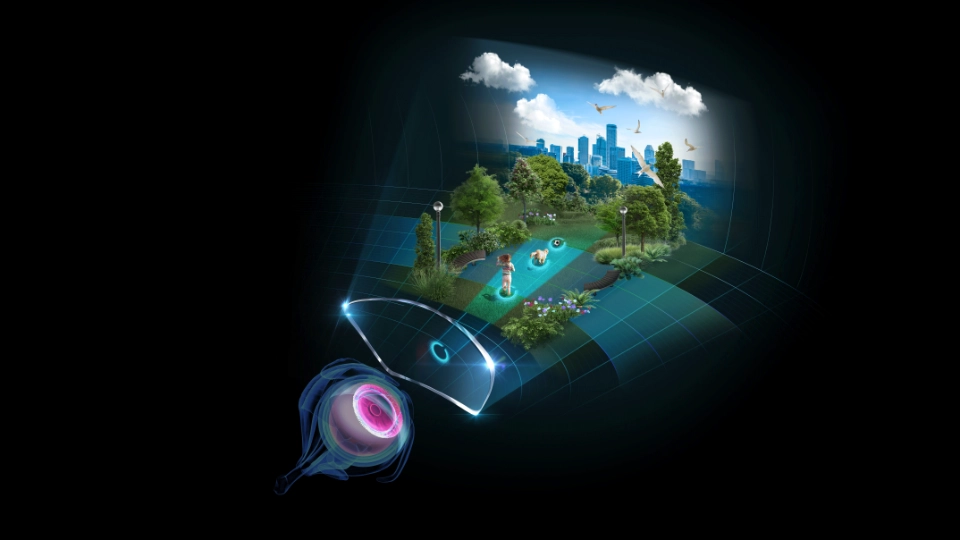 IOT Digital Ray-Path 2
Nossa tecnologia-chave incorporando a capacidade de acomodação do usuário no cálculo da lente final, consegue minimizar as aberrações oblíquas.
Ver mais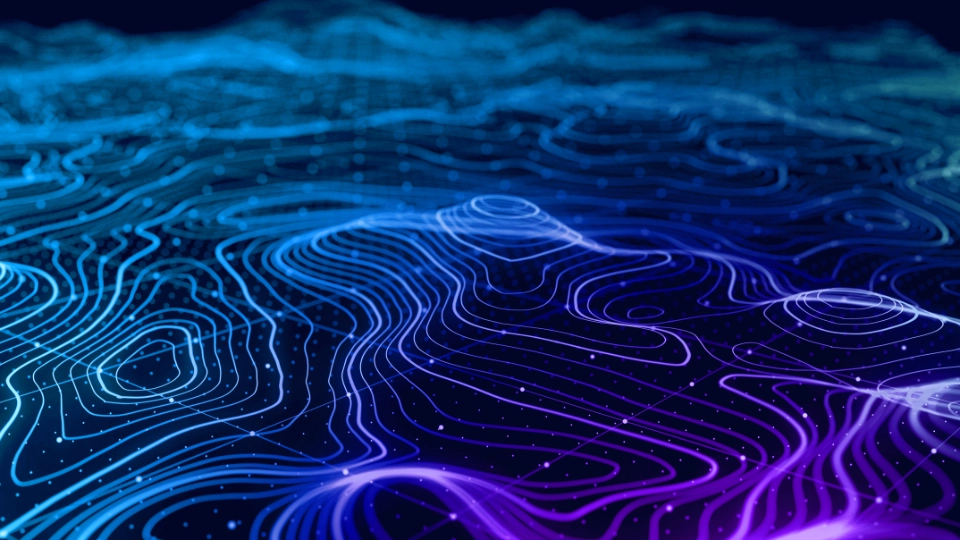 Metodologia Steady Plus
O Steady Plus permite um controle mais sofisticado da distribuição da potência média que melhora os resultados para visão intermediária e próxima, conseguindo uma distribuição perfeitamente simétrica e suave.
Ver mais
Innovation as a Service
Explore different working models

IOT Innovation Consulting
Innovation transforms markets and allows us to move forward. It also requires some level of risk. The best results are created through cooperation and collaboration.
IOT understands optical innovation. We will use this knowledge to help you identify the imminent technological and scientific advancements that will revolutionize our industry. Through our complete consulting services, we can help you increase the pace of innovation and quickly adapt new solutions to all areas of your business.
This will allow you to implement emerging technologies as new products or services and make innovation part of your overall business strategy.


IOT Custom and Exclusive Solutions
One of the best ways to collaborate on new technology is through a combined research and development project. You contribute your vision, the needs of your customers, and unique market insights. We provide the knowledge, means, and technical capabilities necessary to create a proprietary solution for your business.
Our on-demand innovation model is a powerful way for you to utilize IOT resources to develop your ideas for new free-form lens designs, treatments, and technological solutions. Your ideas, combined with our team of research and development experts, can create groundbreaking innovation.
IOT can help you turn your ideas into real solutions for your business.
Ready-to-start
Discover our product portfolio

Presbyopia solutions
Personalized free-form progressive lens. Designed with the most revolutionary IOT technologies and provides impeccable visual quality.