Endless Bifocal
Free-form round segment bifocal lens. Expands material and treatment options for wearers.
Endless Bifocal lenses are created with free-form technology on the back side of any semi-finished spherical lens blank. Digital processing ensures the segment line is virtually invisible for noticeably better aesthetics. Lens structure is very similar to conventional bifocals. Material availability is consistent with other digital free-form lenses.
Endless Bifocal lenses are fully personalized using IOT Digital Ray-Path 2 Technology. Oblique aberrations are reduced allowing wearers to focus with precision.
Categoria

Uso: Generale
Prodotto: Personalizzato
Frequenza d'uso: Abituale
Target

Ideale per i portatori di lenti bifocali che non si adattano alle lenti progressive ma desiderano sperimentare una qualità visiva superiore.
Ideale per trattare i bambini con disturbi dell'accomodazione.
Ideale per portatori di lenti bifocali che apprezzano l'estetica della lente.
Compatibilità

Materiale e fornitore del semi-finito: La lente Endless Bifocal è compatibile con qualsiasi semi-finito e materiale.
Trattamento: La lente Endless Bifocal è compatibile con qualsiasi trattamento utilizzato nel vostro laboratorio.
Macchinari e LMS: La lente Endless Bifocal è compatibile con la maggior parte dei macchinari e LMS.
Endless Bifocal Technologies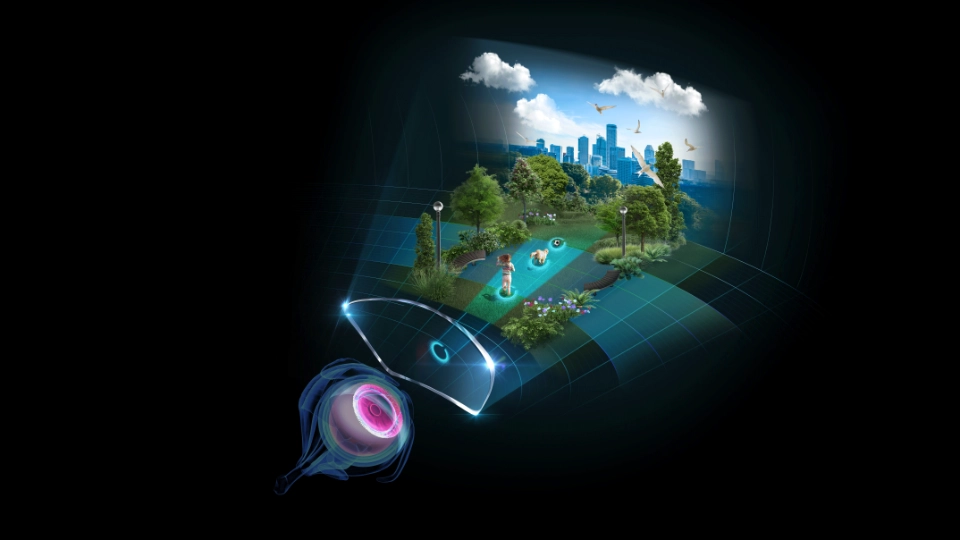 IOT Digital Ray-Path 2
Le aberrazioni oblique sono ridotte al minimo in modo più efficace che mai incorporando l'uso intelligente della sistemazione di chi le indossa nei calcoli tradizionali.


Più info
Segment adapted to the wearer's preferences
The standard configurations of Endless Bifocal lenses were developed for the most common needs of bifocal wearers.
Endless Bifocal Benefits
Wide areas of view at near and distance, free of aberrations.

Better aesthetics, less visible segment line.

Easy transition between visual fields.

Comfortable and precise focusing, especially when using electronic devices.

Near elimination of peripheral blur.

Countless material and treatment options.

High value solution.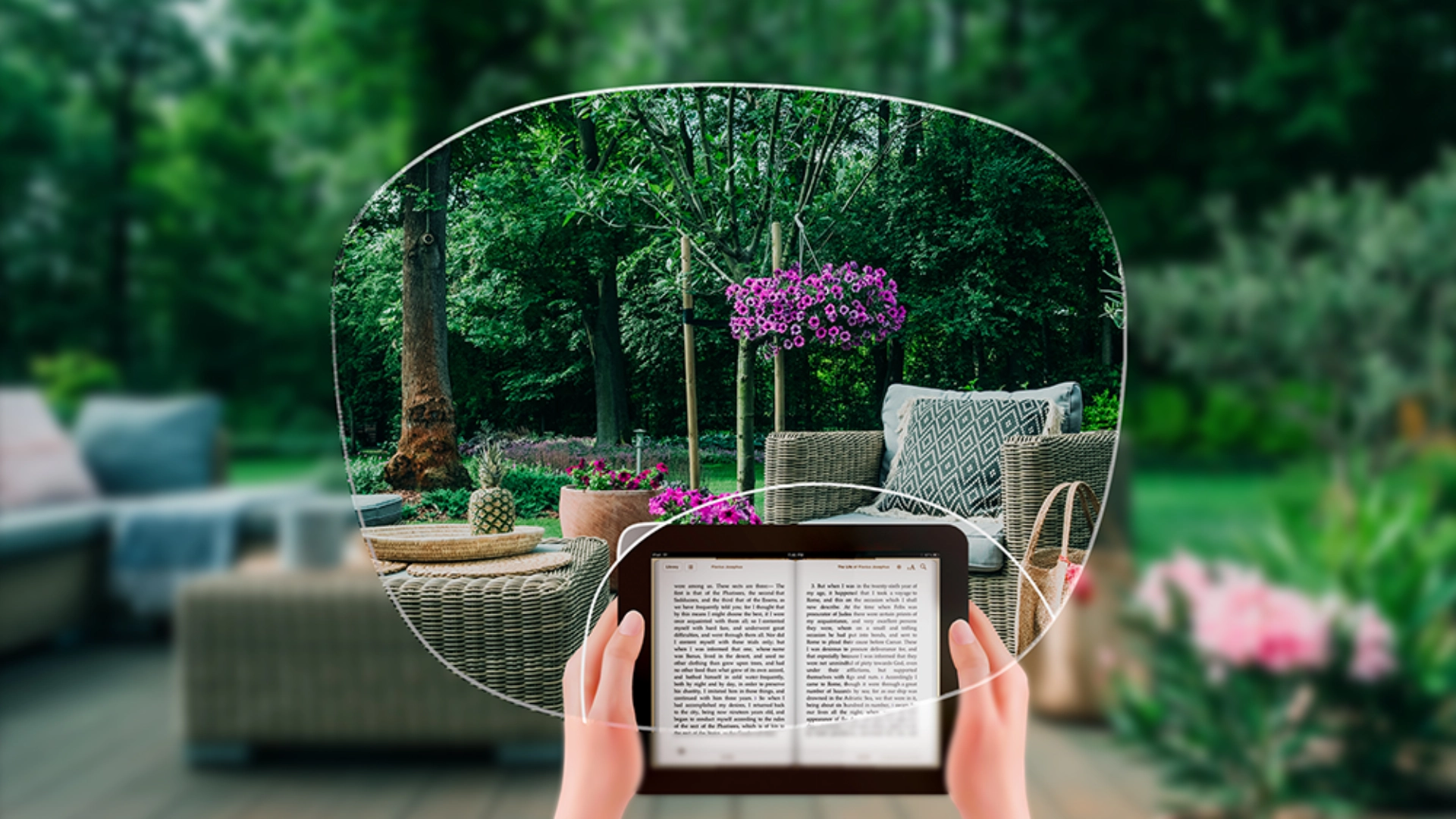 Endless Bifocal
| Round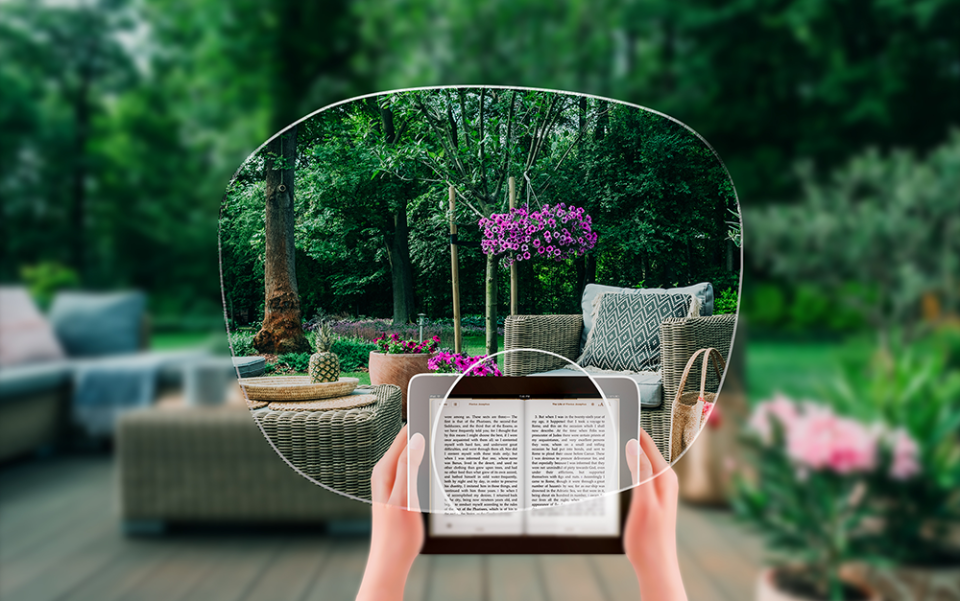 The diameter (32 mm) and position of the segment are very similar to a conventional bifocal with straight, curved, or round segments. This solution is perfect for those who already wear bifocal lenses and want easy adaptation to their new eyeglasses.
Endless Bifocal
| Wide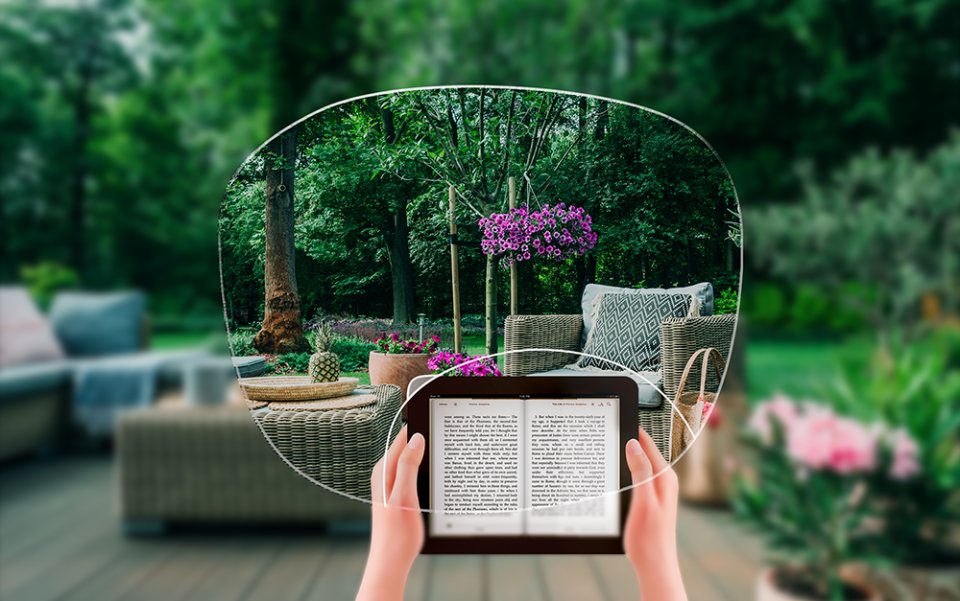 In this configuration, the segment is expanded up to 40 mm, offering a noticeably larger near viewing area while maintaining panoramic distance vision. This configuration is ideal for current wearers of wide segment conventional or executive bifocals. It is also optimal for vision therapy for children with accommodative difficulties.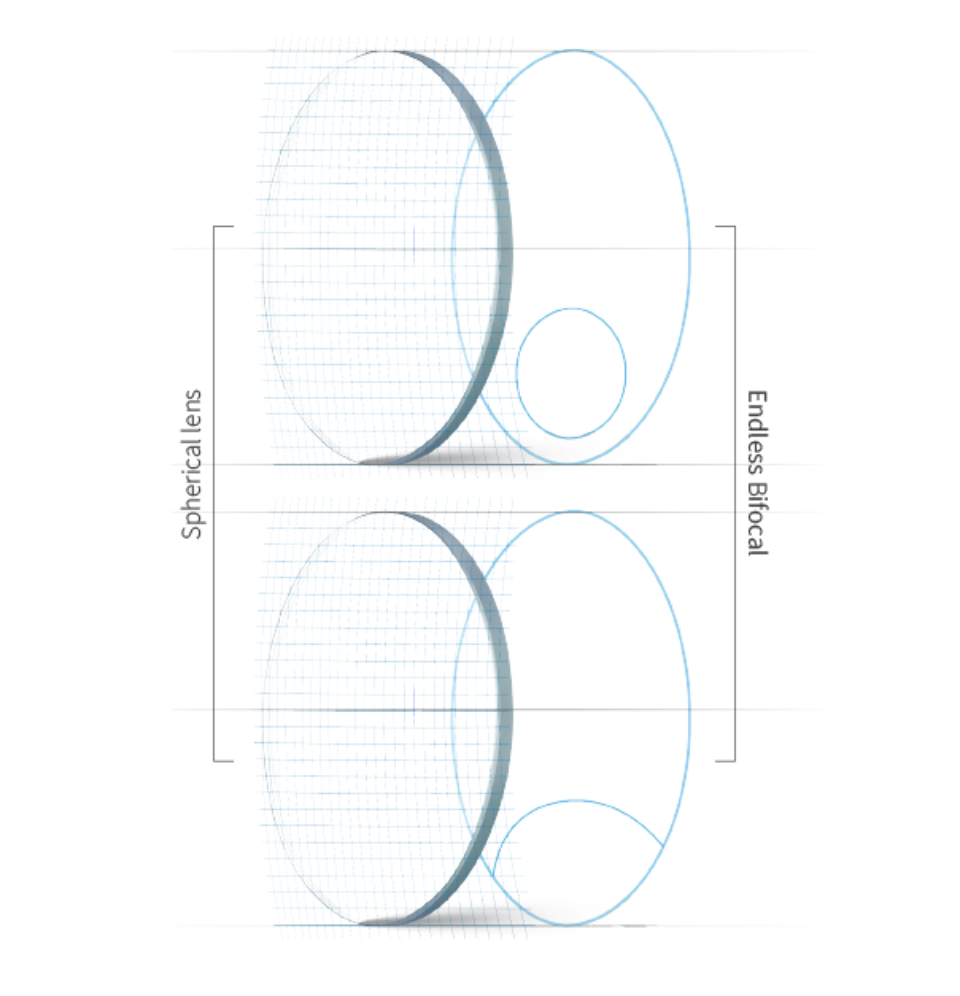 Personalizzazione
La superficie interna è personalizzata secondo i parametri di utilizzo, creando una lente unica per ogni portatore. Se non sono disponibili parametri reali, IOT Digital Ray-Path 2 usa parametri predefiniti.
Potere compensato
Il potere della lente differisce da quello prescritto. Il potere viene modificato punto per punto. Questo assicura che il portatore percepisca il giusto potere quando guarda attraverso le lenti in qualsiasi direzione e a qualsiasi distanza. Anche a distanze brevi durante l'uso di dispositivi digitali.
Ottimizzazione nello spazio-oggetto accomodativo
IOT Digital Ray-Path 2 integra l'uso intelligente dell'accomodazione del portatore nel calcolo delle aberrazioni oblique per ottenere una lente personalizzata di livello superiore. Le aberrazioni oblique vengono ridotte in modo estremamente efficace.
Consistenza
La distribuzione di potere percepita rimane stabile indipendentemente dalla gradazione della lente o dalla curva base richiesta. Questo aspetto è particolarmente interessante in caso di gradazioni elevate e per le montature sportive molto curve.
Infinite design configuration options
Create a unique product suited to your market needs.
Endless Bifocal lenses allow for countless configurations, providing the opportunity to differentiate for unique market needs. No other lens design portfolio is as modular, flexible, and versatile as IOT's.
Comparazione lenti
Trova il design dell'obiettivo di cui hai bisogno!
Confronta i nostri design per tipo, specifiche e caratteristiche.



Lenti fotocromatiche
Come parte dell'impegno di IOT per l'innovazione di prodotti ad alto valore aggiunto, vi presentiamo le lenti fotocromatiche Neochromes.