Il nostro DNA
La nostra missione e i nostri valori spiegano perfettamente perché siamo nati e dove siamo diretti.
La nostra missione
Offrire la tecnologia e i servizi di cui avete bisogno per produrre le lenti migliori. A tale scopo forniamo un supporto completo dal e durante il processo di creazione fino alla strategia di mercato. Vi offriamo accesso diretto al nostro team di professionisti esperti altamente qualificati. Con questo approccio, unico nel settore, ci considererete come un'estensione del vostro business.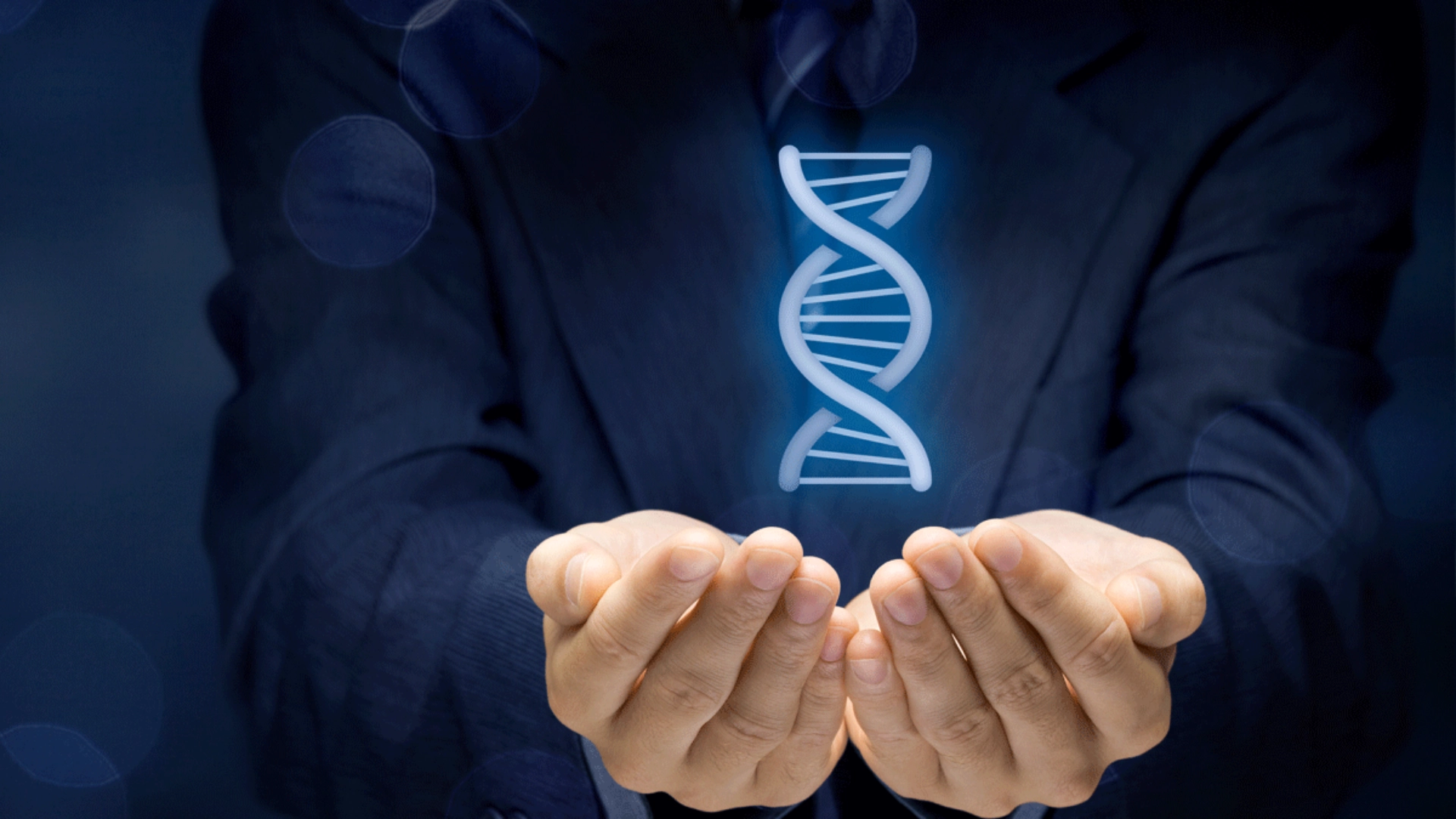 La nostra visione
Vogliamo diventare il fornitore di riferimento di innovazioni rivoluzionarie e personalizzate per aziende e laboratori del settore. Siamo specializzati in tecnologie all'avanguardia e prodotti e servizi di valore aggiunto per il vostro business. Attraverso l'innovazione portiamo l'eccellenza e il successo nel settore delle soluzioni ottiche.
Le nostre caratteristiche
Un team unico
Abbiamo un team d'élite, coeso e accessibile a tutti i nostri clienti. Ci concentriamo esclusivamente sul nostro campo di specializzazione, con una conoscenza approfondita nei diversi settori dell'industria ottica e oftalmica. Ci impegniamo a costruire una stretta collaborazione con voi e i nostri clienti. Siamo i vostri partner, non i vostri concorrenti.
Altamente qualificato
Abbiamo mantenuto lo stesso spirito della start-up tecnologica dei nostri esordi. Tutti noi che lavoriamo in IOT siamo specialisti nelle nostre aree, esperti nel nostro campo. Nei nostri reparti di R&S abbiniamo il rigore della scienza e della tecnologia alla passione per ciò che facciamo.
Trasparente
I nostri clienti ripongono in noi la massima fiducia perché siamo sinceri e onesti nei nostri rapporti quotidiani. Siamo aperti e trasparenti in tutto ciò che facciamo.
Con IOT Intelligence
Andare oltre le conoscenze e le competenze tecniche richiede una mente curiosa e indagatrice. Una mentalità che non smette mai di cercare nuove idee e modi diversi di fare le cose. Uno spirito innovativo che risolve i problemi e offre soluzioni. Ecco come sono i nostri professionisti.
Esperti
Siamo specializzati nello sviluppo rapido e di successo di innovazioni tecnologiche all'avanguardia. Solo il nostro team di esperti è in grado di portarci così lontano in così poco tempo.
Perseveranti
Non ci arrendiamo mai. Siamo pronti a trovare la soluzione migliore per voi e la vostra azienda. Non ci fermiamo finché le vostre aspettative non sono soddisfatte.
Energici
Desideriamo migliorarci. Andare oltre le barriere che la scienza e la conoscenza ci impongono. Ci poniamo costantemente nuovi obiettivi e lavoriamo instancabilmente con voi per raggiungerli. Il risultato: innovazioni pionieristiche per la cura della visione.
Le nostre tecnologie
IOT Intelligence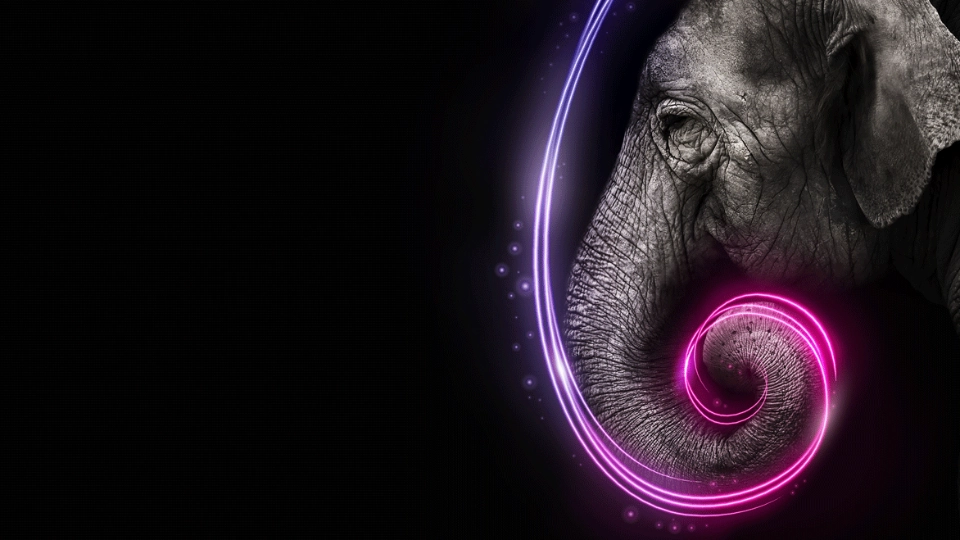 Tecnologia Camber
Combinando curvature complesse su entrambe le superfici delle lenti, questa tecnologia fornisce un'eccellente correzione della vista. È appositamente progettato per aumentare le zone di lettura e migliorare la visione periferica.
Più info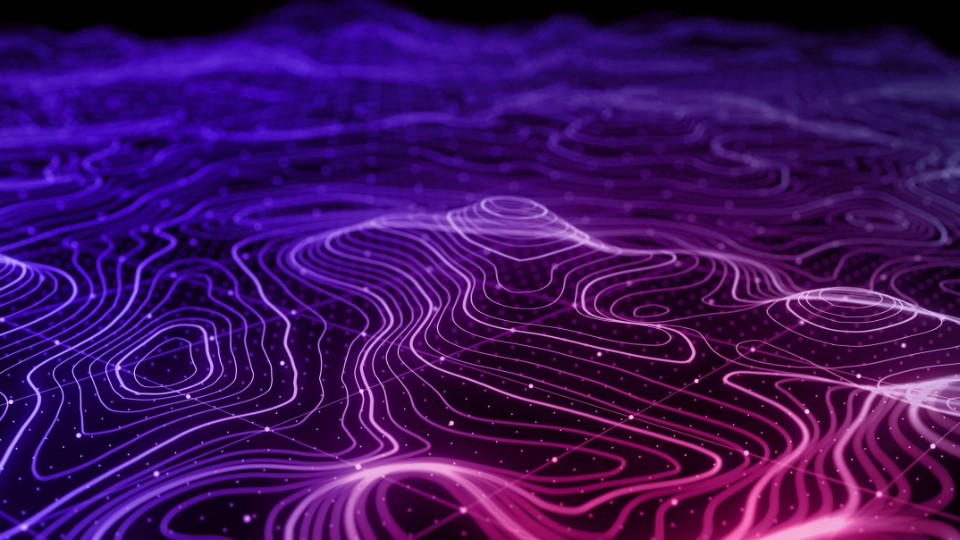 Metodologia Steady
Questa metodologia, brevettata da IOT, è una svolta tecnologica nelle lenti digitali. Fornisce un controllo rigoroso della potenza media nella zona di visione a lunga distanza ed elimina virtualmente l'errore di potenza sferica periferico.
Più info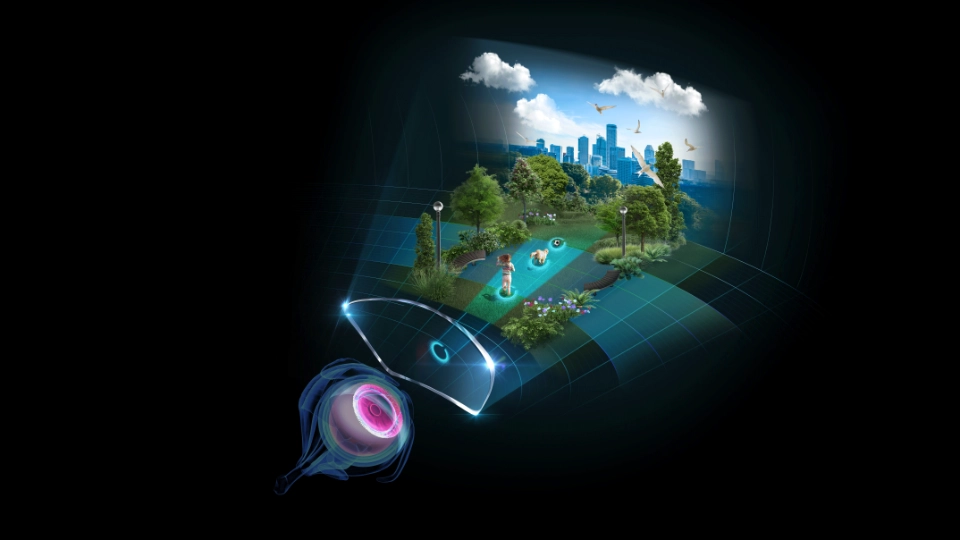 IOT Digital Ray-Path 2
Le aberrazioni oblique sono ridotte al minimo in modo più efficace che mai incorporando l'uso intelligente della sistemazione di chi le indossa nei calcoli tradizionali.


Più info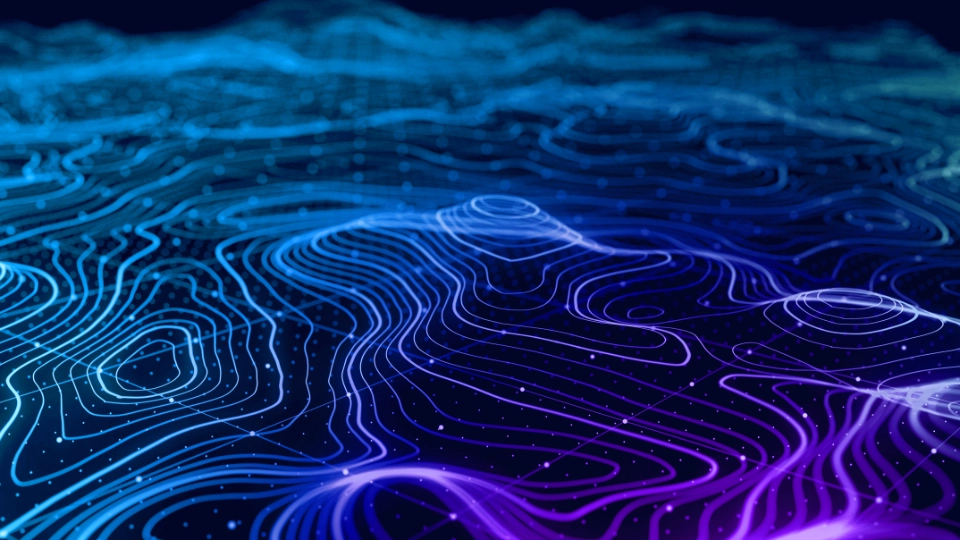 Metodologia Steady Plus
Steady Plus consente un controllo più sofisticato della distribuzione di potenza media per migliorare le prestazioni per la visione da vicino e da medio raggio. per ottenere una distribuzione della potenza perfettamente simmetrica e regolare.
Più info
L'innovazione come servizio
Esplora diversi modelli di lavoro

IOT Innovation Consulting
L'innovazione rompe le barriere, trasforma aziende e mercati e contribuisce al progresso della società. Per essere innovativi però, è necessario correre rischi e impegnarsi duramente in ogni progetto.
Se l'innovazione fa parte della tua strategia di business, ti offriamo il nostro servizio di consulenza. Il nostro team di esperti ti aiuterà ad adottare i cambiamenti che state cercando sulla base dei progressi tecnologici. Inoltre, sarai in grado di intregrare le tecnologie e le soluzioni più avanzate e accellerare il ritmo dell'innovazione con nuovi prodotti e servizi.

IOT Custom and Exclusive Solutions
In IOT ti aiutiamo a materializzare le tue idee.
Uno dei modi migliori per collaborare è attraverso un progetto personalizzato che veda tutti attivamente
coinvolti. Voi contribuirete con la vostra conoscenza e la visione del mercato e noi svilupperemo nuovi disegni di lente free-form, soluzioni tecnologiche e trattamenti secondo le vostre esigenze.
ll nostro team di esperti di R&S realizzerà la vostra idea utilizzando le tecnologie più avanzate e vi offrirà una soluzione unica e personalizzata su misura per il vostro business. Il risultato di questo tipo di collaborazione è spesso un'innovazione rivoluzionaria altamente soddisfacente per entrambe le parti.
Ready-to-go
Scopri il nostro portafoglio prodotti

Presbyopia solutions
Personalized free-form progressive lens. Designed with the most revolutionary IOT technologies and provides impeccable visual quality.