IOT Marketing Service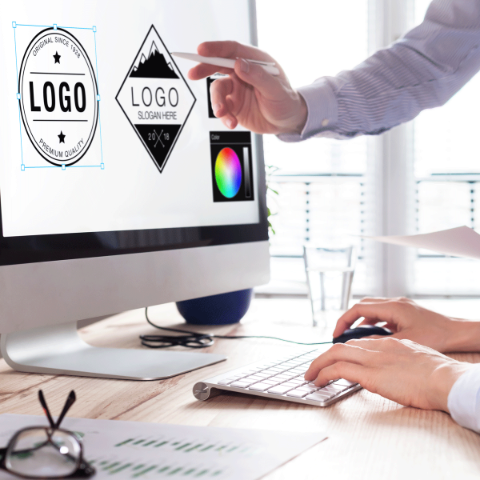 Go-to-Market
You want the launch and marketing of your new products to be a great success. We collaborate with you throughout the process, from designing to developing commercial marketing and communication actions.
Branding and positioning
We work with you on your branding and branding process for your lenses. We help you develop all the corporate image and visual identity (logo, colors, typography, use of images, etc.) necessary for your project to be a resounding success.
Commercial training
All our experience for the training your teams and customers is at your disposal. This a critical factor for a successful commercial strategy.
Graphic design
We get 100% involved in your project. Our design department will collaborate with you to develop and launch your product. Your communications will be more attractive and have a significant impact.
Catalogs
We design your catalog of products with your commercial and communications strategy in mind.
Technical documentation
We help you create your centration charts, product sheets, product comparisons, production tickets, manuals, guides, technical documents, etc.
Promotion of your products
Our marketing team will give you full support. You will be able to position your business better than you had imagined. You determine which creativity and commercial arguments are the most effective for commercializing your products. We design your campaign for any on-line and off-line advertising channels and media, with technical content, 3D graphics, high-quality computer graphics, and videos in any language.
Optical stores marketing
Demostrators, displays, vinyls, brochures, packaging, merchandising, window displays, events, banners, virtual assistants, content for social networks, etc.
Our technologies
IOT Intelligence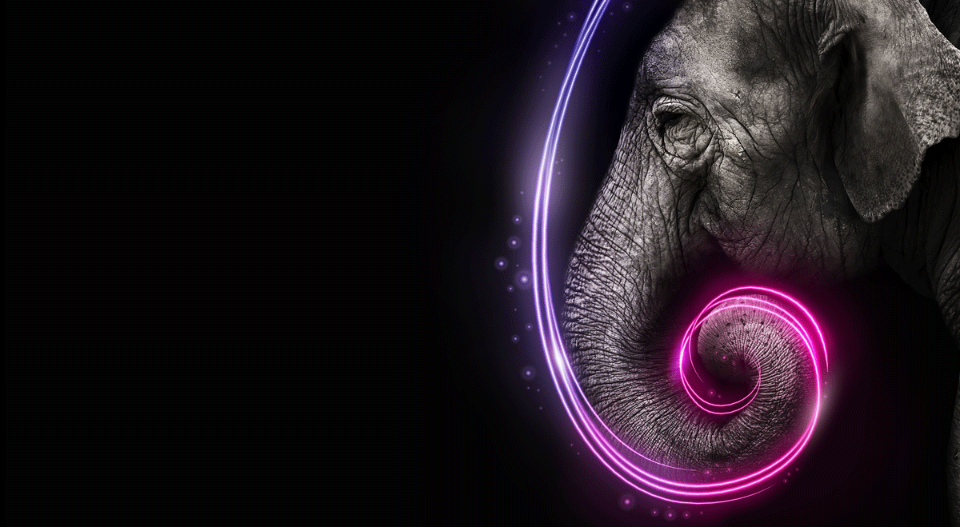 Camber Technology
By combining complex curvatures on both lens surfaces, this technology provides excellent vision correction. It is specially designed to increase reading zones and improve peripheral vision.
View more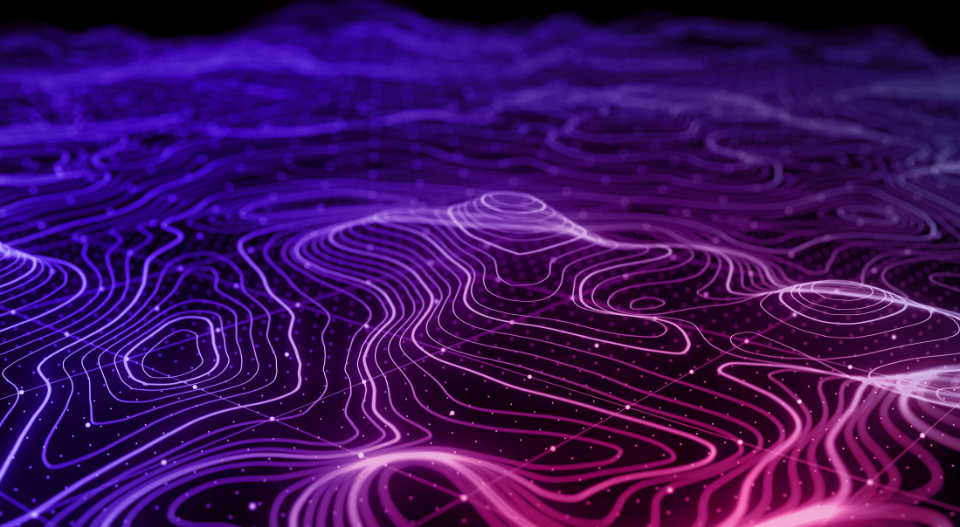 Steady Methodology
This methodology, patented by IOT, is a technological breakthrough in digital lenses. It provides a strict control of average power in the far distance vision zone and virtually eliminates peripheral spherical power error.
View more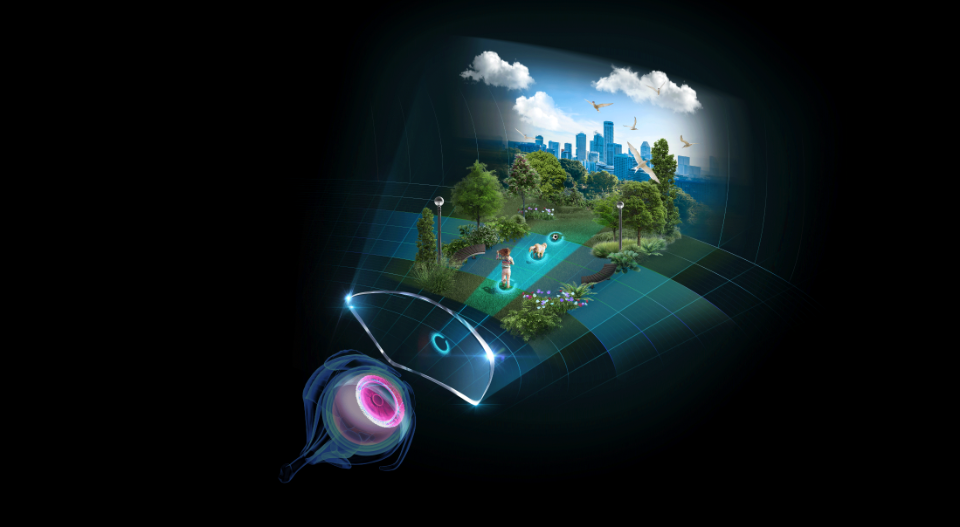 IOT Digital Ray-Path 2
Oblique aberrations are minimized more effectively than ever by incorporating the intelligent use of wearers' accommodation into traditional calculations.

View more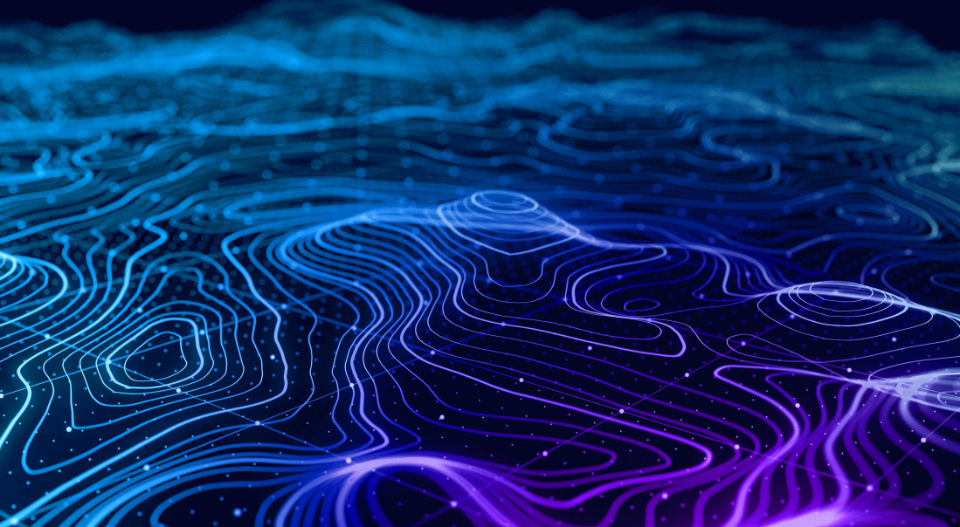 Steady Plus Methodology
Steady Plus allows for more sophisticated control of the medium power distribution to improve performance for midrange and near vision. to achieve a perfectly symmetrical and smooth power distribution.
View more
Innovation as a Service
Explore different working models

IOT Innovation Consulting
Innovation transforms markets and allows us to move forward. It also requires some level of risk. The best results are created through cooperation and collaboration.
IOT understands optical innovation. We will use this knowledge to help you identify the imminent technological and scientific advancements that will revolutionize our industry. Through our complete consulting services, we can help you increase the pace of innovation and quickly adapt new solutions to all areas of your business.
This will allow you to implement emerging technologies as new products or services and make innovation part of your overall business strategy.

IOT Custom and Exclusive Solutions
One of the best ways to collaborate on new technology is through a combined research and development project. You contribute your vision, the needs of your customers, and unique market insights. We provide the knowledge, means, and technical capabilities necessary to create a proprietary solution for your business.
Our on-demand innovation model is a powerful way for you to utilize IOT resources to develop your ideas for new free-form lens designs, treatments, and technological solutions. Your ideas, combined with our team of research and development experts, can create groundbreaking innovation.
IOT can help you turn your ideas into real solutions for your business.
Ready-to-start
Discover our product portfolio

Presbyopia solutions
Personalized free-form progressive lens. Designed with the most revolutionary IOT technologies and provides impeccable visual quality.