Our innovation methodology. A four-step process
Innovation is the energy that drives us. Only through it can we offer the highest quality lenses. More than 15 years of researching and developing digital ophthalmic lenses have taken us to the next level. We have in-depth knowledge of all aspects of lens design.


Innovation is part of our DNA, of everything we do.

We offer disruptive and different solutions.

We are building the future of ophthalmic lenses.

Our method: we are open-minded and we observe and listen.
We analyze every comment we receive from wearers and the various players in the industry. We combine them with our latest technical developments. And we add our knowledge and experience. That's how we develop new products
and technologies.
Think-tanks. Our research centers are just that. We exchange information with other R&D labs and universities. We carefully analyze the market. All this helps us transform new ideas into cutting-edge products.
Your ideas are essential for us to innovate. Share them with us. The synergy created between us generates highly innovative products that benefit both you and us.
We are curious. We're always looking for new solutions and added value in our products. We go beyond lens design. Our latest developments: photochromic lenses and treatments.
Innovation is not just a spark of ingenuity. It needs to be present throughout the whole creative process. That's why we also help you audit the complex manufacturing process. We resolve any issues quickly and efficiently. And we help you implement a quality control system.
We have developed our own clinical trial methods. Once conducted, we analyze the results and generate new lens designs and calculation methods. We believe this is the only way to improve the wearer's visual experience.
Innovating means being able to offer different solutions that respond to market demands. The key is to listen carefully to what wearers and industry professionals are saying. That's why we conduct around 20 clinical trials annually at our headquarters, with some 600 participants. Their feedback is crucial.
20
Annual clinical trials
A four-step process
Our innovation process is a cycle that includes a constant feedback loop.
1.
We detect the potential
The first thing we do is to detect a gap or a need in the market. Through our clinical trials, we find out the real visual needs of wearers. Our partners and other industry professionals also inform us about their needs. And we generate our own ideas.
2.
We transform an opportunity into a product or a technology
With the information gathered, we formulate a hypothesis and develop new technologies and tools. With these, we create a prototype to help improve lens designs or create new products.
3.
We prove that it works
We need to validate or reject the new product. We do that by conducting wearer trials. All our clinical studies follow strict protocols under highly controlled conditions. And they're designed and executed by an experienced team of scientists, engineers, and technical specialists. Our results are extremely reliable. When the wearer tests have been successful, we validate the product. Only then are we ready to offer it to you.
4.
Make our findings known
We believe that part of the process involves sharing the technical knowledge we have acquired with the scientific community. That's why we present our findings in scientific publications and at international optical conventions.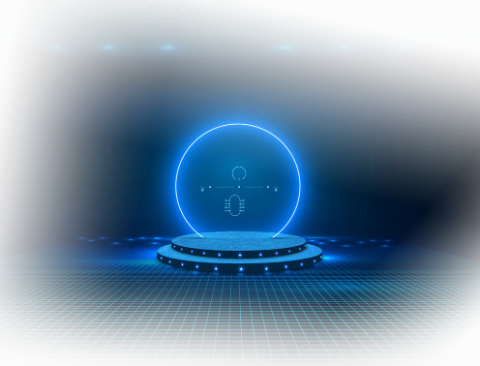 Our technologies
IOT Intelligence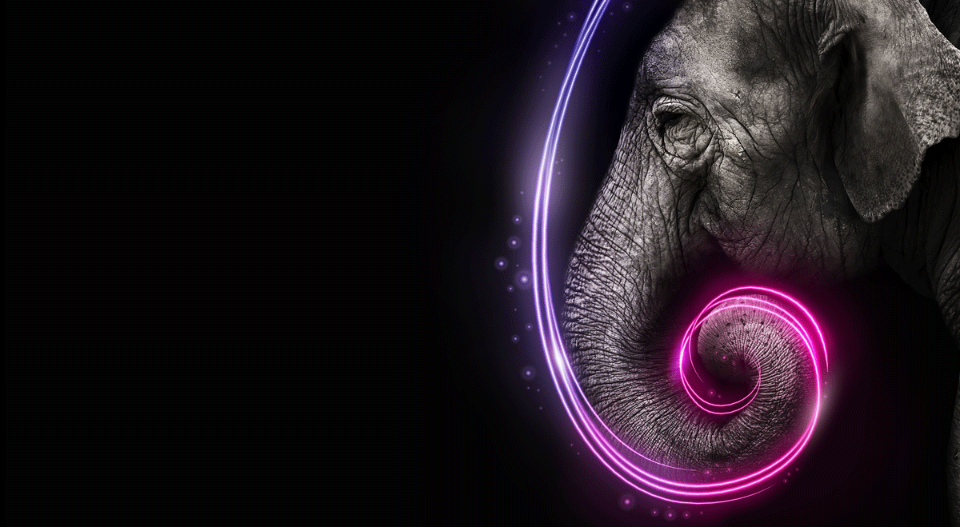 Camber Technology
By combining complex curvatures on both lens surfaces, this technology provides excellent vision correction. It is specially designed to increase reading zones and improve peripheral vision.
View more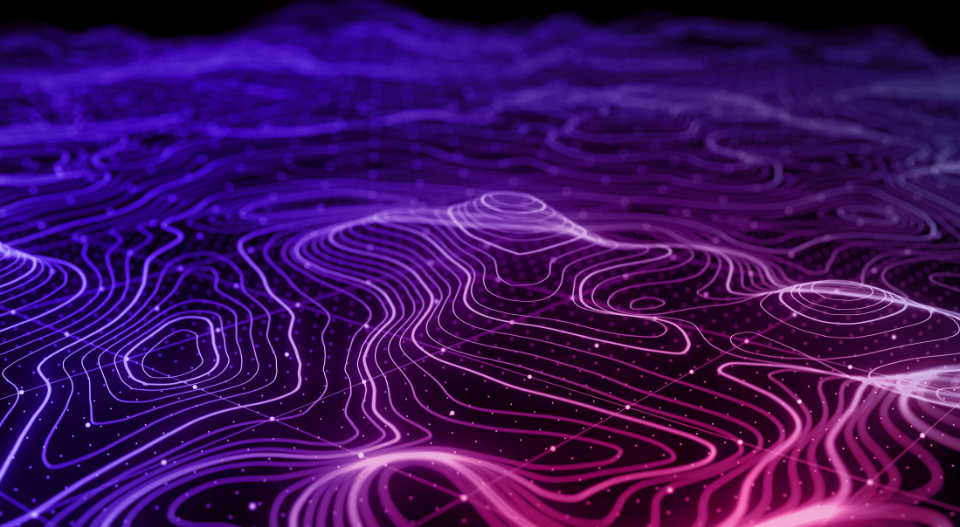 Steady Methodology
This methodology, patented by IOT, is a technological breakthrough in digital lenses. It provides a strict control of average power in the far distance vision zone and virtually eliminates peripheral spherical power error.
View more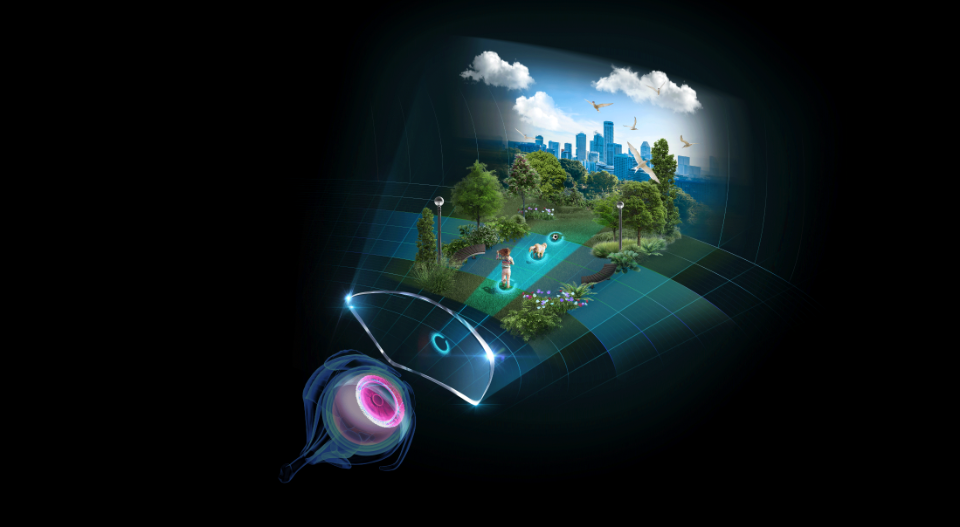 IOT Digital Ray-Path 2
Oblique aberrations are minimized more effectively than ever by incorporating the intelligent use of wearers' accommodation into traditional calculations.

View more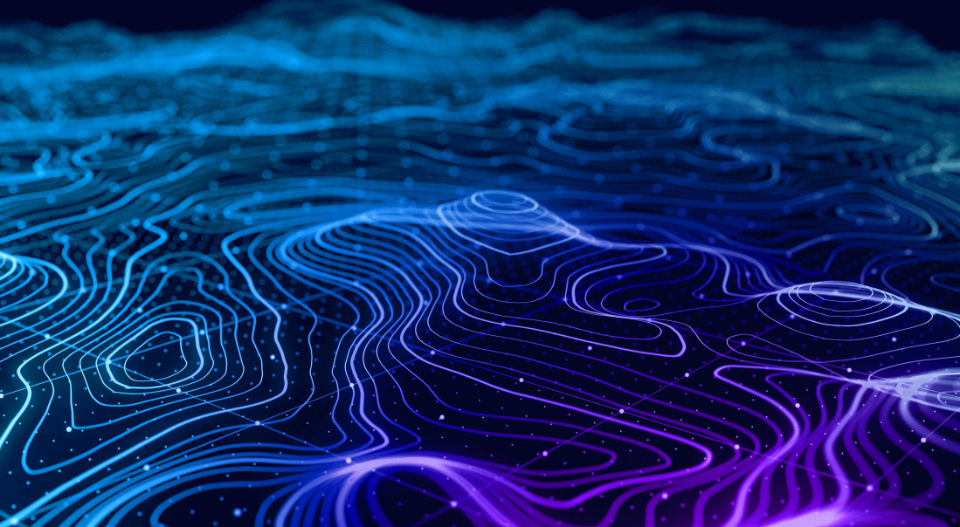 Steady Plus Methodology
Steady Plus allows for more sophisticated control of the medium power distribution to improve performance for midrange and near vision. to achieve a perfectly symmetrical and smooth power distribution.
View more
Innovation as a Service
Explore different working models

IOT Innovation Consulting
Innovation transforms markets and allows us to move forward. It also requires some level of risk. The best results are created through cooperation and collaboration.
IOT understands optical innovation. We will use this knowledge to help you identify the imminent technological and scientific advancements that will revolutionize our industry. Through our complete consulting services, we can help you increase the pace of innovation and quickly adapt new solutions to all areas of your business.
This will allow you to implement emerging technologies as new products or services and make innovation part of your overall business strategy.

IOT Custom and Exclusive Solutions
One of the best ways to collaborate on new technology is through a combined research and development project. You contribute your vision, the needs of your customers, and unique market insights. We provide the knowledge, means, and technical capabilities necessary to create a proprietary solution for your business.
Our on-demand innovation model is a powerful way for you to utilize IOT resources to develop your ideas for new free-form lens designs, treatments, and technological solutions. Your ideas, combined with our team of research and development experts, can create groundbreaking innovation.
IOT can help you turn your ideas into real solutions for your business.
Ready-to-start
Discover our product portfolio

Presbyopia solutions
Personalized free-form progressive lens. Designed with the most revolutionary IOT technologies and provides impeccable visual quality.